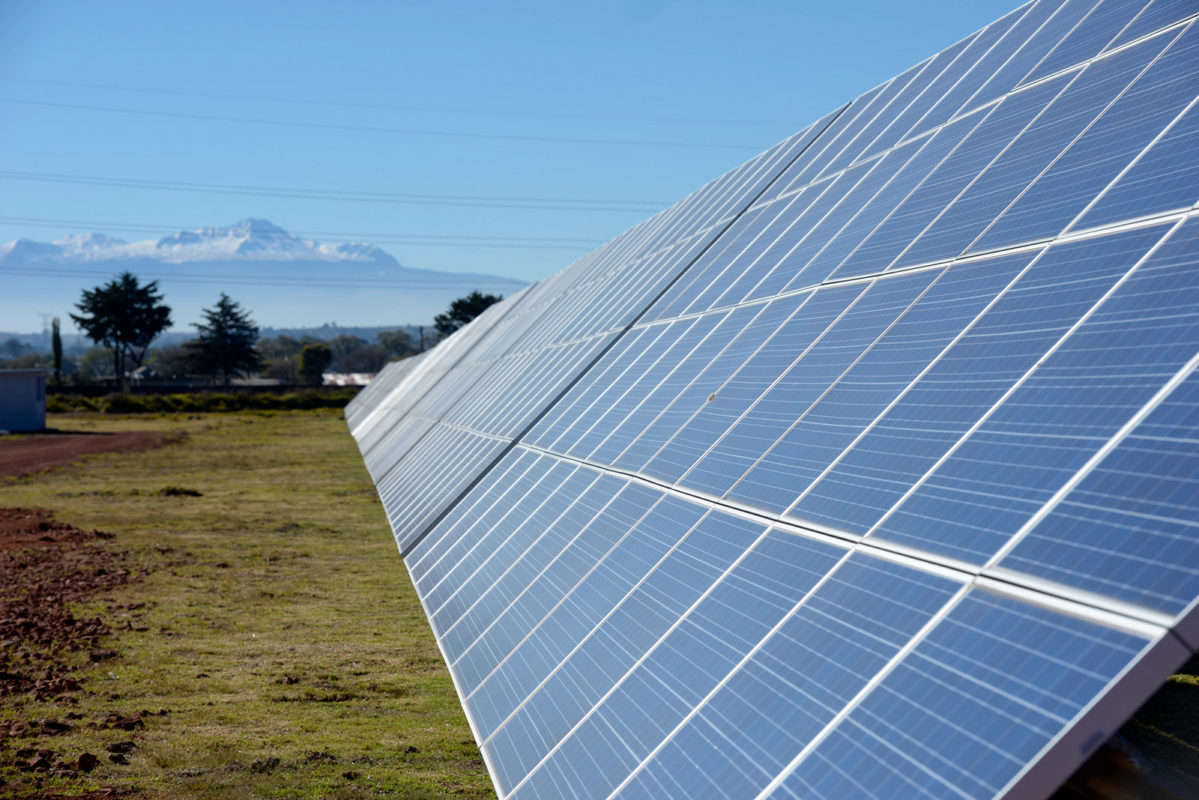 The German Development Bank (KfW) and the African Trade Insurance Agency (ATI) have set up a new credit facility instrument built to support renewable energy projects in sub-Saharan Africa that targets small and mid-scale renewable energy projects (up to 50MW).
The German Federal Ministry of Economic Cooperation and Development (BMZ), through the KfW, will provide funding up to US$38.8 million for the facility – which looks to allow small-and mid-scale renewable energy projects in Africa to reach financial close by meeting liquidity requirements that lenders frequently ask for in order to fund these projects.
Günther Nooke, personal representative of the German Chancellor for Africa, BMZ, said: "The Regional Liquidity Support Facility will address a key challenge in renewable energy project finance and de-risk private sector investments. We are pleased to provide the funding to this innovative instrument underlining Germany's commitment to the objectives of the African Renewable Energy Initiative (AREI)."
The facility is designed to assist independent power producers (IPP) developing renewable-energy projects in Africa to reach the liquidity they need in case their off-taker delays payment.
The facility will provide immediate cash collateral supported by guarantees to a commercial bank that will in turn open a standby letter of credit to the benefit of the IPP. The amount provided will enable the IPP to operate and service the debt for up to six months.