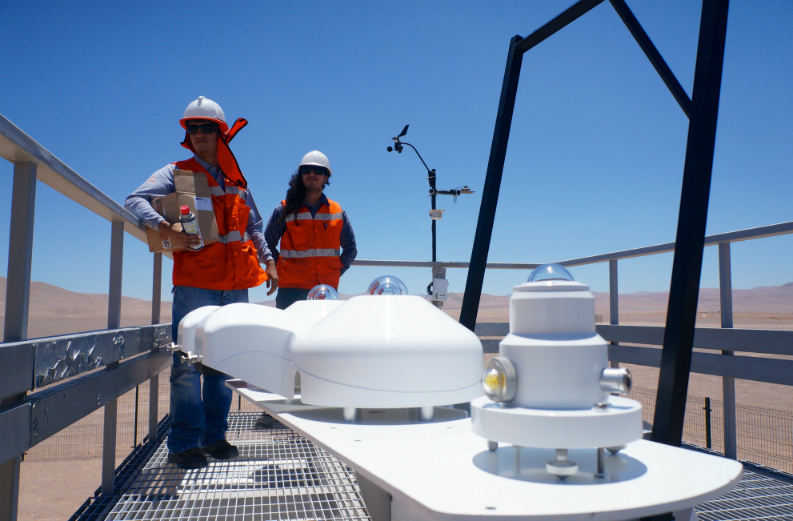 Solar radiation measurement solutions provider Kipp & Zonen is being acquired by Hach, a manufacturer of measurement equipment primarily in the water sector.
Kipp & Zonen make solar irradiation and atmospheric instruments for the PV sector and in meteorology, where its products have some cross over with Hach.
It was previously owned by Dutch private equity fund Nordian Capital Partners, which became the majority owner in April 2014.
"We are delighted and proud to become part of the Hach group and join forces with OTT Hydromet, a subsidiary of Hach," said Erik Valks, CEO, Kipp & Zonen.
"We believe our products and services in solar energy and meteorology are highly complementary to OTT's products. Together we have the potential to become a global leader in our markets, which I value as a very positive development for employees and customers," he added.