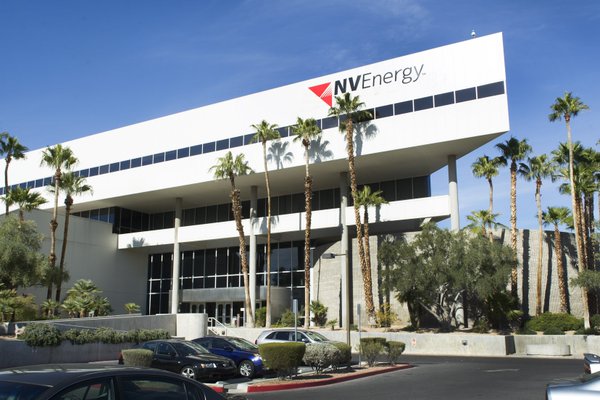 Thanks to Nevada's largest utility NV Energy, Las Vegas city government is now powered 100% by renewable energy sources.
The majority of the power comes from solar array Boulder Solar 1, which came online on 12 December. Other sources that power the municipalities' 140 buildings, facilities and streetlights include rooftop solar panels and hydroelectric turbines. Beginning in October 2017, the city will also receive 2MW of hydropower from the Hoover Dam.
This is good news for the state of Nevada. Although renowned for its renewable energy commitment that satisfies its renewable portfolio standard (RPS), the state is also well-known for its net metering controversies. However, Las Vegas has invested US$70 million in renewable energy and energy efficiency programmes.
The transition from fossil-fuel reliance to 100% renewable power began in 2015 after many casinos including MGM Resorts and Las Vegas Sands left the monopoly utility despite extortionate exit fees, giving them the freedom to embrace renewable energy. MGM this year expanded the 8.3MW Mandalay Bay Resort and Casino solar array.
The gradual switch to clean energy sources is a sign of an increasingly deregulated market in Nevada. Las Vegas as a whole is some way off from becoming 100% green. The first major US city to achieve such a feat was Burlington in Vermont in 2014. It was followed recently by St. Petersburg, Florida with Los Angeles, California, to follow suit shortly after it approved a 100% clean energy mandate in September.