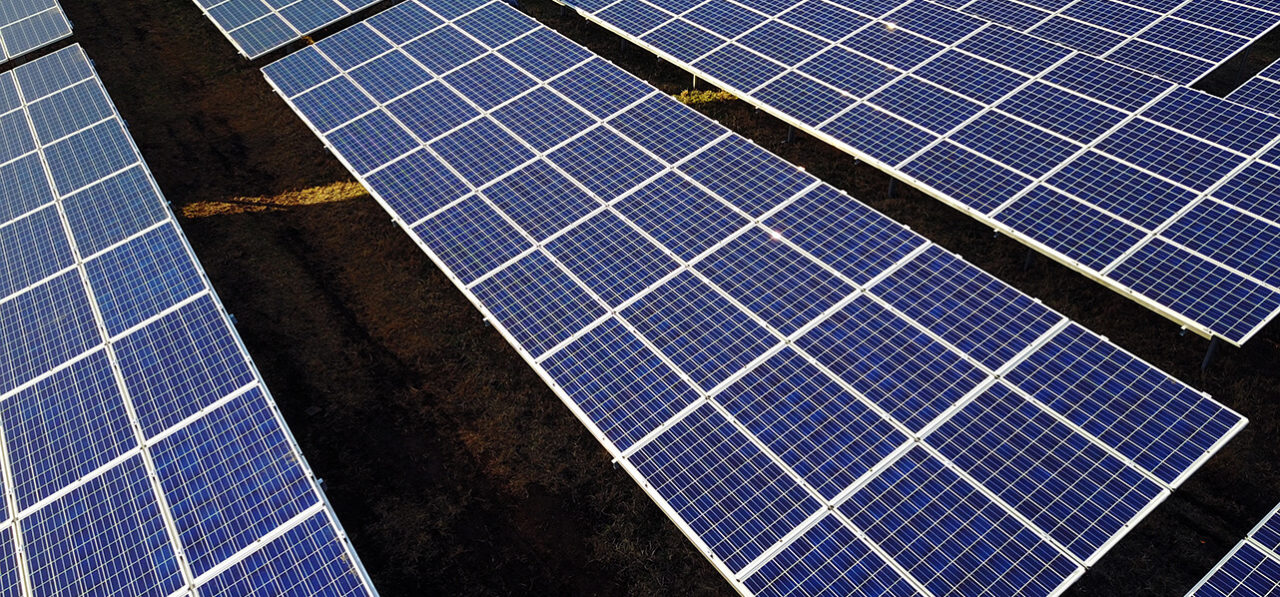 Renewables investor Leyline Renewable Capital has secured a US$150 million financing deal from Newlight Partners, a Soros Fund spin-off, to invest in early-stage solar and other clean energy projects.
Leyline Renewable Capital, which is based in New York City, said it will use the funding injection to provide developers with debt and equity financing for projects before they have broken ground.
The company claims to have developed, financed and constructed more than 1GW of utility-scale solar and biogas projects in the US.
"Recently, we invested in a solar portfolio that accelerated the timelines for twenty solar projects," said Eric Rubinstein, Leyline's chief financial officer, in a release. "We took no corporate equity in the developer and the projects are now on course to be developed three times faster than the developer would have been able to achieve without our capital. That is typical of our value-added approach to investment."
Mark Longstreth, managing director of Newlight Partners, noted that "as cost-competitive and distributed renewable technologies scale quickly, the developers of these projects are increasingly underserved by traditional financing sources."
Maryland-based Newlight claims to have US$4 billion in capital commodities and assets under management. Initially the Soros Fund Management's strategic investment group, it spun off from the family company office in October 2018.
US solar prospects amid PPA uptake and a changing policy landscape will take centre stage at Solar Media's Solar & Storage Finance USA in New York on 29-30 October 2019.