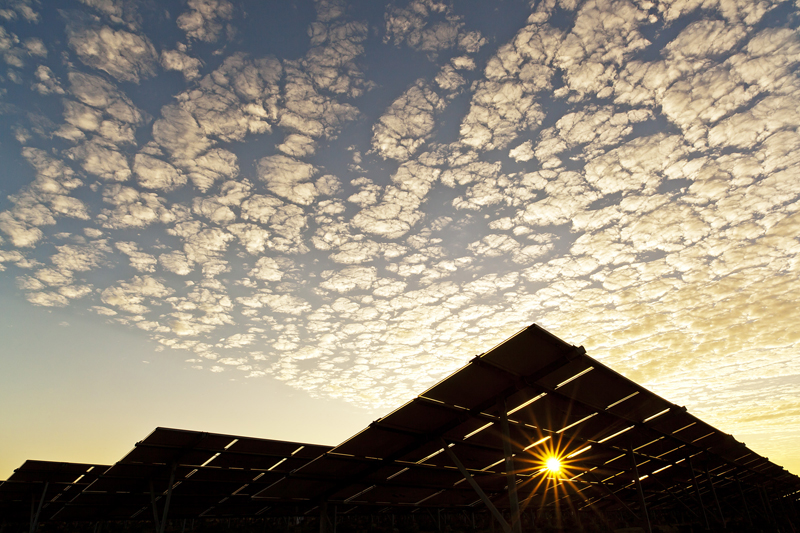 'Solar Module Super League' (SMSL) member LONGi Solar has signed a framework sales agreement with India's Adani Green Energy to supply up to 1,200MW of its high-performance p-Type monocrystalline modules through 2020.
The framework sales agreement ranges from a minimum of 500MW through to 1,200MW of PV module supply, which would have accounted for around 20% of LONGi Solar's annual external module sales in 2018.
Adani Green Energy has around 475MW under of PV projects under development in India with plans to develop more than 5,290MW through 2021 and a total self-development pipeline of over 9GW.
The company has adopted both a module technology and supplier base agnostic approach to projects, although typically selects leading PV module suppliers such as SMSL members JinkoSolar, Q CELLS, Trina Solar, Canadain Solar and GCL SI.