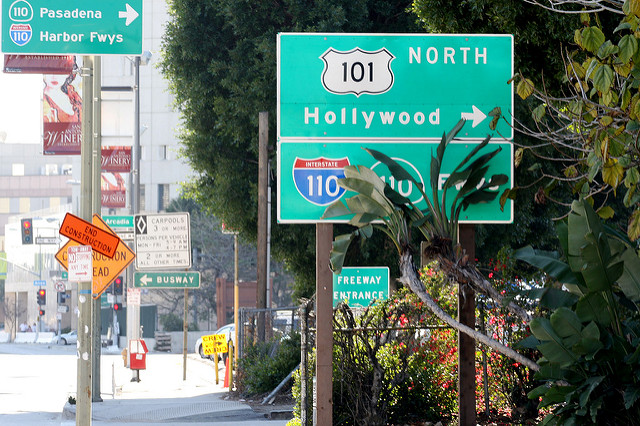 Los Angeles is the latest US city committed to achieving 100% clean energy after its city council approved a motion to chart a roadmap for its zero emissions future.
The vote makes LA the largest city in the country to take the pledge, joining 17 others including San Diego, San Francisco, Boulder and Salt Lake City.
The LA Department of Water and Power (LADWP) will spearhead the process under the leadership of council members Paul Krekorian and Mike Bonin, whose legislation instructs the energy department to collaborate with a coalition of energy stakeholders to identify the necessary steps to make the target a reality.
According to reports by local press, the research will focus on identifying obstacles under an extensive multi-year process that will be incorporated into LADWP's Integrated Resource Plan. The body will report back to the council in 90 days with a structure and timeline to undertake these measures to achieve a wholly clean energy portfolio.
This is the latest development in LA's renewable energy exploits as Mayor Eric Garccetti recently issued directives to phase out coal use by 2025 and meet 50% clean energy use by 2030.