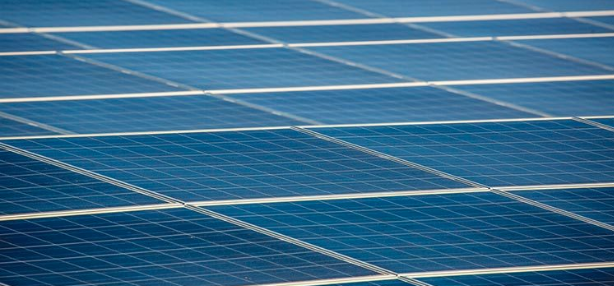 The European Bank for Reconstruction and Development (EBRD) is providing a €5.9 million loan to Macedonian state-owned electricity company ELEM to build a large-scale solar power plant on the site of a former lignite coal mine.
The new solar plant is ELEM's first and will be the largest in the country. Once operational it will produce nearly 15GWh a year of electricity a year while helping to rehabilitate the 26-hectare mine site. The national utility will also finance the remaining €8.7 million of required project costs.
Macedonia aims to source 23% of its electricity from renewable sources by 2020. Thus, EBRD is also offering technical assistance in designing competitive renewable tenders for 200MW of solar capacity and 150MW of wind.
In related news, EBRD has also issued a 5-year €600 million Green Bond, the proceeds of which are earmarked to support a specific portfolio of projects in energy efficiency, renewable energy, water management, waste management and air pollution prevention and sustainable transport.