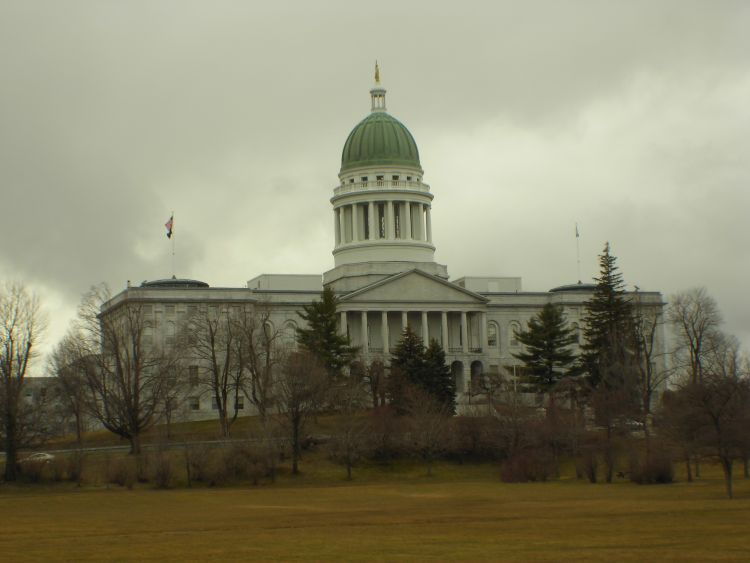 The Maine Public Utilities Commission (PUC) approved on Tuesday new rules for incentives for residential solar customers, namely by phasing out net metering over the next 15 years.
The new rules on net metering spring from governor Paul LePage, who supports the argument that solar users shift an unfair burden on non-solar users, by not paying for their use of the grid. In October, a debate was sparked surrounding whether the energy credits solar users get for selling power back to the grid were too generous.
In response, Maine regulators are implementing a plan to phase out the subsidy scheme altogether over 15 years, taking into account the falling prices of PV.
"The cost to install is declining. In the face of that news, as a regulator I am striving to keep the subsidy incentive as low as it can be while still achieving its intended aims of incentivizing renewable, indigenous generation," said Commissioner Carlisle McLean in a statement.
The new rules will not take effect until 2018; meaning that existing solar users and anyone who installed solar before 1 January 2018, for 15 years, would be grandfathered and will still receive the full retail rate for their electricity. Under the new incentive scheme, the price of energy credits will be reduced by 10% every year, until it reaches the wholesale rate – which is significantly less than the existing retail rate.
Solar advocates are not endorsing the new rules, insisting that it will eradicate a key incentive for homeowners to go solar, as well as put a dampener on Maine's burgeoning industry.
"Clean renewable energy sources are the best pathway our state has to lower energy prices, more good-paying jobs and a smaller carbon footprint," said Seth Berry, a Democrat legislative committee chair. "The rule adopted today by the PUC seems to take us in the wrong direction by making major and disruptive changes despite overwhelming public input regarding risks to our energy and jobs markets."
While the rule seeks to find a middle ground in the contentious debate, LePage is still not appeased by the new rules, saying that ratepayers are still unfairly being forced to subsidise solar for the next 25 years.
"Net energy billing customers should be compensated for the electricity they generate at fair market rates," he said in a statement. "Other ratepayers should not be subsidizing those installations to make solar viable. If it cannot stand on its own two feet, they should not have to pay higher rates to some of the more affluent ratepayers."