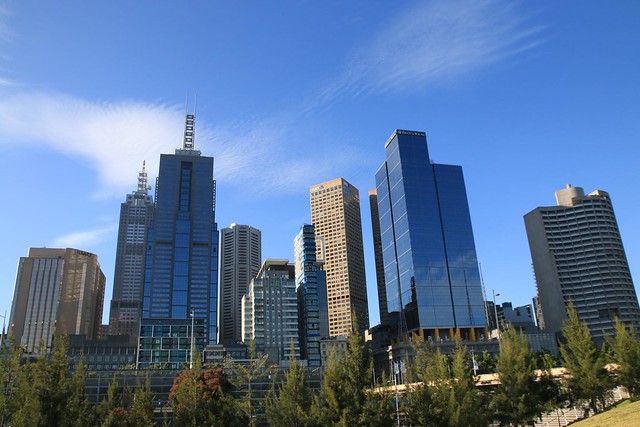 Several large universities and businesses across Melbourne have joined forces to launch the second round of the city's renewable tender programme, with a goal to procure 113GWh of clean energy every year.
A tender for the second Melbourne Renewable Energy Project (MREP) was released on 22 November 2019. The details are not publicly available.
The first round of MREP spurred the construction of an 80MW wind farm operated by Pacific Hydro. The project in Western Australia is now operational and meets the energy needs of the City of Melbourne's operations, alongside providing power to street lights, bank branches and town halls.
The buying group for round two includes RMIT University, Deakin University, Cbus Property, ISPT Property, Fulton Hogan, Citywide Asphalt, and Mondelez International. The City of Melbourne will be facilitating the process.
The energy will go to university campuses, manufacturing facilities, shopping centres, retail stores and office buildings across Melbourne.