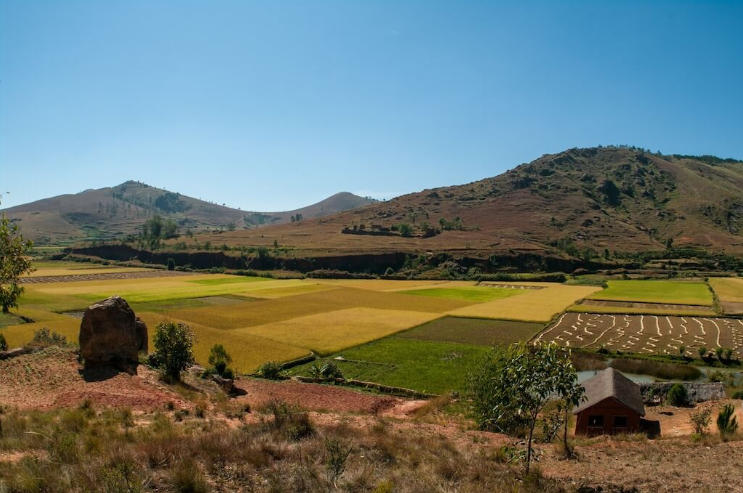 Swiss-headquartered firm Meeco has signed a cooperation agreement with Malagasy company Groupe Filatex to build solar projects in Madagascar, starting with two large-scale projects of 7MW and 8MW capacity and one hybrid solar-diesel project comprising of two 500kW parts.
Groupe Filatex runs several industry divisions in Madagascar and is one of the leading energy producers through its subsidiary ENELEC, while Meeco has been active in solar projects around the world.
According to a Meeco blog, just 4% of the island's rural population has access to energy, causing troubles with economic development and healthcare.
"We are glad and honoured about the cooperation with the renowned, internationally experienced and dedicated Malagasy business partner Groupe Filatex. Together, we strive to contribute to the expansion of clean energy in Madagascar and to establish a reliable energy supply for the population," said Sebastian Bovensiepen, CEO of the meeco Group.
Madagascar's Ministry of Water, Energy and Hydrocarbons (MEEH) in March tendered for the country's 25MW(AC) Scaling Solar tender, which is the first to include energy storage in its remit.