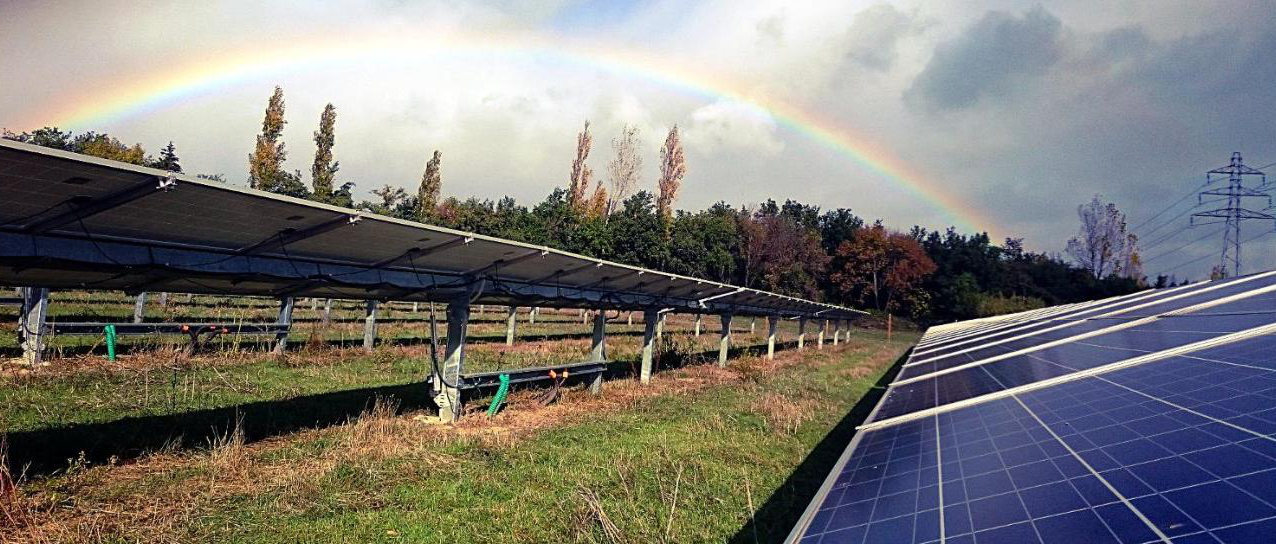 Solar PV monitoring systems specialist meteocontrol GmbH a secured a contract to provide French PV plant operator, Arkolia Energies with a complete monitoring solution for its current portfolio of plants as well as projects under development in the future. Financial details were not disclosed.
meteocontrol said that Arkolia Energies had around 150MW of PV power plants operating and more than 400MW under various stages of development.
The deal will include meteocontrol integrating Arkolia Energies existing PV systems into the manufacture-independent monitoring platform VCOM, which will also facilitate electricity feed-in and interface with Enedis, a French grid operator.
"We entered a partnership with meteocontrol for one main reason: Its monitoring solution is a system with open interfaces that can be modified to meet our needs," said Guillaume Bringard, the O&M Manager at Arkolia Energies.