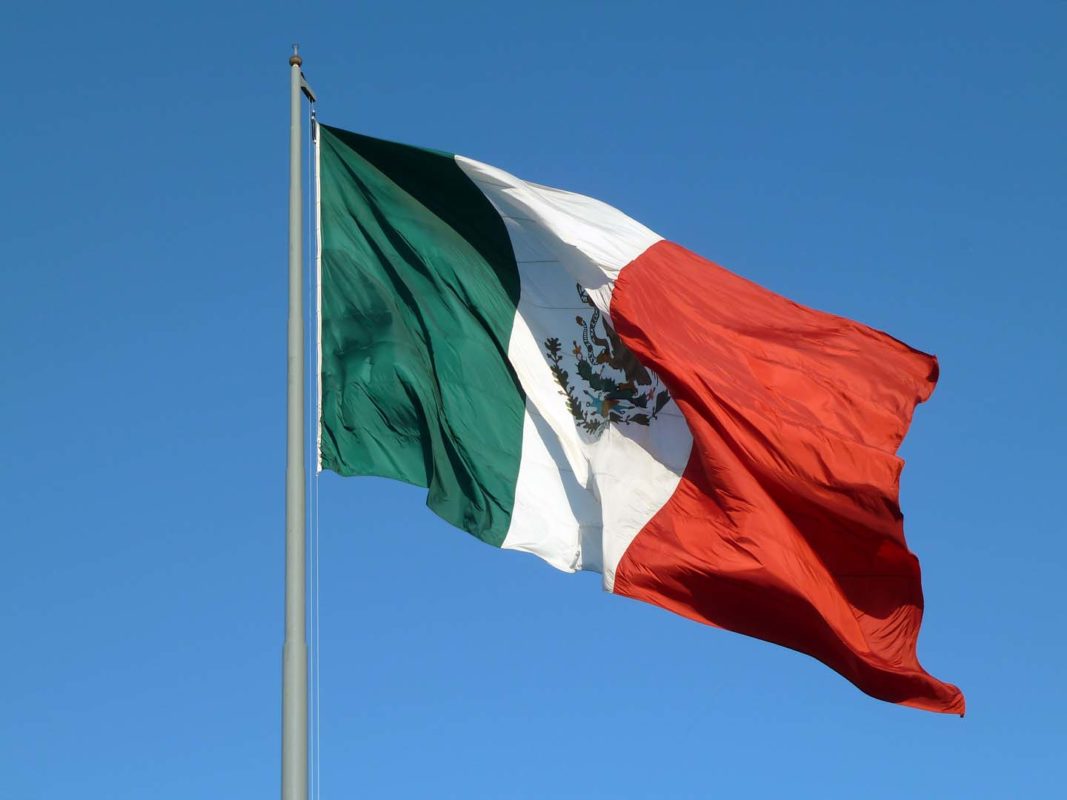 Mexico's Secretary of Energy (SENER) has published draft regulations for the country's second clean electric power auction, scheduled to be held on 30 September.
The guidelines dictate that winning projects under the auction must begin delivering power through their contracts with CFE in 2019. Whilst final versions of the guidelines will be published in June, the basic principles of the second round will remain the same as in the first power auction, which was held in late March.
Expectations are poised fairly high for the country's second long-term power auction, which follows recent liberalisation of the energy market after nationwide reforms deconstructed CFE's monopoly and opened up the sector for private participation. The new framework so far has been extremely popular with investors; with big international players such as Enel Green Power, SunPower and Recurrent Energy winning projects and clean energy certificates (CELs) under the first auction.
"The recent auction has shown that there is confidence in the new paradigm – the new paradigm works," Mohit Anand, senior analyst at GTM research, told PV Tech. "[The auction has seen] resounding success; not only for solar but for the entire process. For a new market-based energy supply mechanism to come forward and work, winning close to 2GW of solar, shows that banks are on board to support as well. So there is clearly a lot of confidence in this new policy in regards to auctions."
As a testament to that, many of the previous auction winners have revealed ambitious projects located across the states of Guanajuato, Coahuila, Aguascalientes, Yucatan and Baja California Sur. JinkoSolar recently launched three projects, totalling 188MW, with Canadian Solar beginning work on a 63MW power plant in Aguascalientes. The PPAs for these projects will have to be signed by 12 July 2016, with installations coming online in 2018.
The second auction has a lot to live up to; following the 1,860MW that was awarded across 11 renewable energy projects in the first auction. Out of the total of 5.38 million megawatt-hours of energy awarded in auction, PV earned 74%, while wind won the remaining 26%. As a result, GTM research predicts solar in Mexico to increase by 521% in 2016, as opposed to the earlier 267% forecast.
The first auction also saw some of the lowest PPA prices globally; the average contract price was US$50.7 per MW/h.
"Mexico is one of the first countries where there has been an auction for a fairly broad range of technologies. Solar has not only won within that but has won hands down as much as 74%…that is a real testament to the competitiveness of PV. This is a situation in the market globally where solar is competing with other technologies and has no reason not to continue to do so," said Anand.