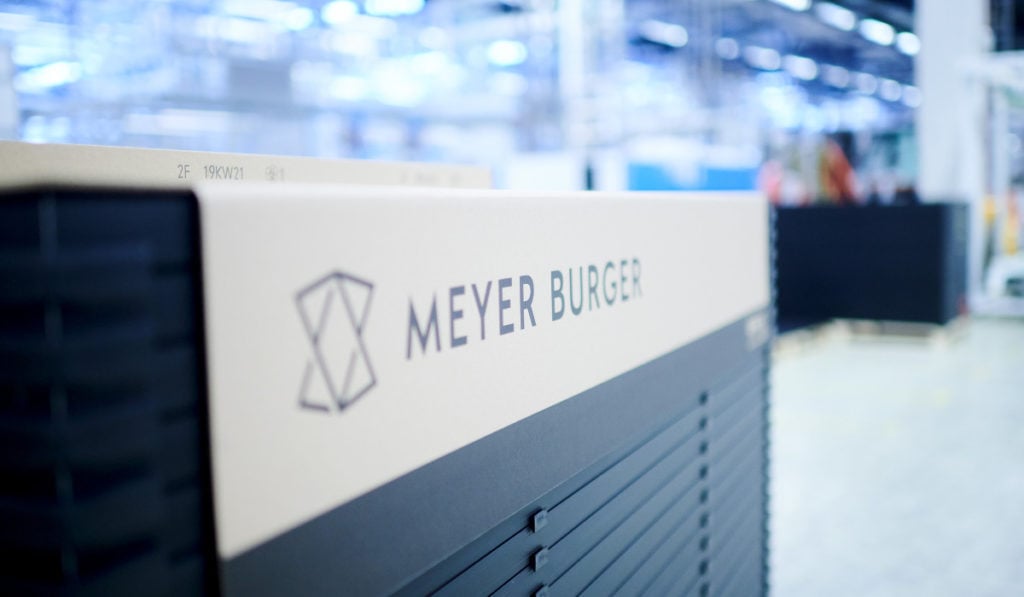 Module manufacturer Meyer Burger has introduced a new product platform for its solar modules, enabling the scalability of new manufacturing capacities and accelerating mass production.
The new product can also be combined with future solar cell technologies such as IBC-HJT (heterojunction) and HJT-perovskite tandem. According to the company, the planned products contain several characteristics of the glass-glass and glass-backsheet modules, including durability, bifaciality, low weight, and sustainably high performance, in addition to multiple editions in different colours.
Also, the new product can eliminate downtime due to product changes and complex procurement logistics processes caused by product diversity, helping Meyer Burger further reduce manufacturing costs.
The production of the products will take place in the US.
Looking forward, Meyer Burger aims to produce solar modules with a total output of about 800MW in 2023 due to ongoing disruptions in global supply chains for some industrial electronics components, along with the preparation of production lines for the new platform resulting in a lower production volume.
Last month, Meyer Burger signed a supply agreement for silicon wafers with Norwegian solar energy company NorSun. The deal will allow Meyer Burger to increase its share of European-sourced wafers, strengthening "the resilience of its supply chains" as it aims to expand its solar cell and module production to 3GW of annual capacity by 2024.
This deal came after Meyer Burger's agreement with Norwegian Crystals last year for European-made silicon wafers.