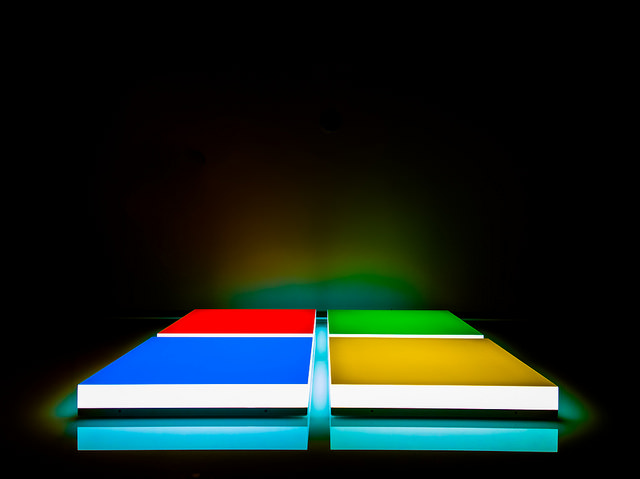 Legacy PC enterprise Microsoft has announced a new commitment to run its data centres on 50% clean energy sources by 2018.
The company also plans to up its renewable energy use in its data centres by 60% by the early 2020s, in a further step.
The announcement for Microsoft's green future was made by the company's chief environmental and cities strategist Rob Bernard at the clean tech convention VERGE16 last week.
In his speech, Bernard reiterated the company's earlier commitments towards a cleaner and more sustainable future.
Microsoft's renewed pledge actually broke the same day rival company Apple announced it had joined global renewable initiative RE100 and was going 100% green across its worldwide business. Microsoft, on the other hand, has actually powered its global operations, including manufacturing, on 100% clean energy sources since 2014.
"Tremendous amounts of energy will be required to power this data-driven revolution. The leading cloud companies have a responsibility to address this energy usage," Bernard wrote in a new post on the company's Green Blog. "That is why Microsoft announced a new, principled approach to helping advance a clean energy future.
"We also committed to improving our energy mix, setting a goal to grow the percent of wind, solar and hydropower energy we purchase directly and through the grid," Bernard stated. "Already, we are at 44% and signed a new deal to bring 20MW of new solar energy onto the grid in Virginia earlier this year."
In addition to its exploits in renewables integration, the company also has publically supported federal policies, including Obama's Clean Power Plan; of which it signed an amicus brief alongside fellow conglomerates Google, Amazon and Apple.