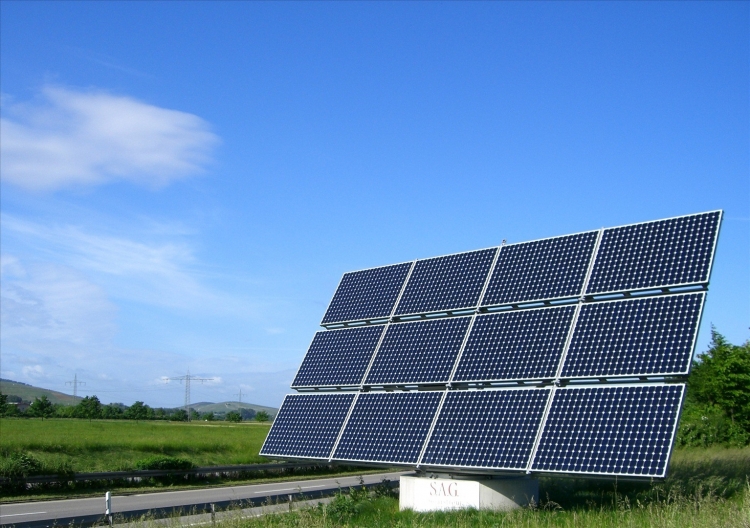 JinkoSolar appointed Co-Chair of the B20 ECRE Taskforce
'Silicon Module Super League' (SMSL) member JinkoSolar has been appointed as one of the six co-chairs of the upcoming Business 20 (B20) Energy, Climate & Resource Efficiency (ECRE) Taskforce, under the G20 summit.
This is the second consecutive year that the global module manufacturer has participated in the B20 process, and is the only Chinese company and solar PV firm to make the cut.
ECRE accepted JinkoSolar's recommendation to include solar PV as a key topic of discussion at the B20 summit in Germany next year.
"We are honoured to participate as co-chair of the B20's ECRE Taskforce," said Xiande Li, chairman of JinkoSolar, in a statement. "The taskforce supports G20's goals by obtaining the appropriate financing, carbon market mechanism and policy that is needed to support global investment flows. More specifically, the world's infrastructure and clean energy requirements.
"This is the first time the B20 ECRE Taskforce selected a solar PV company as a co-chair. This indicates a common objective of G20 members to lead the world's economy towards a more sustainable path. In order to alleviate the current economic challenges, green energy infrastructure reform is the key. Solar power is now undercutting coal-fired electricity in lots of regions; we need to focus on ways to seek investment to support the huge demand for clean energy finance, and the transition to a low-carbon society," he added.
SEIA's Rhone Resch joins Sunworks board of directors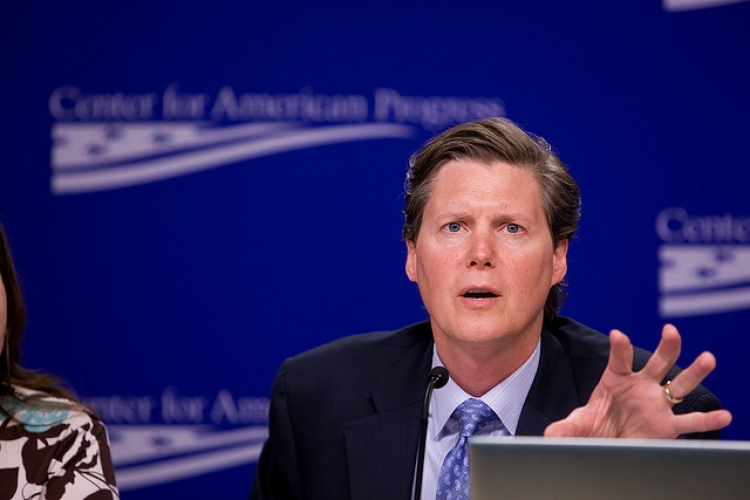 As previously reported, former Solar Energy Industries Association (SEIA) president and CEO Rhone Resch has joined US residential installer Sunworks as an independent director, effective 1 November.
Resch stepped down in May 2016 as leader of the nation's leading solar trade association after 12 years of senior management.
With his new appointment, the Sunworks board expands to eight members.
"Having had broad exposure to the industry, I feel that Sunworks is uniquely positioned in the solar industry to grow rapidly and profitably and provide a level of service and professionalism that is unique in any industry," said Resch. "The future is clear, solar companies with a strong focus on quality, customer service and value are going to beat the large national solar companies. I am excited to work with the board to help management leverage their strategic advantages to continue to deliver growth that outpaces the industry."
SEPA hires former Obama Administration official Mike Kruger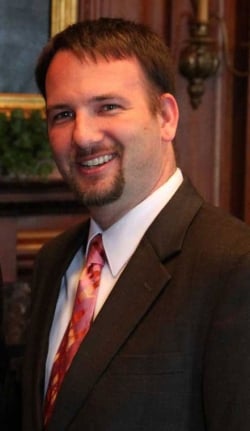 The Smart Electric Power Alliance (SEPA) has named Mike Kruger as its new director of communications.
Kruger formerly served in the Obama Administration as the deputy director of public affairs and director of digital engagement at the US Department of Commerce, where he directed the Agency's first ever Office of Digital Engagement. Kruger will bring his experience from six years at Commerce to the educational non-profit where he will continue to connect with its stakeholders and audiences.
"Mike Kruger comes to SEPA with a distinguished record of achievement in both traditional and digital media, and a drive to keep innovating in how to engage a broad range of audiences and industry stakeholders," said SEPA president and CEO Julia Hamm, in a statement. "With our name change earlier this year – from Solar Electric Power Association to Smart Electric Power Alliance – SEPA has expanded its role as a thought leader in the United States' transition to a clean energy future. Having Mike on board will ensure our communications strategy and media platforms capture and continue to tell the story of the dynamic changes going on in our industry."
"I am thrilled to join SEPA," Kruger also commented. "The organisation's unique mission – aimed at fostering collaboration between utilities and other energy industry stakeholders around deployment and integration of solar, storage, demand response, and other distributed energy resources – is one of the most important undertakings for our nation and our world."
Swiss industrial technology firm ABB gets new CFO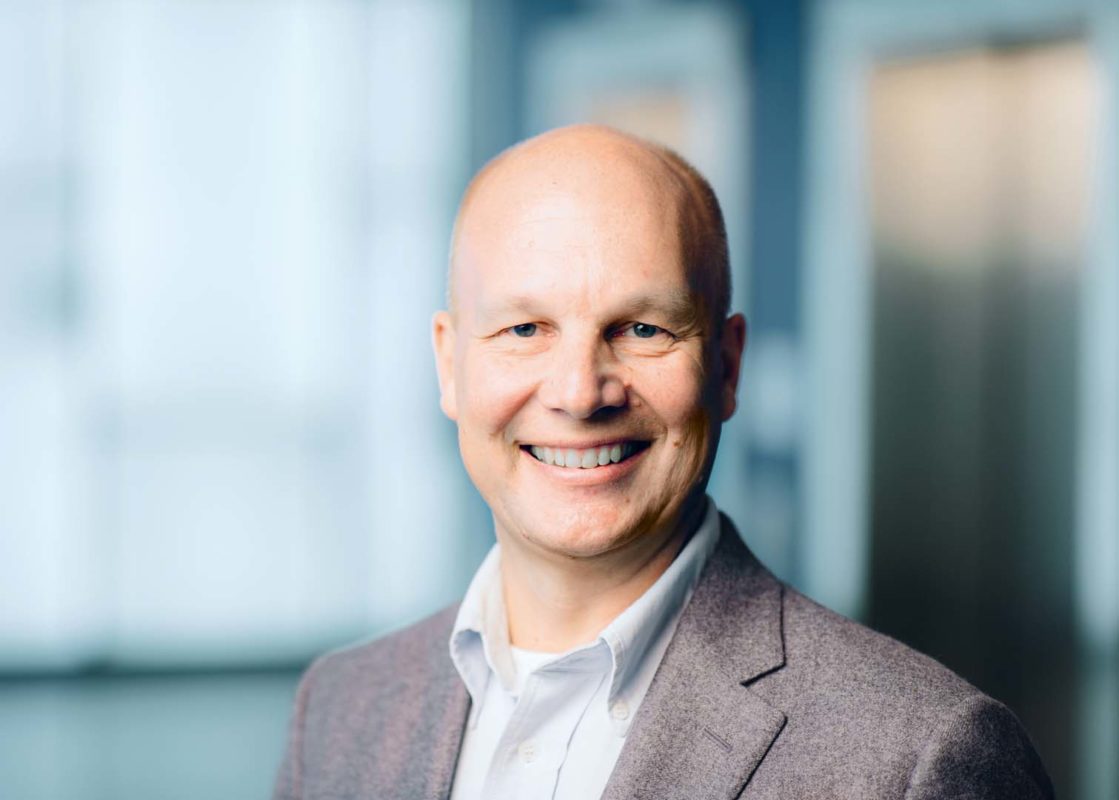 ABB, a Swiss technology leader in electrification products and power grids, has named Timo Ihamuotila as its new chief financial officer (CFO), effective 1 April.
Ihamuotila joins the firm from Nokia, where he held the position of CFO since 2009. He will succeed former CFO Eric Elzvik in a handover in the second quarter of 2017.
"Timo is a seasoned CFO with an impressive global track record," said CEO Ulrich Spiesshofer in a statement. "He has extensive and deep experience in all aspects of finance as well as in transforming businesses in times of industrial digitalization. With his wide range of expertise, ranging from financial, to commercial to general management, he is the ideal person to lead our finance organization and partner to drive ABB's ongoing transformation as leader in the digital industry. I am delighted to welcome Timo to our Executive Committee in these exciting times as we focus on unlocking maximum value for all shareholders.
"At the same time I would like to warmly thank Eric Elzvik already now for his long, outstanding commitment and many valuable contributions to ABB over more than three decades. During Eric's CFO tenure, a new cash culture together with a significant improvement of our Net Working Capital, a fundamental productivity improvement of the finance function and many portfolio actions were successfully established and delivered. We wish Eric all the best for the next step of his professional career which he will pursue after the orderly handover process is completed in Q2 2017."
DP Energy appoints financial and legal specialists for utility-scale hybrid project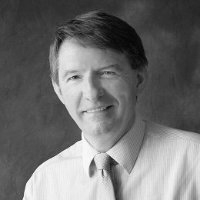 Australian renewable energy develop DP Energy has appointed EY and Baker & McKenzie as their financial and legal advisors for its Port Augusta renewable energy park.
"Making these appointments is a crucial step towards achieving our objective of financial close by the end of Q1 2017," said Andrew Smith, chief investment officer. "Both of these businesses bring the right skill set to help us deliver this ground breaking project to the Australian marketplace."
"EY is pleased to be supporting DP Energy on its expansion into Australia," commented Matt Rennie, EY's global head of transactions in power & utilities. "Our team brings deep international expertise in renewables and our leading Australian renewable energy practice together to progress the Port Augusta Renewable Energy Park to financial close. The characteristics of this hybrid renewable energy solution has the potential to deliver a range of benefits to the South Australian market."
The project
Port Augusta is an AU$700 million 375MW wind and solar hybrid project in south Australia. Once fully operational, it will generate around 1000GWh of clean electricity per year – enough to power around 200,000 homes.
Over construction, the project will create 250 energy jobs in the Port Augusta region; peaking at 600 at the peak of development. DP Energy plans to involve local south Australian businesses in the project wherever possible.
Approximately 200MW of wind capacity is primarily driven by the temperature difference between the land and sea rather than by weather systems; exhibiting a regular early evening peak which is well aligned with the daily peak demand for electricity. This effect is also strongest in the summer when temperature differences are at their greatest, with annual generation peaking when it is most needed. When this generation temperature effect is combined with the 175MW of large-scale solar generation with a midday peak, wholesale electricity prices can be decreased.
Energy Jobline launches recruitment survey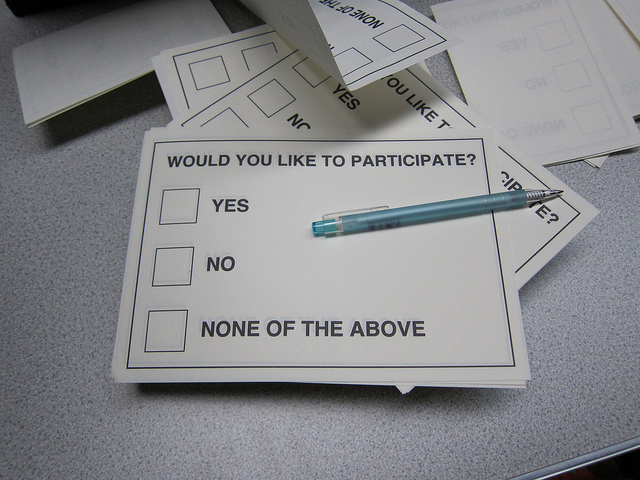 Global energy sector recruitment agency Energy Jobline have created the Global Energy Talent Index (GETI) – the world's largest energy industry report.
For a chance to receive early release of the report, to gain essential insight into your focus skillset, complete the survey today, and be entered into the prize draw to win one of 10 US$750 Amazon gift vouchers, and make sure the solar sector is well-represented in the results!