Murray Cameron exits Phoenix Solar executive board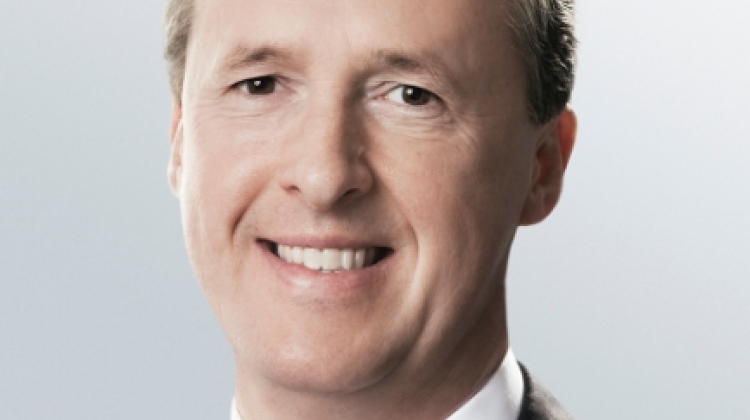 Murray Cameron's appointment as an executive board member expired at the end of last month, after 13 years with the international PV systems integrator.
Cameron joined Phoenix Solar in 2003 and was charged with growth of the company outside the German market. He then served as president and CEO of the US subsidiary of the company.
Before Cameron vacates his position, he will assist Phoenix in a consulting position during his sixth month transition period.
"Phoenix Solar continues to be a company whose influence and reputation go well beyond its sheer numbers," said Cameron in a statement. "I am proud that Phoenix Solar successfully managed to maintain and expand its position as a global EPC provider in spite of so many obstacles ‑ and that we continue to address our paramount goal, namely achieving a far-reaching contribution to climate change mitigation through making clean energy more widely available at decreasing costs."
No further alterations to the executive board are planned at present, according to the company. It currently consists of CEO Tim P. Ryan and CFO Manfred Hochleitner.
Industry veteran John Getty joins Trojan Battery as vice president of operations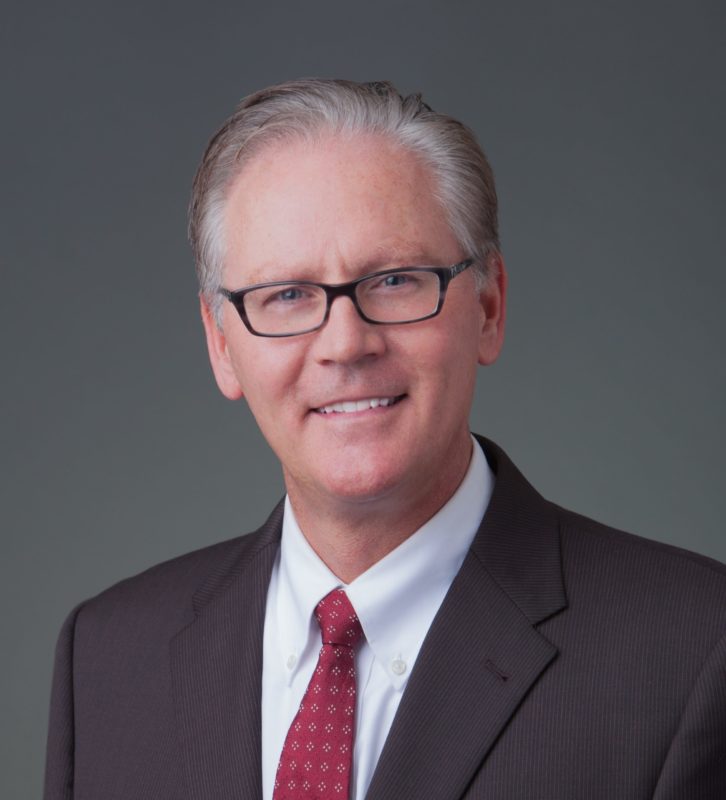 John Getty, former Eaton Corporation executive, will join Trojan Battery as its new senior vice president of operations, leading manufacturing for the energy storage company.
In addition, Getty is responsible for environmental and health services and lean manufacturing initiatives for Trojan's US-based production facilities where its deep-cycle batteries are made.
"John's expertise in manufacturing excellence uniquely qualifies him for this critical position and will play a key role in Trojan's market and product development expansion strategies," said John Beering, chief operating officer (COO) at Trojan. "To support Trojan's large-scale growth agenda, the company has focused its efforts on adding leaders to its executive team who possess deep operating backgrounds, a track record of leading change resulting in superior outcomes, successful implementation of lean manufacturing initiatives, and management success aligned with Trojan's corporate values. John will be a key asset to our executive team and corporate vision."
Uwe Wagner appointed as 3D-Micromac CTO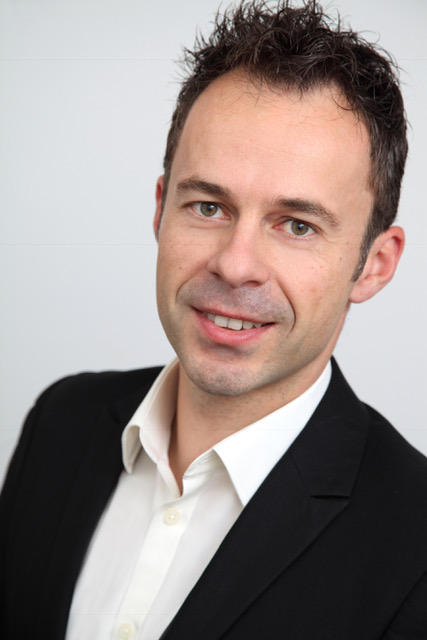 Laser micromachining equipment supplier 3D-Micromac has appointed Uwe Wagner as chief technology officer (CTO).
Wagner will replace previous CTO Carsten Swiatkowski who will leave the company for family reasons as of 30 April 2017.
Wagner however assumed his new position from the beginning of the year and will take charge of technology management at the Chemnitz machine manufacturer and head the engineering and process development divisions.
Wagner has worked for 3D-Micromac since 2012. After an initial period in business development, he was appointed chief sales officer in 2013.
In other news, last month 3D-Micromac secured an order from REC Group to supply three 'microCELL' OTF laser systems for PERC solar cells.
Chief technologist changes from Viessmann to Solarwatt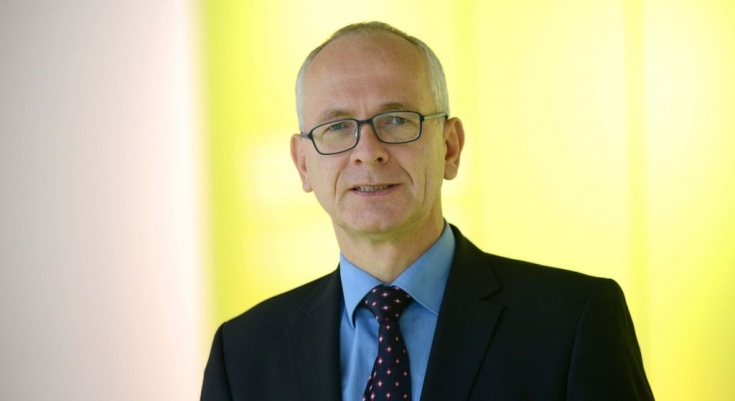 Former Viessmann executive Walter Bornscheuer has joined German module and storage manufacturer Solarwatt after ten years at the international heating systems manufacturer.
Bornscheuer is the new head of Solarwatt's product management team and will direct product development and help transition the Dresden, Germany-based firm into new markets. He brings more than 30 years' experience in energy engineering to the role.
"Mr. Bornscheuer impressively demonstrated that he can create highly efficient structures for product development," said Solarwatt CEO Detlef Neuhaus of the new acquisition.
Executives of First Solar, NEXTracker, Pattern Energy & others join Advanced Energy Economy Board
Advanced Energy Economy (AEE), a national association of business leaders in the development of the global energy system, has appointed six new members of its board of directors to accelerate the growth of secure, clean and affordable energy in the US.
The new directors are from market-leading companies in the energy space, including some of the country's biggest solar companies.
The new directors are:
Paul Kaleta, EVP and general counsel, First Solar
Dan Shugar, CEO, NEXTracker
Roger Flanagan, managing director, Lockheed Martin Energy
Mike Garland, president and CEO, Pattern Energy
Arjun Gupta, executive chairman, Nexant
Aziz Virani, CEO, CLEAResult
"I am very proud to welcome these outstanding business leaders to our board. They bring a wealth of corporate leadership, technology expertise, and industry insight that will be of great value in guiding our organization," said Graham Richard, CEO of AEE. "They join a highly committed and energized board that is helping us work toward our vision of a prosperous world running on secure, clean, affordable energy."
AEE leads a variety of policy initiatives to expand opportunities for the industry. These include its 21st Century Electricity System initiative, which engages regulators, utilities, and business leaders in efforts to reform utility business and regulatory models, strengthen state policies on energy efficiency, peak demand reduction, and customer access to renewable energy; and ongoing engagement with members of Congress and the Executive branch on federal energy issues.
CALSEIA welcomes new board members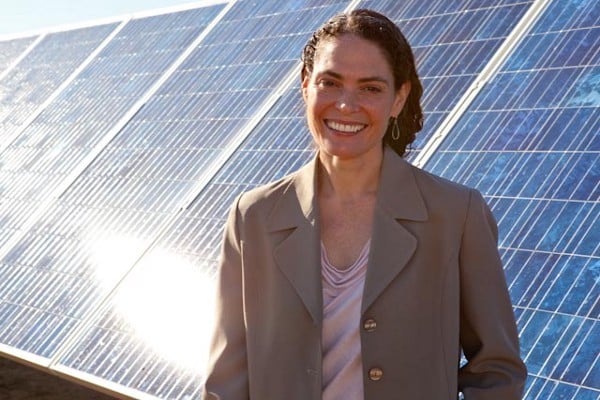 The California Solar Energy Industries Association (CALSEIA) has welcomed five new industry leaders to its board of directors.
CALSEIA also elected new officers, with Ed Murray, president of Aztec Solar replacing SunEarth's Rick Reed as board president. Luminalt's Jeanine Cotter was re-elected vice president, with SolarCity's Sanjay Ranchod as treasurer and Benjamin Airth, senior manager of renewables at the Centre for Sustainable Energy, elected as secretary.
"We will work closely with Gov. Jerry Brown and the California Legislature to make sure we preserve and continue the progress we have made since the California Solar Initiative passed." ~ New CALSEIA president Ed Murray
The new board members elected by the organisation's membership are:
Cathleen Monahan, senior programmes director, GRID Alternatives
Gina Heng, vice president and general manager, photovoltaic division, Mitsubishi Electric US
John Berdner, vice president of regulatory and policy Strategy, Enphase Energy
Norm Nielsen, CEO, Chico Electric
Walker Wright, vice president, policy and strategy development, Green Charge Networks
"We are extremely pleased to welcome these five outstanding industry leaders to our board," said CALSEIA's Executive Director Bernadette Del Chiaro. "They represent the growing diversity of the California solar industry and, through their service, will help to guide and ensure the continued strength and growth of the California solar market."
"Solar remains one of the bright spots in California's economy, and the strong leadership of CALSEIA's board of directors will be critical to our continued growth. We thank them all for their service."