TrinaBEST establishes Japanese subsidiary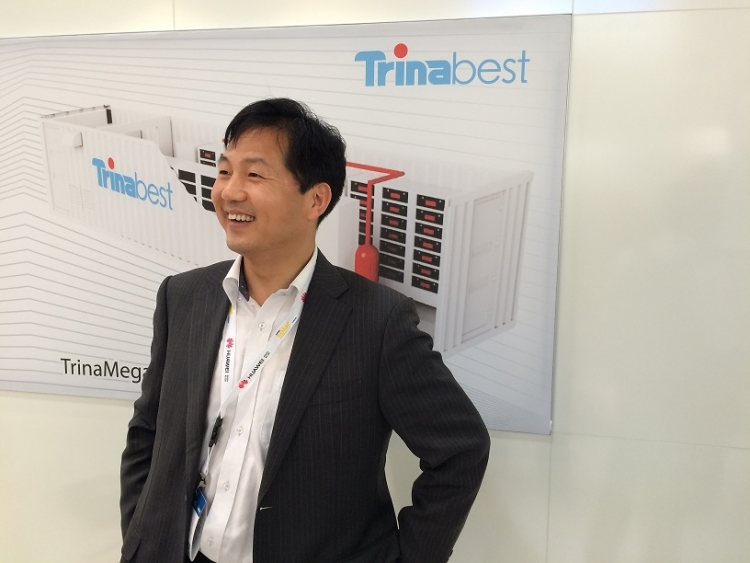 TrinaBEST, the energy storage company that began as part of Trina Solar but is now a separate entity in its own right, has established TrinaBEST Japan, a Tokyo-based subsidiary as part of a long-term growth strategy to expand into Japan.
''TrinaBEST, a fast growing player in the energy storage market, places great importance on the long-term potential of the Japan market for residential and commercial applications," said Frank Qi, general manager of TrinaBEST and president of TrinaBEST Japan, in a statement. "The Japanese subsidiary provides local support through a well-trained and dedicated team to support this growing market. Through our Japan subsidiary, we intend to establish long-term relationships with Japanese companies that share our vision of promoting the uses of alternative energy.''
Guinan Cui was elected vice president of the new subsidiary, as Cui is very familiar with the Japanese commercial and residential market. ''The opening of the subsidiary in Japan is an important milestone for TrinaBEST. To ensure short delivery time and close customer service, we set up operation centre in Tokyo, including warehouse facility, sales team and technical support. Such local operation is essential when we pursue new relationships with Japan customers and establish long-term relationships with our current customers in our endeavour to expand our market share in Japan," he said.
Earlier this summer, the company initiated it's international growth plan with the launch of TrinaMega, its new utility-scale product range at tradeshow Intersolar in Munich, to cement entry into the European market.
JLM Energy hires two former SunRun execs for key sales roles; expands leadership team as it anticipates exponential growth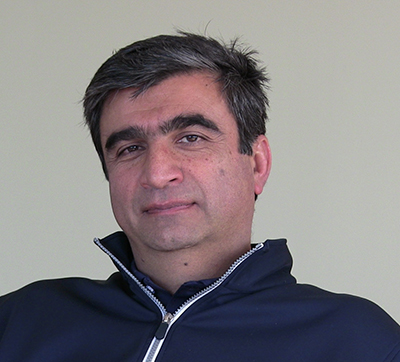 California renewable energy and storage technology business JLM Energy has recently expanded its leadership team, adding four new vice presidents, including two former SunRun executives.
The expansion of the executive board is part of a wider strategy for significant growth, as the company added more than 20 new employees last year.
"We are building a world class team at JLM Energy," said company founder and CEO Farid Dibachi. "[We] are excited to have assembled a team of seasoned leaders to accelerate our culture of innovation and our passion for delivering value to our customers.
"Scaling and managing our rapid growth over the next few years is our biggest challenge," Dibachi said. "The overall industry is anticipated to have explosive growth as more states add time of use charges, or end net metering for solar customers. With our leadership in place, we are prepared to accurately manage this exciting growth process."
Additions to JLM's leadership team include Kellyann Lamb, VP of partnerships, Emmitt Summers, VP of residential sales, Bob Montano, VP of operations and Ellen Howe, VP of marketing and corporate development.
Blue Tree announces appointment of Desmond Colbourne as vice president of global accounts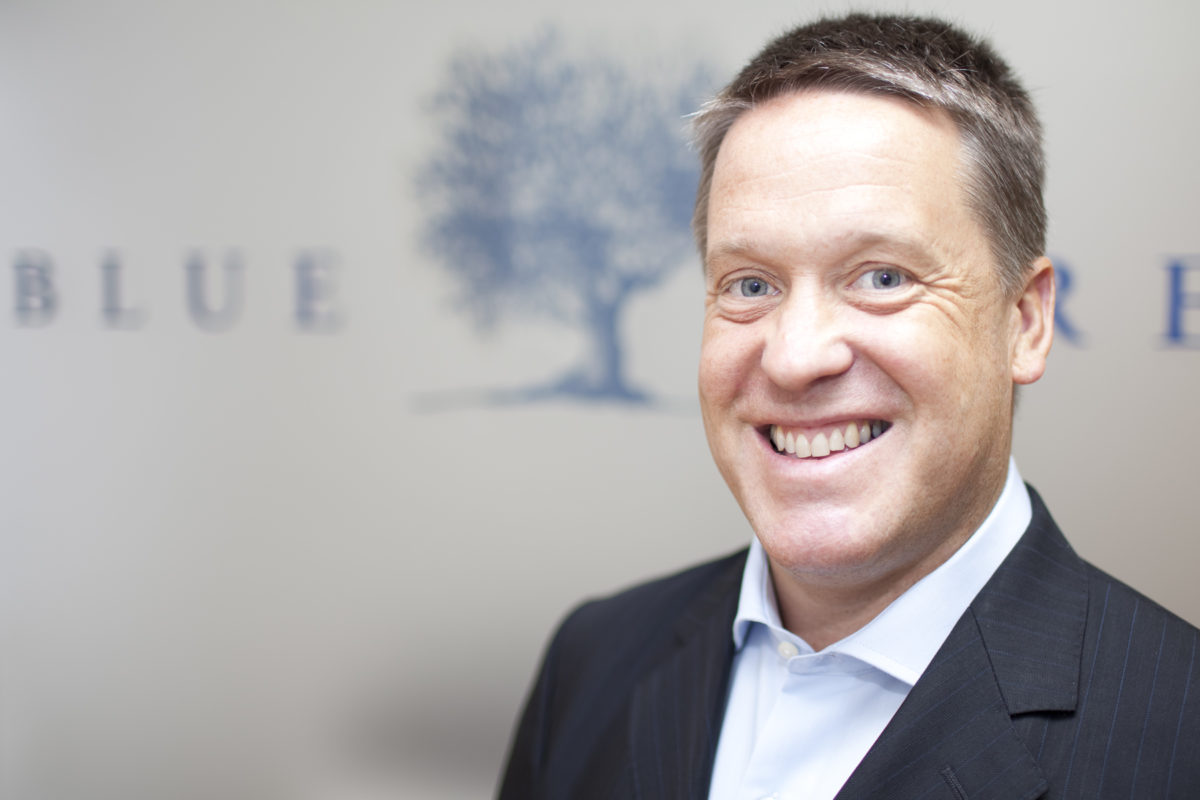 Blue Tree, an asset management firm specialised in renewable energy projects, has welcomed Desmond Colbourne as its new vice president of global accounts.
Colbourne is to lead the firm's international development strategy, and is well-positioned to do so with a track-record in the renewable energy sector.
Global solar manufacturer Kipp & Zonen names new CEO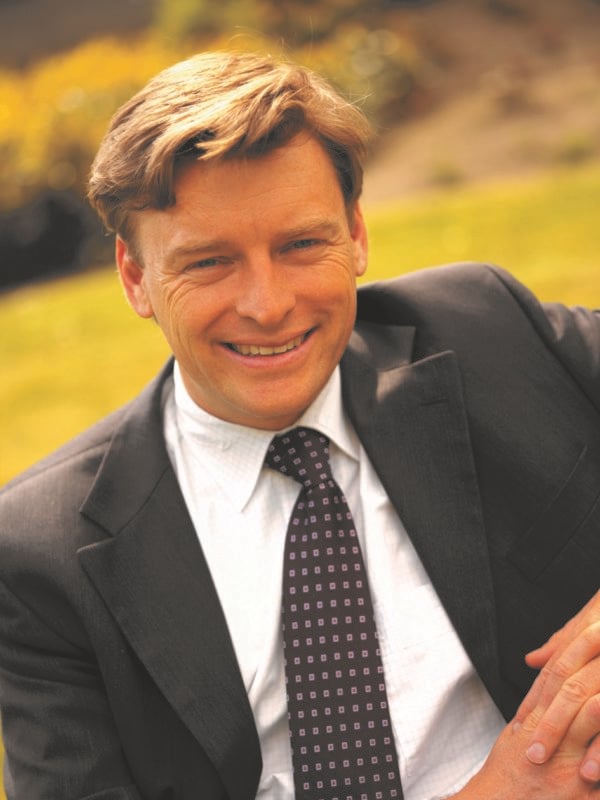 Kipp & Zonen, a Netherlands-based solar radiation and atmospheric property instrument manufacturer, has announced Erik Valks as new company CEO.
Valks has a wealth of experience in managing several international high-tech companies as CEO, being particularly successful in accelerating growth within private-equity held portfolio companies.
"After 186 years in business, the reliability of the Kipp & Zonen products is undisputed, but continuing to add value with new innovations makes this company truly an exceptional one," said Valks in a statement. "The company is an innovative powerhouse with a pipeline of exciting products, due to enter the market in the months to come. A perfect base to accelerate the business potential together with our business partners."
Most recently, the Delt-headquartered manufacturer launched its 'RaZON+' solar radiation system at Intersolar Europe 2016 which minimises the effects of soiling when operated unattended in remote locations, without compromising the high accuracy of the instrument.