Vivint Solar appoints new VP of Sales Operations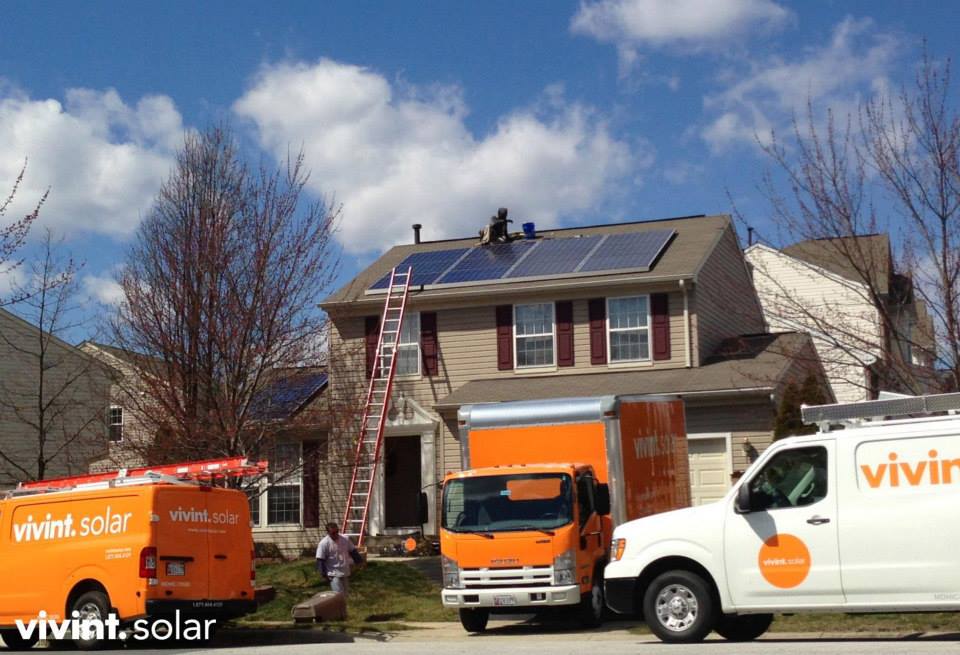 Full-service residential solar provider Vivint Solar has appointed Colt Reid as its new vice president of Sales Operations.
Reid will manage the company's internal sales team and sales leadership team to drive sales innovation, account management and sales enablement. He brings more than a decade of experience in sales in operations management to the role, including a prior role as senior director of sales at Vivint Solar.
"Since joining Vivint Solar, Colt has added a tremendous amount of value. He has the ability to execute across a wide spectrum of business areas and has helped solve challenging problems in sales operations," said Paul Dickson, chief revenue officer at Vivint Solar. "He's a tremendous asset to our company and we look forward to the continued success we expect him to have in this elevated role."
Prior to joining Vivint Solar as director of sales innovation, Reid held sales leadership positions with other national residential solar companies.
"I consider myself lucky to be part of this amazing company in the heart of such an innovative industry," Reid stated. "Solar power is a cause everyone can get behind, and I'm excited to continue to help empower a high-performing sales team to drive this movement forward."
In other news, the company recently extended its credit facility for a further three years.
ABB's Bernhard Jucker to retire from executive roles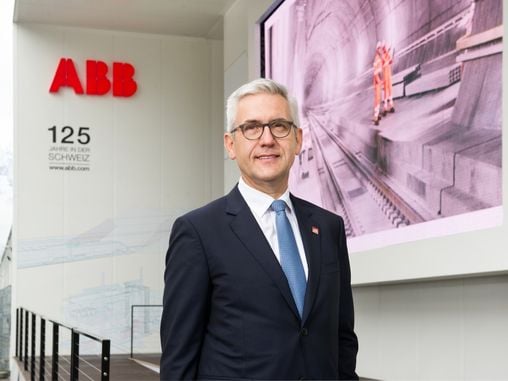 ABB's president of Europe and long-term member of the group executive committee, Bernhard Jucker is to retire from these executive roles after more than 35 years at the company.
This will be effective 30 June 2017. His successor will be duly announced following an internal selection process.
Jucker will remain chairman of the board of directors of ABB Germany and as an advisor to the senior leadership team.
In a joint statement, ABB CEO Ulrich Spiesshofer and chairman Peter Voser said: "Today, we would already like to extend our warmest, heartfelt thank you to Bernhard for his many years of commitment to ABB, his continued exceptional performance and his tremendous contribution, which we know we can count on until he moves into the next phase of his professional life in July of this year."
Manz AG welcomes new CFO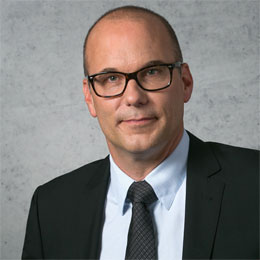 PV and electronics and automation specialist Manz AG has welcomed Gunnar Voss von Dahlen as its new CFO effective 1 June 2017.
Voss von Dahlen will succeed Martin Hipp who will be leaving the company on 31 March 2017.
"In Gunnar Voss von Dahlen, we have found a very experienced person to hold the CFP position of Manz AG," said company founder and CEO Dieter Manz. "From his many years of experience with the Heidelberg Group, he understands the concerns of a globally operating equipment manufacturer and also has a vast amount of experience in the region of Asia, which is a very important one for us. With his expertise, Mr Voss von Dahlen will significantly contribute to the positive development of our company. We look forward to successfully working together."
Earlier this year, Manz finally secured the largest equipment order in the history of the company after securing orders for two turnkey CIGS production lines totalling 350MW nameplate capacity with China-based Shanghai Electric Group and Shenhua Group.
SMA makes US market push with new talent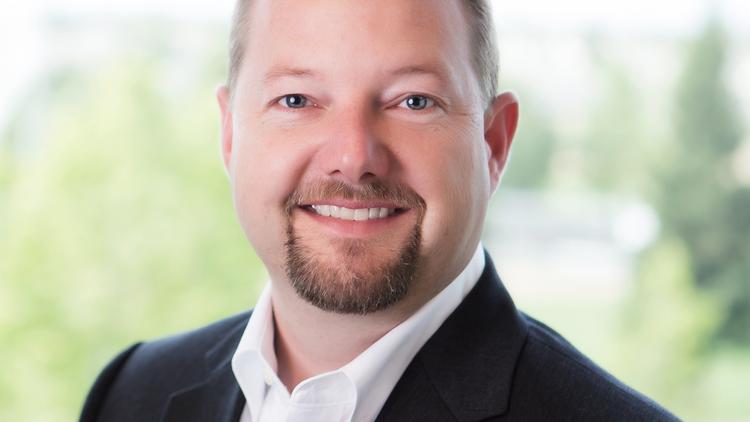 SMA Americas has named two new executives, with plans to add more employees in a major hiring push amid renewed investment in the US.
Charles Ellis has been named vice president of distributed sales with Andrew Mears named vice president of strategic sales.
The company attribute this strategy to "formidable market conditions" as it plans to supply new inverter solutions in 2017 across all major business areas, including its Power+ Solution, Sunny Tripower CORE1 and Sunny Central family.
"This is an important step at an imperative time in the US solar market," said Pierre-Pascal Urbon, chief executive officer of SMA Solar Technology AG. "Reinvesting in and strengthening the U.S. Sales Group will ensure that we operate strategically, effectively and in the best interest of our partners. As the North American energy industry continues to evolve, it is essential that our organization is best equipped to serve this growing market."
The next step will be launching a massive hiring effort for the US subsidiary, with several roles being created to support the sales group. Key regions such as California and the Northeast will see significant expansion as SMA will immediately move to fill key positions, the company has said.
Mike Pound Joins Inovateus Solar As Chief Revenue Officer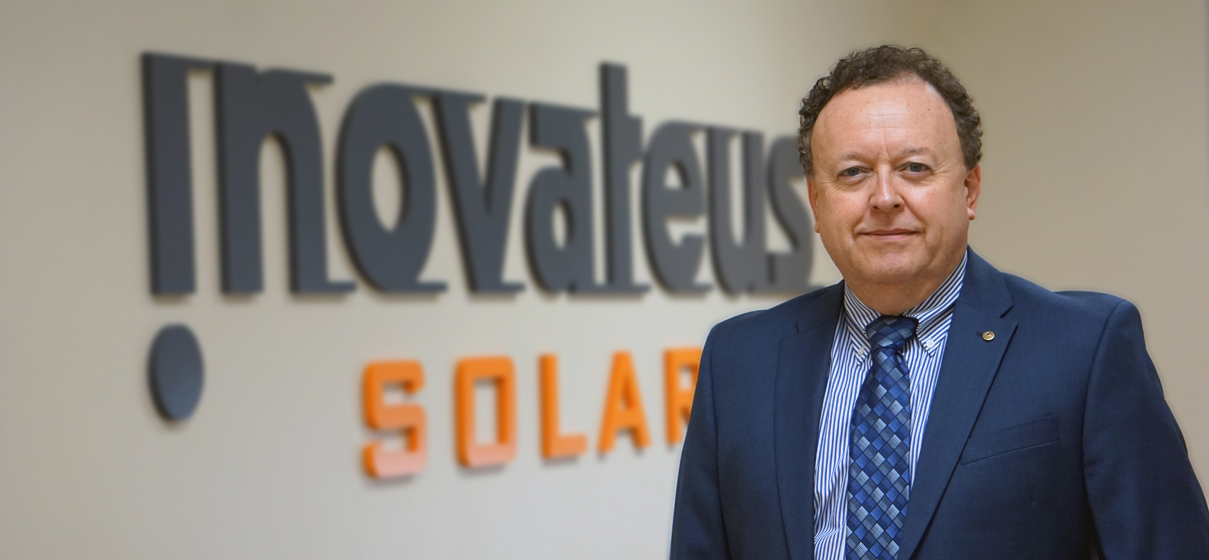 Leading EPC and solar developer Inovateus Solar has appointed Mike Pound as its new chief revenue officer.
Pound will be responsible for developing company strategies for increasing and managing Inovateus' multiple revenue streams.
"Mike has vast experience in creating and executing strategies for revenue growth and diversification," said TJ Kanczuzewski, president of Inovateus Solar. "His addition to our executive group will enable us to accelerate our aspirations of becoming one of the top solar developers and EPCs in the US."
"Joining Inovateus allows me to put into action my belief that solar offers the best alternative to fossil fuels, now and in the future," said Pound. "TJ and the team have laid the foundation for sustainable, profitable growth, and I look forward to applying lessons I've learned in my career and building a brilliant tomorrow along with them."
Pound joins the company from his most recent roles as vice president of operations at Manufacturing Technology Inc. and vice president of engineering at General Sheet Metal. He has held various executive roles and has extensive managerial and engineering experience in the industrial, technology, medical equipment and energy sectors.
Canadian power producer Boralex appoints new chairman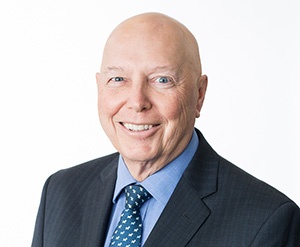 Kingsley Falls, Canada-headquartered Boralex has appointed Alain Rhéaume as its latest chairman of the board of directors.
Rhéaume succeeds Robert F. Hall who resigned from the board for personal reasons, effective immediately.
Rhéaume has been a director of Boralex since 2010 and has experience serving on the boards of several public companies. He has also held management positions at Microcell Telecommunications and Roger Wireless. Rhéaume also served as associate deputy minister with the Ministère des Finances du Québec from 1988 to 1992, then deputy minister from 1992 to 1996.
"We're pleased to welcome Alain Rhéaume to his new role. His Board experience, his leadership and his knowledge will contribute to ensuring continuity in corporate strategy and meeting our objectives. On behalf of all directors and officers, I'd like to thank Robert F. Hall. His professional and rigorous approach has helped the Corporation thrive over the past few years, for which we are grateful. We wish him the best in his future plans," said Boralex president and CEO Patrick Lemaire in a statement.
Jeet Chhatwal joins India's Hartek Group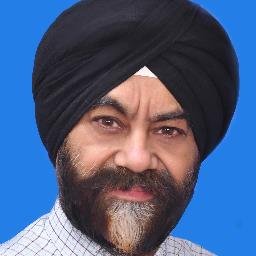 India power company Hartek Group has hired industry veteran Jeet Chhatwal to its board of directors.
Chhatwal is a notable industry expert with almost four decades of EPC experience in the oil, gas and power sectors. At Hartek, he will be responsible for scaling up future growth of the company.
"Mr Chhatwal's exposure in various multinationals in senior leadership positions will help the Hartek Group foster a world-class work culture that meets the avowed objectives of our organisation as well as the expectations of our clients," said Hartek Singh, company founder and CMD.
Chhatwal commented: "We will adopt the best global systems and practices to take the Hartek Group to the next level. What sets the Hartek Group apart is its diversified portfolio with an integrated model, and we will further build on it."
International Solar Alliance welcomes interim director
The International Solar Alliance (ISA), a solar coalition formed on the fringes of COP21, has hired Upendra Tripathy as interim director general of the organisation.
The appointment was jointly authorised by India's energy minister Piyush Goyal and France's energy minister Ségolène Royal.
Tripathy was the former secretary of the India's Ministry of New and Renewable Energy (MNRE). He has worked with local, provincial and union governments in India for the last 36 years.
The Alliance focuses on driving momentum for global solar energy policies, increasing cooperation over new technologies and bringing faster cost reductions.