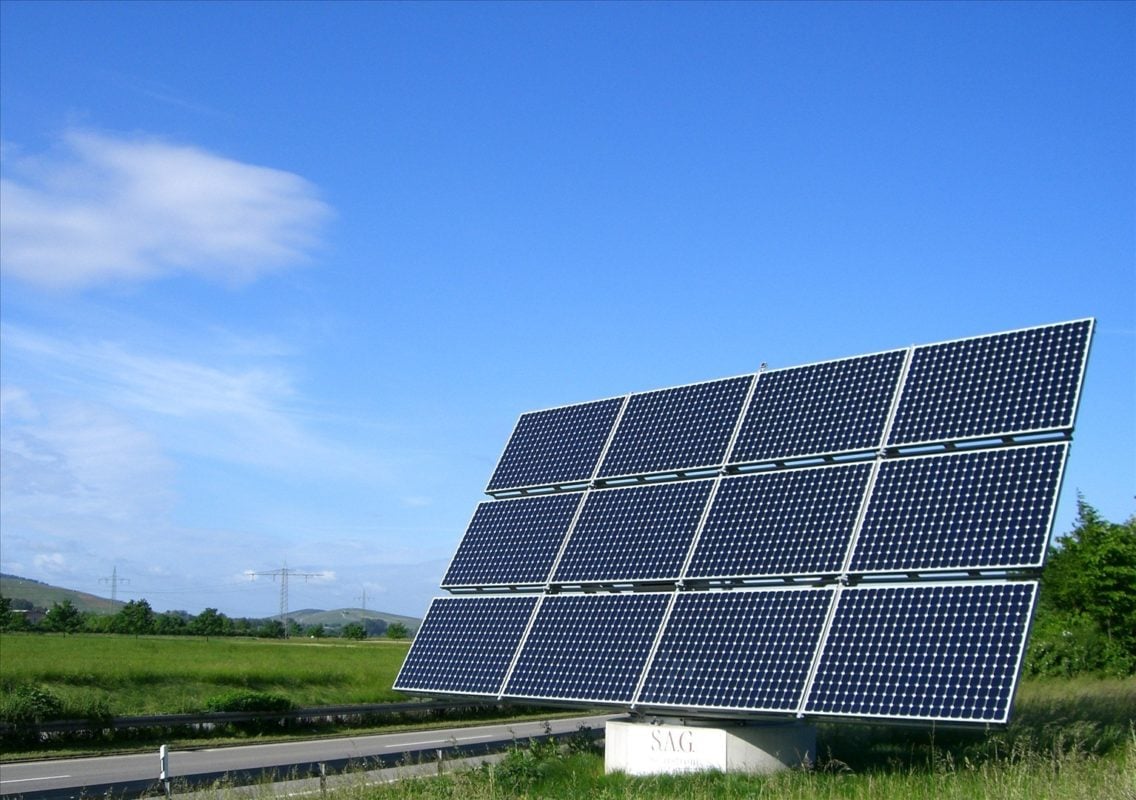 Nautilus Solar hires First Solar's Stefanie Padgett as vice president of asset management
Nautilus Solar Energy has named Stefanie Padgett as its new vice president of its integrated solar asset management services.
Padgett brings 14 years' of experience to the role; most recently being senior sales manager at First Solar, where she led internal O&M sales and third party customers. Prior to that, Padgett served at GE Power Conversion and ABB.
"Stefanie's ability to maximize asset performance will position Nautilus to drive deeper into both the asset management and O&M business on a national level. Nautilus's goal is to expand both its services and geographic reach to meet the needs of the evolving market," said Laura Stern, Nautilus's president. "Stefanie will lead Nautilus's charge into broader asset management services such as energy scheduling and storage integration."
"Nautilus is in a unique position to capitalize on the synergies between asset management and O&M product offerings," said Padgett. "The team has successfully demonstrated its leadership in solar asset management capabilities over the last decade. I am excited to leverage this breadth of experience to expand the scope of our business model and to exceed the growing demands of the solar industry and our customers."
Vivint Solar names new CCO and VP of public policy and affairs
Utah-headquartered Vivint Solar has named Thomas Plagemann as chief commercial officer (CCO) and head of capital markets.
In his new role, Plagemann will be responsible for product and market expansion, as well as continue to lead the company's tax equity and capital markets strategies, as well as spearheading Vivint's government affairs efforts. Prior to this new position, Plagemann served as managing director, head of energy, US Corporate and Investment Banking at Santander.
Plagemann has also been elected as the latest chair of the Solar Energy Industries Association (SEIA) state policy committee, where he will work with the US' largest solar advocacy group to steer state level policy efforts.
"I am pleased to continue leading our outstanding capital markets team and take on additional responsibilities to drive Vivint Solar's market expansion," Plagemann said. "I look forward to working closely with our executive team in these new capacities to support Vivint Solar's continued growth."
In addition to Plagemann's appointment, Vivint Solar has elected Erica Dahl as vice president of public policy and government affairs. Dahl has been director of public policy and government affairs at Vivint since 2015. Prior to Vivint Solar, she served as the director of community relations for the Central Region of Intermountain Healthcare in Salt Lake City and as vice president of government relations for Bank of America in San Francisco.
"We are pleased to announce the promotions of Thomas and Erica, who each play pivotal roles in helping Vivint Solar bring affordable solar power to consumers," said David Bywater, CEO of Vivint Solar. "Thomas' energy market expertise has enabled Vivint Solar to expand financing strategies critical to our growth, and Erica has allowed us to deftly navigate evolving issues at the intersection of politics, policy and energy. We recognize them for these contributions and look forward to benefitting from their leadership in these new roles."
InnoLas Solutions names Antonio Schmidt as vice president of business development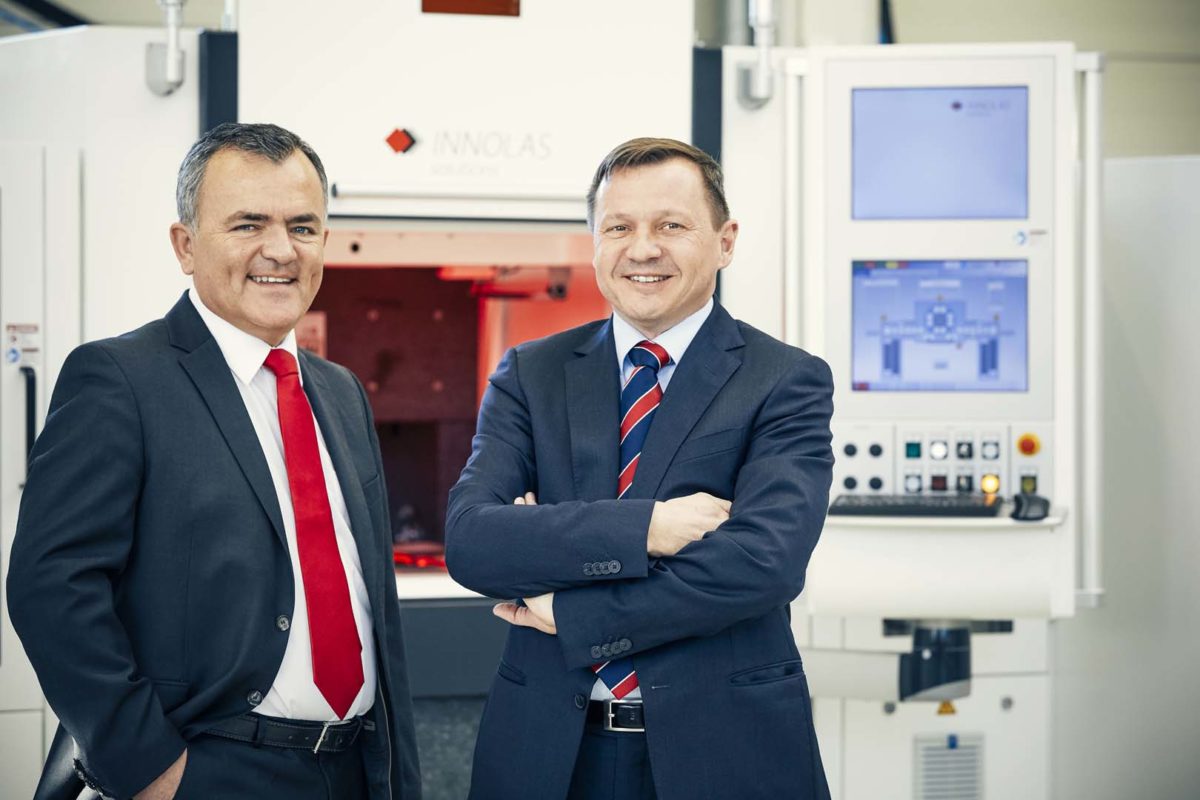 Germany's micro material processing firm InnoLas Solutions has appointed Antonio Schmidt as vice president of business development.
Schmidt brings more than 20 years' experience in the high tech equipment industry to the new role at the leading laser equipment company. His previous role was also at a German equipment manufacturer where he was responsible for all worldwide sales activities.
"I couldn't be happier to welcome such an experienced professional," said Richard Grundmüller, founder of InnoLas Solutions. "Antonio´s profound knowledge of the industry in both sales and marketing is a valuable asset that will help us to expand our business into world leading tech accounts from the automotive, electronics and semiconductor industries in the next future. He will transform our new applications into processes and products that optimally benefit our customer's needs."
"I look forward to expanding InnoLas Solutions' business globally and leveraging our relationships with the top-tier companies of our area," said Schmidt.
KACO New Energy recruits new sales specialists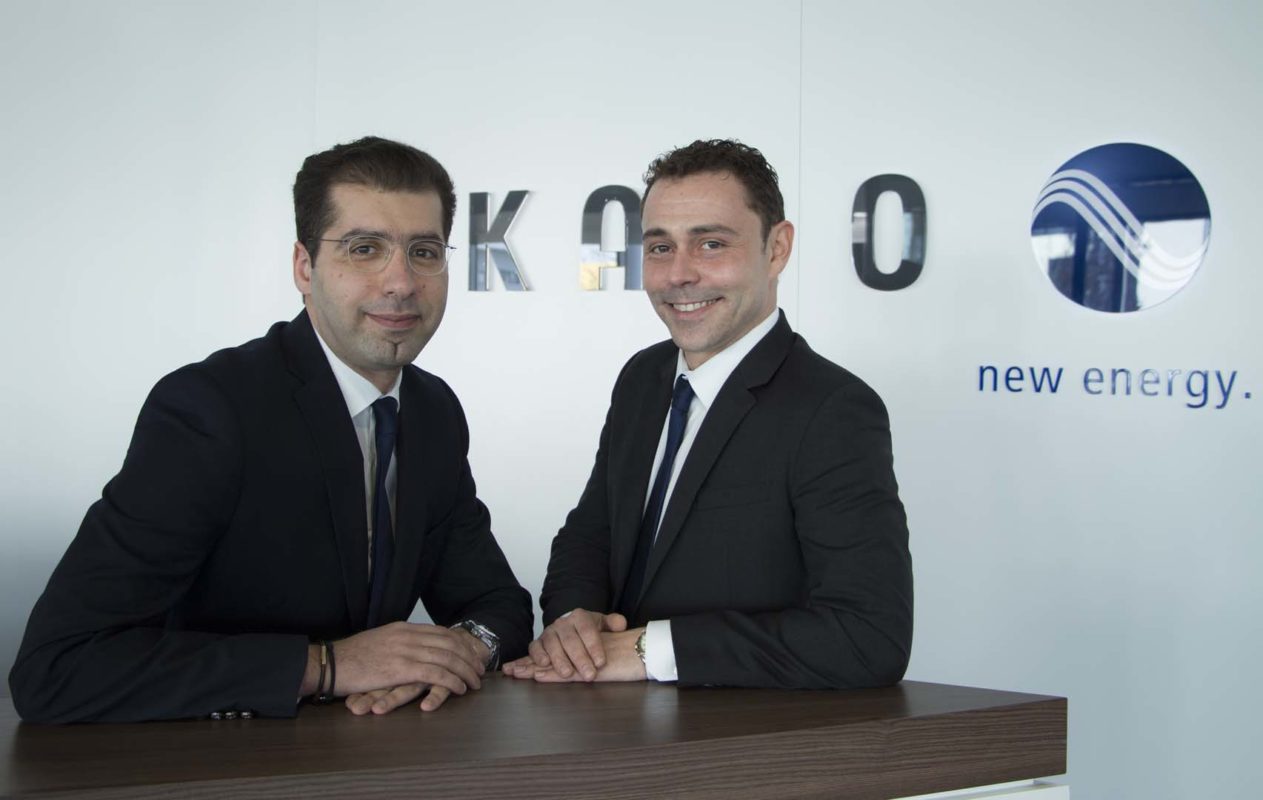 German PV inverter manufacturer KACO New Energy has appointed two new key account managers, Philipp Leclerc and Boualem Benelfoul, to intensify sales into emerging markets and develop project business.
Both new selections have in-depth knowledge of global marketing within renewables. Benelfoul will focus on the growth markets of North Africa and the Middle East, while Leclerc will be a global key account manager, with extensive experience of the PV sector gained from previous roles at Solarwatt and Solarfabrik.
The two new employees will be focusing on the project business – the provision of supplementary advice and services in the implementation of utility-scale solar power plants, as this makes up a growing proportion of new business for the company, aside from its core inverter sales.
Mission Solar makes second big workforce cut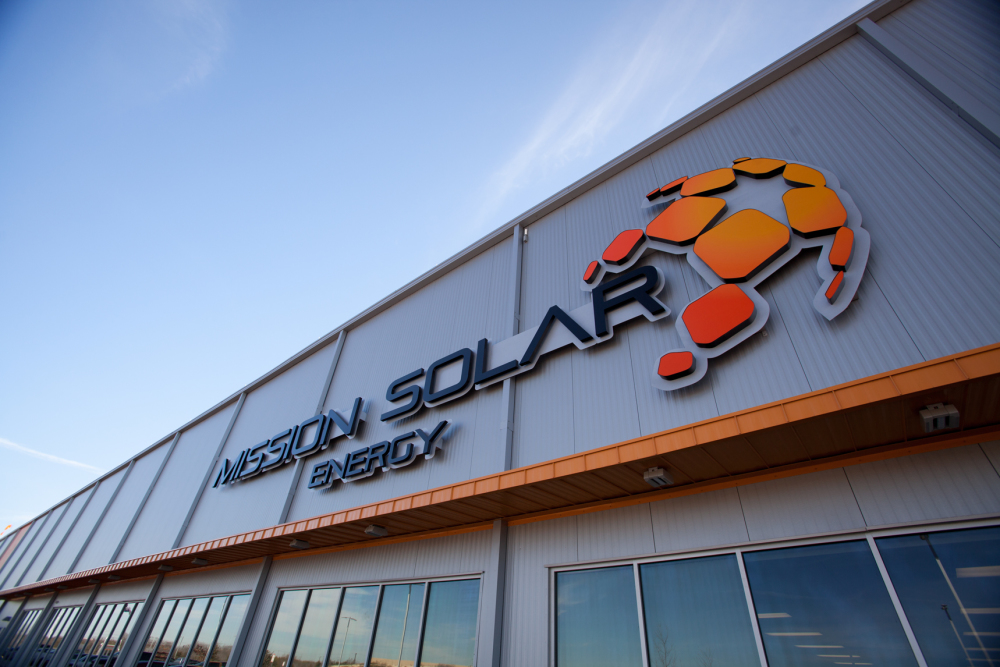 As previously reported, San Antonio-based Mission Solar is to cut its existing workforce by a further 58% and 170 jobs.
This second big cut comes less than a year after the shutdown of its solar cell production lines in October 2016.
The job cuts are happening amid a migration from being an integrated solar cell and module manufacturer to being involved in module assembly only, leading the company to shut down its San Antonio cell-line.
"The decision from Mission Solar does not come as a surprise given the company's struggles in the past 12 months to successfully ramp its n-type cell lines and is another indicator that unless n-type cells can be moved to heterojunction or back-contact, the value-added is difficult to justify against p-type mono PERC," Finlay Colville, PV Tech's in-house head of market research, noted during the first wave of cuts in October.
Despite the layoffs, the company is keeping its utility-scale products on its catalogue and remains committed to staying at its Brooks City Base.