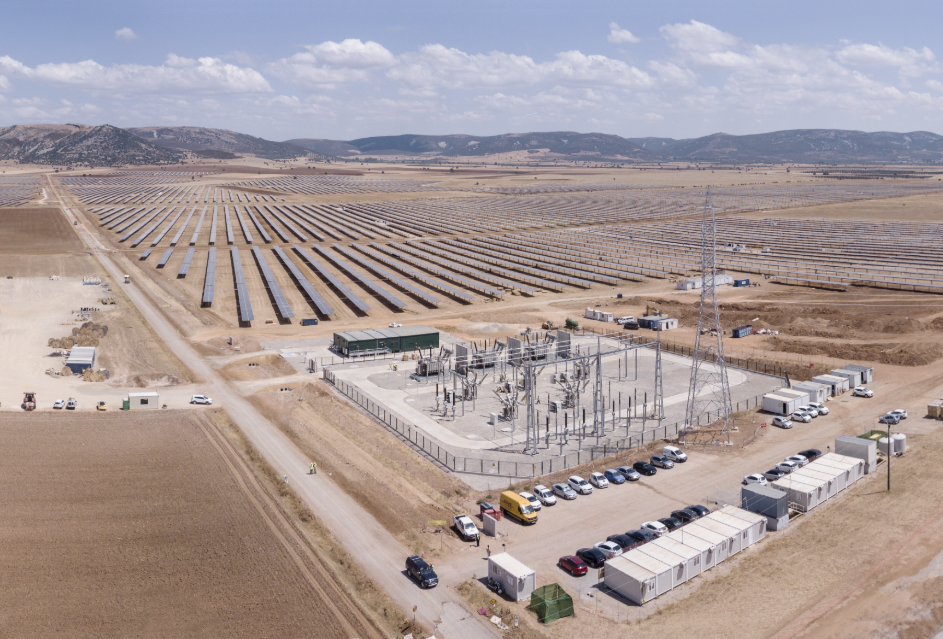 The government of Spain's Castilla-La Mancha region has boasted about the territory's solar credentials at the launch of an auction-backed utility-scale complex.
Castilla-La Mancha president Emiliano García-Page highlighted the region's "huge PV potential" as he attended the opening of a 150MW solar trio in the province of Ciudad Real.
Construction of Picón I, II and III required a combined investment of €100 million (US$109 million) and helped create 450 jobs, developer Naturgy said in a statement this week.
The 150MW complex features 454,356 modules all in all, split between three 50MW, 151,452-module individual plants in the municipality of Porzuna.
Now that they are up and running, the three will supply a combined 310GWh every year – enough to power 88,500 homes – and bring 4.5 million tonnes in CO2 savings, Naturgy claims.
As noted by Naturgy's Power and Gas managing director Manuel Fernández, the trio's operational launch sees the firm wrap up the deployment of a 250MW pipeline backed by Spain's 2017 tender.
The auction – which awarded 5GW-plus overall, 3.9GW of it PV – assigned 250MW to Naturgy. Like all other tender winners, the firm had to ensure its projects went live before the end of 2019.
The latest PV trio aside, Naturgy wrapped up this year 49MW La Nava in Ciudad Real and 50MW Carpio de Tajo in the Toledo province, investing around €34 million (US$37 million) to deploy each.
Naturgy's announcement in Ciudad Real came as a separate PV project in the Cáceres province, just to the northwest, chose JinkoSolar as its module supplier.
As part of a deal announced this week, the manufacturer will provide 300MW of its Cheetah modules to the Talasol scheme, in the municipality of Talaván.
The unsubsidised project, co-owned between Israel's Ellomay Capital and other investors, is being built by Greek EPC firm Metka with funding from the European Investment Bank.
The prospects and challenges of solar's new era in Europe and beyond will take centre stage at Solar Media's Solar Finance & Investment Europe (London, 5-6 February) and Large Scale Solar Europe 2020 (Lisbon, on 31 March-1 April 2020).