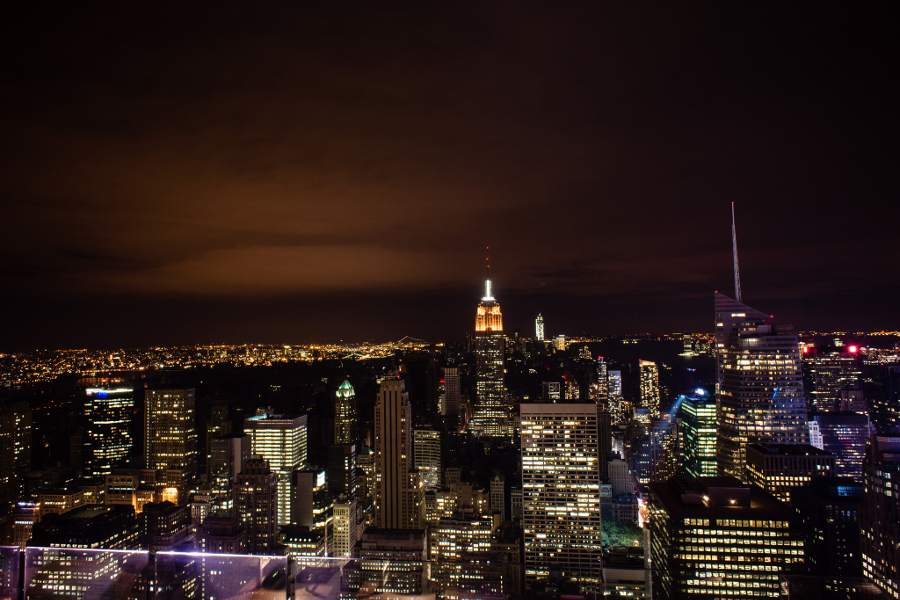 "A comprehensive agenda to combat climate change" unveiled on Tuesday by New York governor Andrew Cuomo, includes the setting of a state-wide energy storage deployment target of 1,500MW by 2025.
In addition to the introduction of the target, Cuomo unveiled plans to reduce emissions from natural gas peaker plants, solicit proposals for "at least 800MW" of offshore wind energy projects over two years, establish energy efficiency targets, reconvene a scientific advisory panel on climate change with authorities from other states and create a community solar PV programme aimed at 10,000 low-income households in the state.
Despite the significance of those other major initiatives and measures, a statement from the governor's office really played up the way energy storage is becoming regarded by the state's energy industry and legislators as perhaps the pre-eminent way to lower emissions and increase the share of renewables on the grid.
To this end, Cuomo committed the state-sponsored NY Green Bank to investing US$200 million to "drive down costs and strategically deploy" energy storage in New York and NYSERDA (New York State Energy Research and Development Authority) to invest more than US$60 million for pilot programmes and initiatives to remove cost barriers to development, in areas such as interconnection, customer acquisition and financing.
To read the full version of this story, go to Energy-Storage.News.