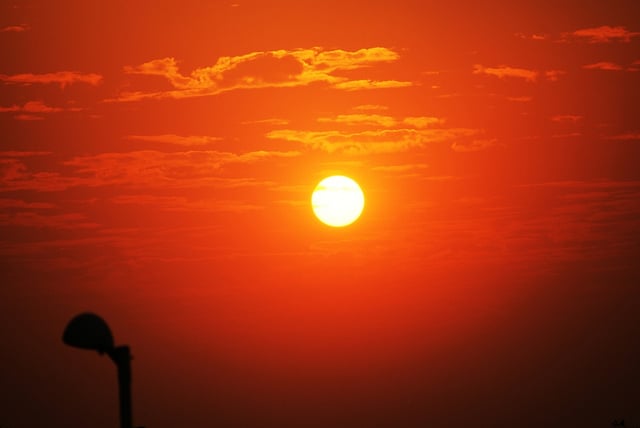 Indian state-owned utility NTPC has issued a request for selection (RfS) for solar developers to set up a 250MW solar PV project in the Kadapa Ultra Mega Solar Park in Kadapa District of the state of Andhra Pradesh.
The open category tender will come as part of the National Solar Mission (NSM) Phase-II, Batch-II, Tranche-I.
The deadline for bids is 27 May this year.
In other news, Chhattisgarh State Renewable Energy Development Agency (CREDA) has also called for expressions of interest for the preparation of a 'Detailed Project Report' for the development of a 500MW solar park. The chosen firm will have to prepare a master plan on the solar park development looking at topography, topsoil, cost estimations and transmission among the other fundamental criteria of a PV park.
Consultancy firm Bridge to India, this week announced that India now has a 23GW solar pipeline, having seen a rush to meet allocation and announcement targets in the run up to the financial year end.
Last week, bid results were announced for a cumulative capacity of 1,425 MW including a 1.2GW state allocation in Jharkhand,125MW in Uttar Pradesh by SECI and a 100MW allocation in Rajasthan by NTPC.
If you are looking to invest in or develop solar projects in India, join us on the 7th of June in London at Solar Finance & Investment: India, a conference designed to bring together European and North American investors and developers looking into the Indian market, as well companies with consolidated presence that are exploring new partnerships.