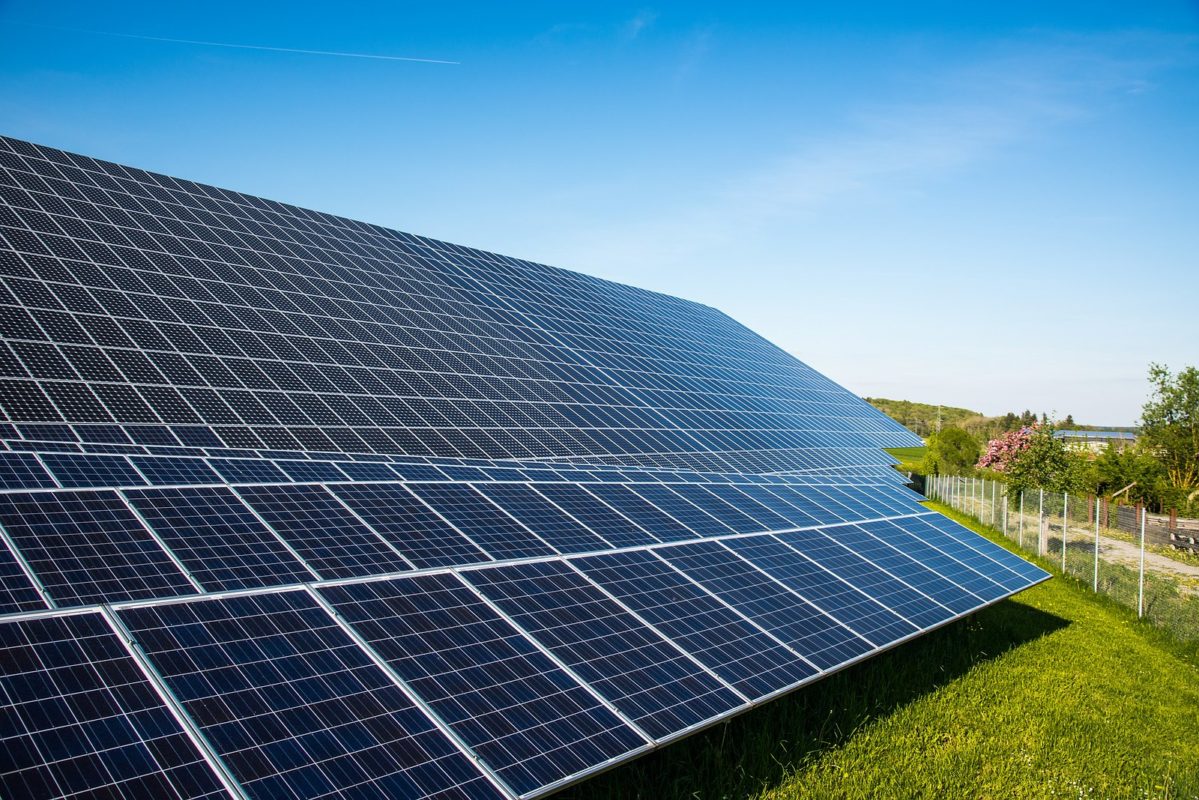 The Ohio Power Siting Board (OPSB) has authorized both Hardin Solar Energy II LLC and Hecate Highland Energy, LLC to construct a number of PV-powered generating facilities in both Hardin and Highland counties.
Hardin Solar Energy Center II, which will be located in Marion, Roundhead, and McDonald townships, will have a total installed generation capacity of 170MW, and will also include a battery storage system of up to 60MW.
Hardin Solar Energy plans to begin construction on the installation in the second quarter of 2019, with commissioning set for the second quarter of 2020. The project will also be merged with the 150MW Hardin Solar Energy Center I, which was approved by the OPSB in February 2018.
Hecate Highland Energy will handle the construction and development of the Highland Solar Farm, which will be located in Clay and Whiteoak townships and will have a combined generation capacity of 300MW. Hecate Highland Energy plans to commence construction in the third quarter of 2019 and commission the facility at some point in the first quarter of 2021.