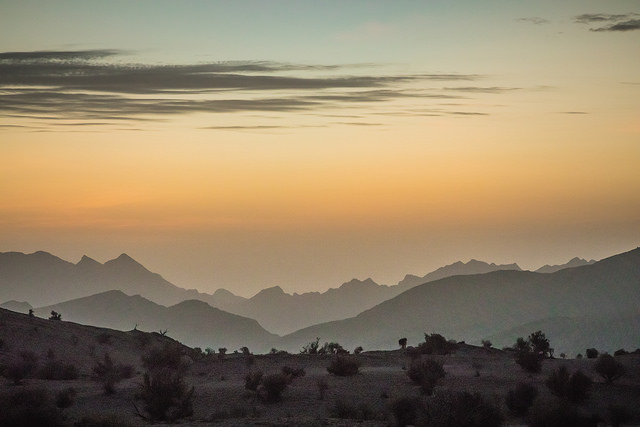 The Oman Power and Water Procurement Company SAOC (OPWP) kicked off on Tuesday the tendering process for two independent power projects (IPP), with a combined output of 1.1GW.
The Manah Solar I IPP solar facility and the Manah Solar II IPP are planned 95 miles southwest of Oman's capital Muscat. They will each have a capacity of between 500MW and 600MW and are expected to be commissioned in 2022 and 2023.
The new duo will help OPWP deliver on its aim to add 5GW of solar capacity by the end of 2024. The Ibri II plant, a 500MW solar facility competitively tendered earlier this year, will also contribute towards the goal.
OPWP awarded project development rights for the Ibri II plant to a consortium of Saudi Arabia's ACWA Power, Gulf Investment Corporation and Alternative Energy Projects Co in Kuwait in March. The winners prevailed over two consortiums led by Japan's Marubeni and Abu Dhabi's Masdar.
Speaking at the time of the launch of the Ibri II tender, OPWP chair Hamdan Ali Al Hinai said the scheme is "the first in the chain of renewables projects that the company is planning to develop in the coming few years to support the sustainability approach of the country."
Private developers have until 26 August to submit a bid for the Manah plants.