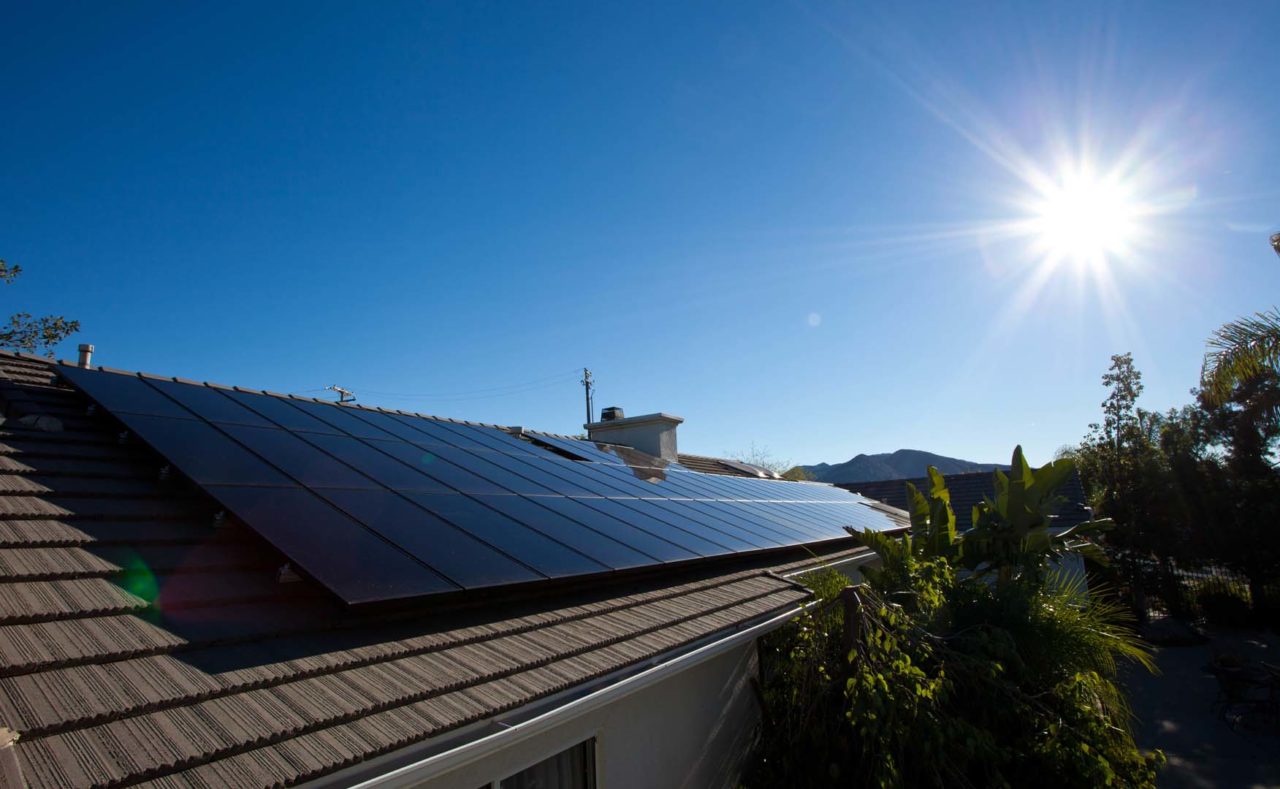 US residential solar services provider OneRoof Energy has announced that it is to sell 19.8MW of its solar project assets in the aggregate to continue its Solar 2.0 national growth strategy.
The sale is expected to generate up to US$61 million; with US$19 million funded as of today, the remainder is expected to be funded throughout September due to projects going through the final stages of construction.
OneRoof, who recently secured US$50 million from Black Coral to finance new solar ventures, expects to use the proceeds from this sale to repay outstanding amounts under its construction loan facility, and to pay outstanding development and installation costs incurred related to the projects under development.
"The company's model is to both own residential solar assets, as well as sell assets to third party investors, depending upon market and other conditions at the time,"said David Field, president and CEO of the company. "This sale is consistent with our current plan to utilize capital to support strategic growth under our Solar 2.0 model. As previously announced, the company is accelerating its efforts to partner with energy retailers and other home consumer service providers to complement their existing product lines with turnkey solar solutions."
OneRoof announced in April that it completed the final tranche of a previously committed financing in the principal amount of US$20 million to Black Coral Capital which will be used for general working capital purposes, as well as investment in solar projects.