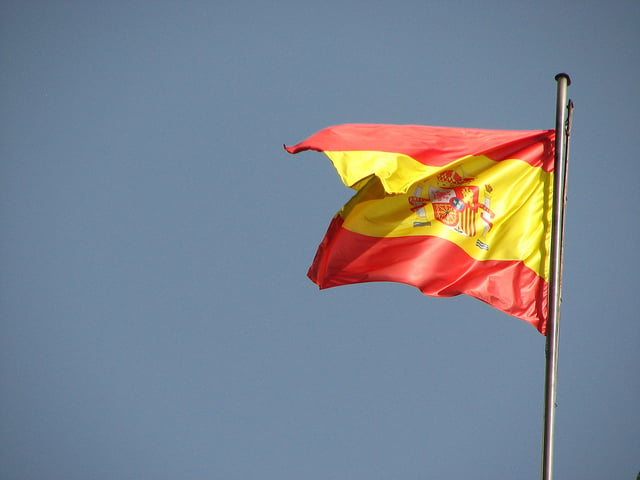 Developer OPDEnergy and infrastructure investor Marguerite have closed on financing for 150MW of Spanish solar projects.
A total of €81 million (US$91 million) has been raised for the La Fernandina, Miramundo and Zafra plants in Badajoz, Cádiz and Seville respectively. All three have power purchase agreements in place with Centrica.
The projects will be operational in 2019 with Marguerite taking an 80% share in each project.
"The signing of these three new project finance deals is an important endorsement of our solvency developing and structuring projects in the photovoltaic market," said Luis Cid, CEO of OPDEnergy. "We are delighted with the trust placed by top-level banking entities, which is another sign that our projects meet the high quality standards demanded by the market and represent an important vote of confidence for our activity," added Cid.
Banco Sabadell and Bankinter have provided financing for the 50MW La Fernadina site. Banco Sabadell is the sole provider on the other two 50MW projects.