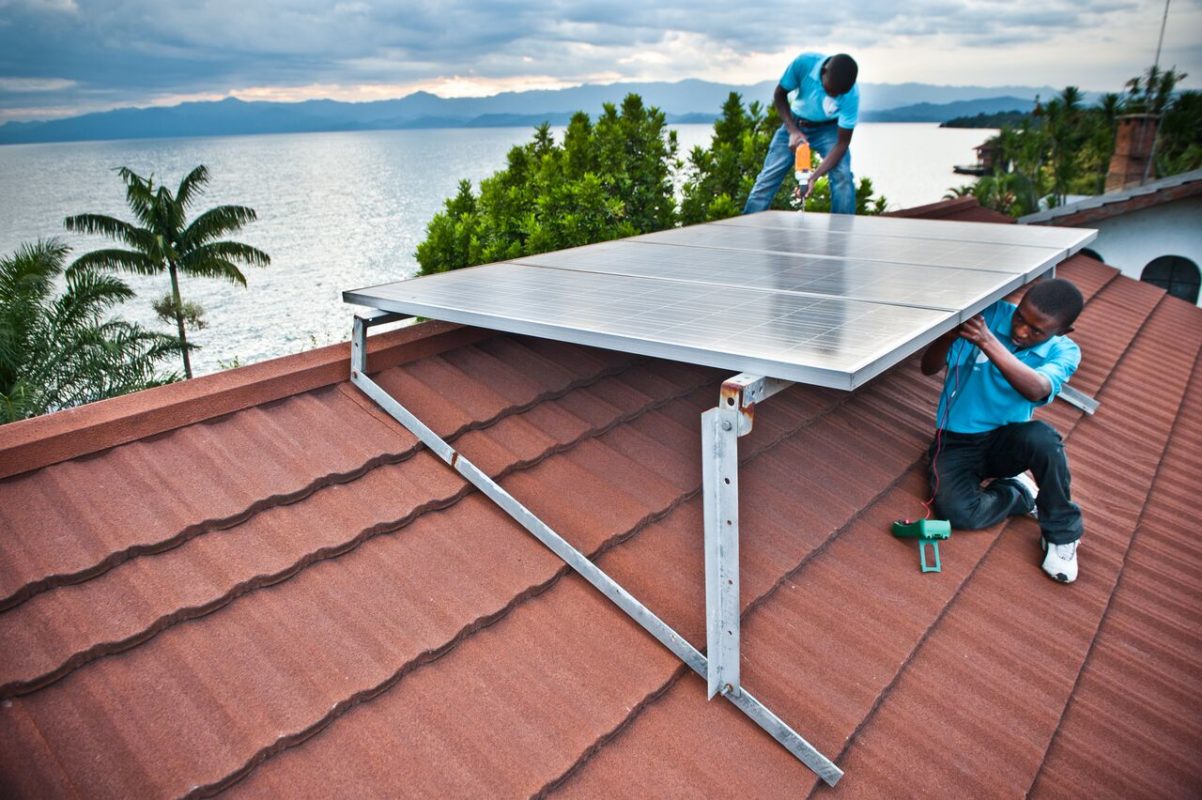 Orange, which already provides solar kits with mobile payments to residents in the Democratic Republic of Congo (DRC) and Madagascar, is extending its services to Burkina Faso today, followed by Senegal, Mali, Guinea and Côte d'Ivoire before June this year.
The Orange Energie solar kit, that includes solar panel, battery and accessories, was launched in DRC in December last year, then in Mijro, Madagascar, in February this year.
The Orange Energy Kit is composed of:
1 Solar Panel
1 Central Unit (Battalion)
1 Radio Station
4 LED bulbs
4 Switches
1 Moving torch
1 USB charger for 5 phones
1 15,6 '' TV (optional)
At present, the equipment is provided by several partners: BBOXX in the DRC, d.light in Madagascar and now Hong Kong-based firm Niwa in Burkina Faso.
Households can choose daily, weekly or quarterly subscriptions, with monthly subscriptions starting at US$15 for example in the DRC. Mobile payment via Orange Money makes it possible to automatically grant or re-establish the service remotely for the requested period. Users also benefit from a full guarantee from Orange, which covers the entire installation, maintenance and repairs, in conjunction with technical partners.
Orange expects to have distributed 12,000 Orange Energie kits by the end of this month.
"Orange wants to be much more than a telecoms operator in Africa. We want to be a provider of essential services for our customers. The development of solutions that allow as many people as possible to access everyday essentials such as sustainable energy is a strong message in this direction," said Bruno Mettling, CEO of Orange Middle East and Africa. "We think first and foremost of children who will be able to do their homework in the evening, but also of professionals who will gain in efficiency thanks to more readily available energy."