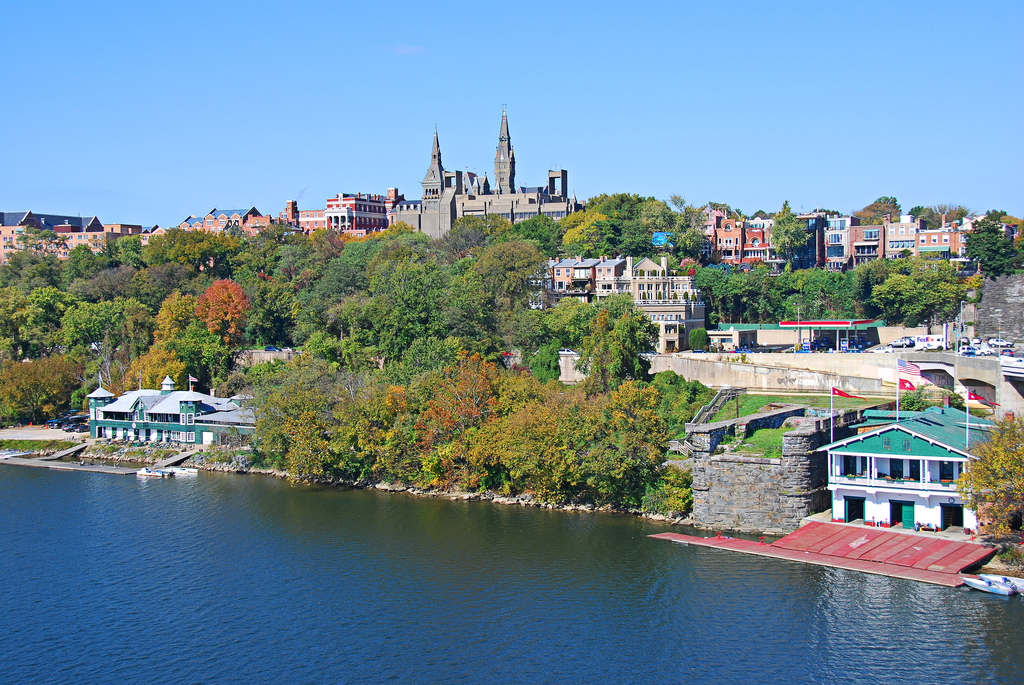 Origis Energy USA has announced a power purchase agreement (PPA) to develop a 32.5MW PV project for Georgetown University — with the project set to be constructed in La Plata, Charles County, Maryland.
Once completed, the solar plant will generate approximately 75,000 MWh of power annually and power 49% of Georgetown's electricity load for campus operations located in Washington, D.C.
Robin Morey, vice president, planning and facilities management, Georgetown University, said: "This strategic partnership with Origis supports Georgetown's carbon footprint reduction goals while providing long term energy price stability."
Pending approval from the Maryland Public Service Commission and local permitting, the installation will be located on 209 hectares of land in Charles County and will be comprised of approximately 105,000 solar panels.
The project will create approximately 200 jobs during construction, which is expected to start in early 2019 and be completed by summer 2019.
Johan Vanhee, managing director of business development at Origis Energy, said: "Our team is humbled to support Georgetown University's pursuit of environmental excellence and leadership. We commend the University's solar energy leadership in the nation's capital and their mission to contribute to renewable energy intelligence globally."