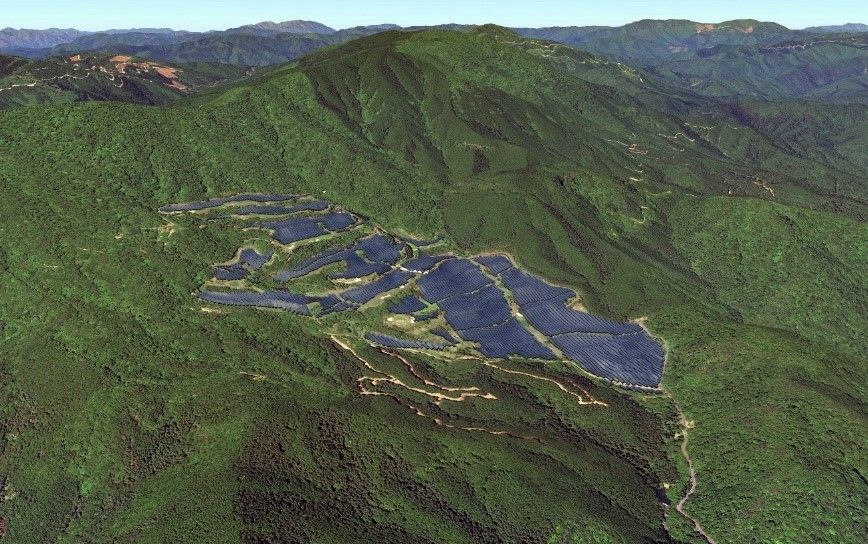 Pacifico Energy has started construction of a 55MW solar project in Gujo City, Gifu, Japan.
The Minami Mega Solar Power Plant will be constructed on the site of a golf course and operations are expected to start in July 2019.
Once commissioned, the plant will generate approximately 55 million kilowatt hours of electricity annually.
The utility Chubu Electric Power will purchase all electricity generated by the plant, Toyo Engineering Corporation will be providing EPC services.
Pacifico Energy has already completed construction of two solar power plants in Okayama at Kumenan and Mimasaka, as well as one project in Osaki City, Miyagi.
The firm is currently constructing several other solar plants, including 96MW in Miyazaki, 257MW in Okayama, 42MW in Fukushima, and 62MW in Aichi. It has also successfully completed the launch of its first solar investment fund.