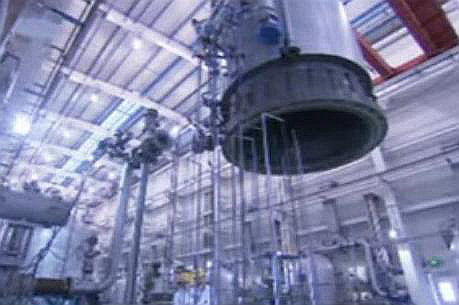 Specialist polysilicon market research firm, Bernreuter Research has warned of continued overcapacity that will force pricing down below many producers' cash cost levels and threatens the existence of high-cost producers in 2018.
"Slowing demand from the photovoltaic industry on the one hand and increasing production capacities on the other will cause turmoil on the polysilicon market," noted Johannes Bernreuter, head of Bernreuter Research.
According to the latest Bernreuter report, 'The Polysilicon Market Outlook 2020' polysilicon spot prices are expected to decline from more than US$14/kg currently to below US$12/kg in 2018, as the supply of polysilicon has increased more rapidly than demand from the photovoltaic (PV) industry, which consumes approximately 90% of polysilicon produced worldwide.
Bernreuter highlighted that global polysilicon production output went from 313,000MT in 2014 to 363,000MT in 2015, which drove the spot price down to a record low of US$12.93/kg in January 2016.
"Only the massive Chinese PV installation rally in the first half of 2016 saved the polysilicon industry from even more serious oversupply," noted report author, Bernreuter.
Major issues are ahead as new polysilicon capacity of around 141,000MT is expected to come on stream between 2017 and 2019, with around 70% located in China. The disparity between supply and demand is expected to result in strong cut-throat competition that could lead to six or more producers exiting the sector in this timeframe.
On the technology front, Bernreuter has become more hawkish on the ability of fluidized bed reactor (FBR) technology to become a mainstream product that has been hailed as a low-cost alternative to the Siemens process and its various modified versions deployed today.
"Obviously, the technical challenges of keeping silicon dust formation low have been underestimated," added Bernreuter. According to the latest report, Bernreuter projects that the market share of FBR polysilicon would fall below 3% in 2016 and remain in the single-digit range over the next few years.