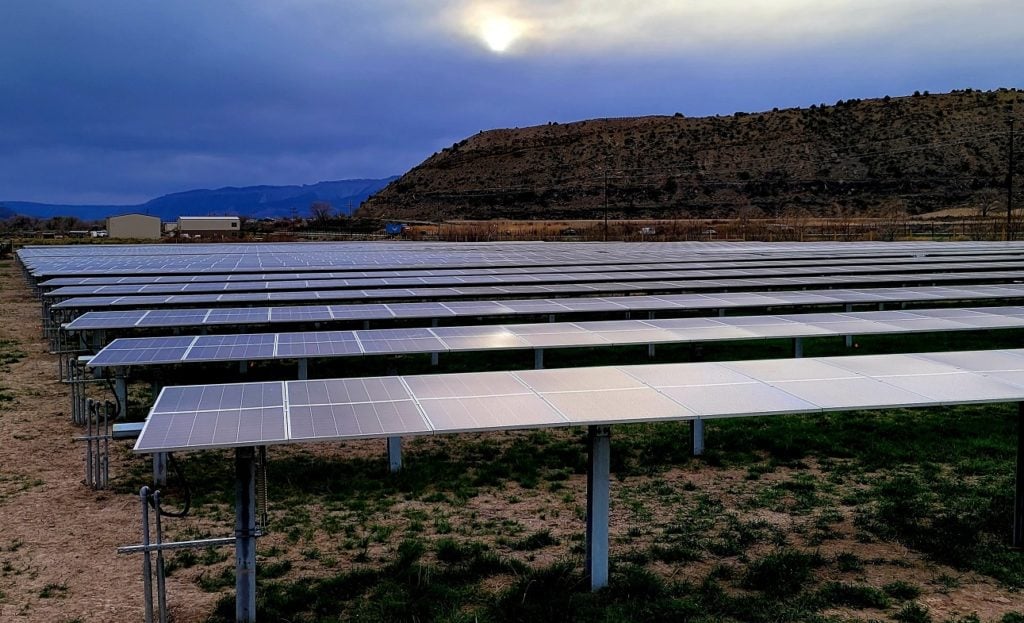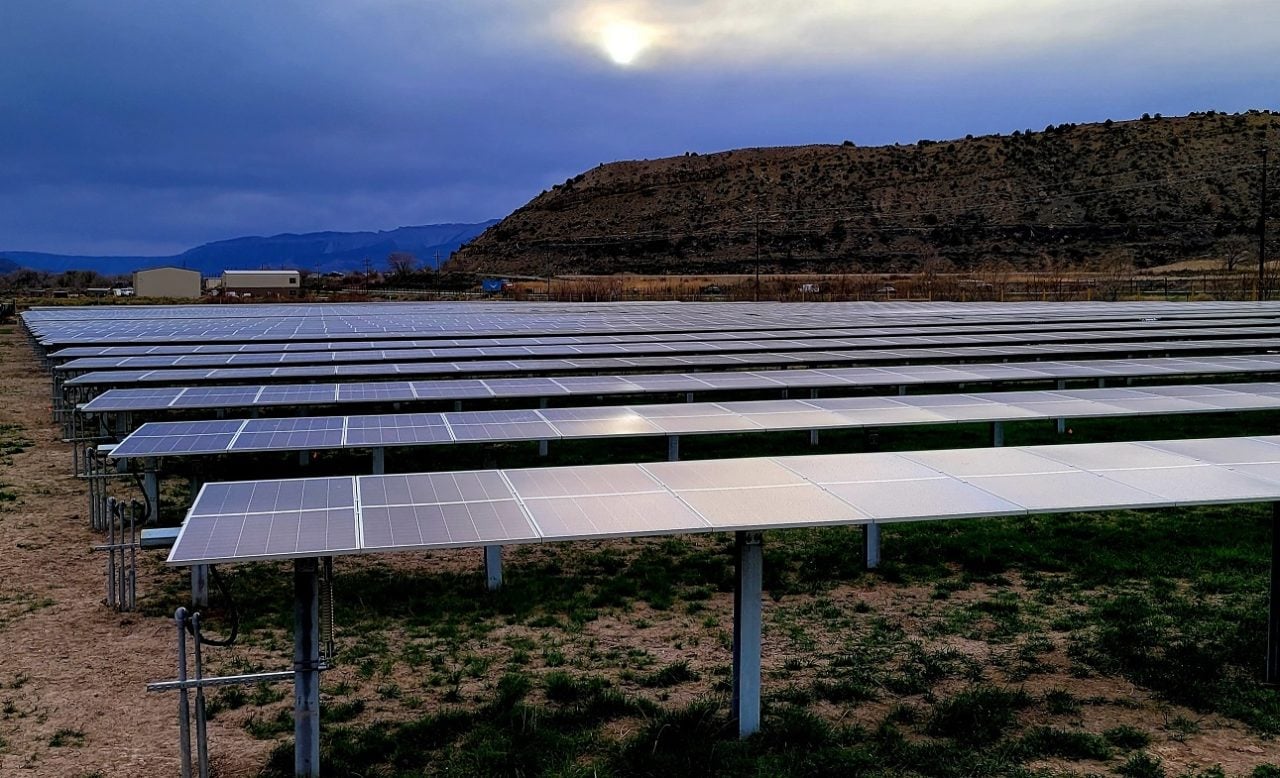 US renewables developer Pivot Energy has closed a US$203 million financing facility to fund 100MW of distributed solar PV projects across numerous states.
The debt facilities were led by Silicon Valley Bank (SVB), the recently collapsed bank which raised concerns for the US distributed and community solar market.
This is the first loan that SVB has made since its acquisition by First Citizens Bank. Foss & Company will make the initial tax equity investment for the portfolio.
35 community solar and commercial & industrial (C&I) solar projects constitute the 100MW portfolio capacity, spread across Colorado, Minnesota, Illinois, New York, Hawaii, Maryland, and California.
The projects are expected to be in operation between Q2 2023 and Q2 2024. Pivot said that the community solar projects will be servicing 8,000 low- to middle-income (LMI) households, as well as municipalities, healthcare facilities and other commercial clients.
The company said that it is the 'most extensive' LMI community solar portfolio to date. Its community solar subscriber management platform, SunCentral, will manage the portfolio projects throughout the operation.
Head of project finance, business development, and innovation at SVB, Bret Turner, said: "Pivot Energy and ECP are front runners in transitioning our energy sources to affordable, clean, renewable energy for all, accelerating the growth of community solar across the United States. We are pleased to have led and structured this portfolio of solar projects across 35 sites in 7 key markets. We appreciate the confidence and trust placed in the team at SVB to continue moving this asset class forward."
Community solar in the US is set to more than double in the next five years, according to research analyst Wood Mackenzie, as a result of the Inflation Reduction Act's incentives.
In October, Pivot Energy secured a US$100 million loan to fund the development of its US solar and storage pipeline.