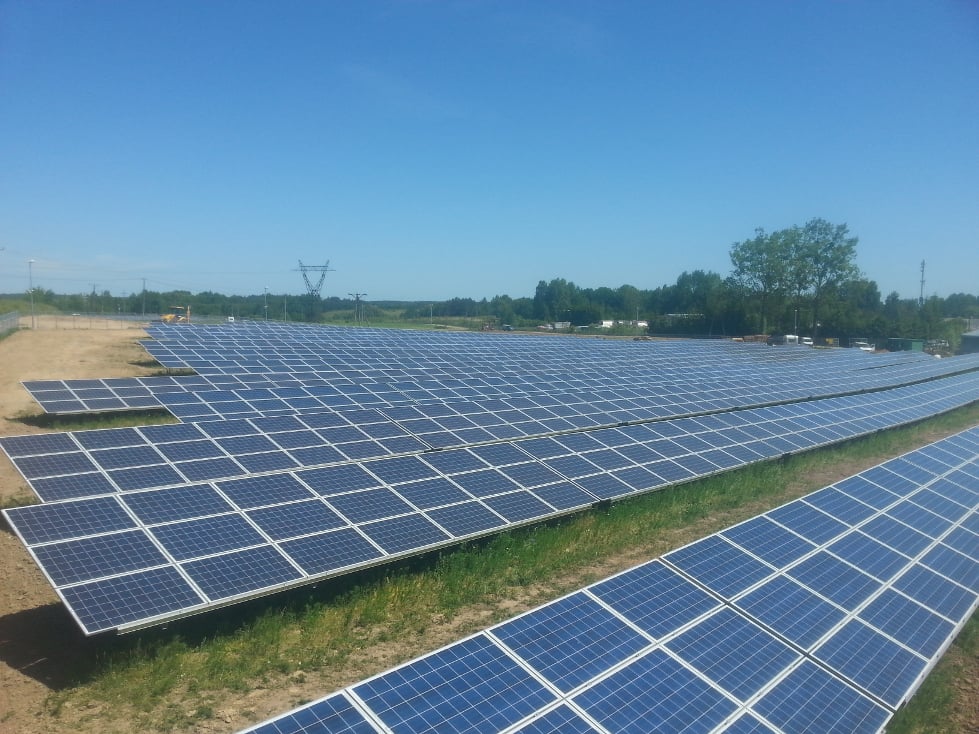 Poland's solar ecosystem is set for a major boost under plans by an investment management firm, which is ramping up its headcount to better service the Eastern European market.
Sun Investment Group (SIG), who claims to have deployed one of Poland's largest PV portfolios to date, said this week it will now move to developing a new 600MW pipeline across the country.
Contacted by PV Tech, a spokesperson from SIG declined to shed light on the individual projects that will make up the portfolio, their planned location or financing arrangements.
In its statement, the investor explained the 600MW installations will cover 1,200 hectares and will be auctioned within six to 24 months after construction wraps up.
The plants, SIG added, should create annual CO2 savings – 306,000 tonnes – able to offset the emissions of 67,000 cars every year.
SIG's large-scale PV foray follows the sale earlier this year of its first Polish PV scheme, a 42.37MW portfolio it offloaded to Aberdeen Standard Investment for an unspecified sum.
Work to deploy these first plants alongside Lithuanian partner E energia got underway in 2017. The installations were linked between July 2018 and this year, SIG explained.
The plans for a Polish boost emerge as SIG works to bolster its Polish ranks. Steps have been taken this quarter to expand its headcount in the country to more than 50 full-time positions, the firm said.
In Poland, the PV moves come after Intersolar 2019 attendees singled out the country – together with neighbouring Ukraine – as an upcoming European solar hotspot.
The local industry is keenly following the passing of legislation for new auctions starting in 2019, which could see PV offered 750MW in contracts at a tender later this year.
Under government plans, Poland must achieve significant installed PV capacity milestones by 2020 (900MW), 2030 (10.2GW) and 2040 (20.2GW), up from the 487MW it was said to host last year.