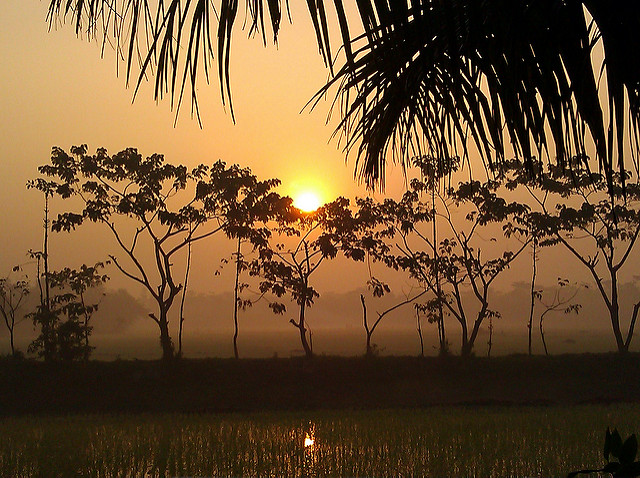 Proinso UK, providing procurement and engineering through its EPM unit (Engineering Procurement Management), and Dhaka-based independent power producer Joules Power Limited (JPL) are due to commission a 28MW solar project in Bangladesh this month, which they claim to be the first utility-scale PV project in the country.
A special purpose vehicle (SPV) Technaf Solartech Energy Limited (TSEL) is providing EPC services on the project located in Teknaf, a sub-district of Cox's Bazar, in the division of Chittagong. This area is the southernmost point of mainland Bangladesh and has a population of over 200,000. The expected annual generation from the project for year one is 43,000MWh and at peak production the plant supply will cover up to 80% of the present electricity demand of the Teknaf region.
GuarantCo, part of the Private Infrastructure Development Group (PIDG), is working with the developers on providing an unconditional credit guarantee for over 50% of the project debt. Project funding has also been secured through debt finance by Standard Chartered Bank and One Bank.
Rayan Moyeen, operations director at JPL, said: "TSEL has overcome various challenges and obstacles; advocating for and even affecting policy changes for the renewable energy sector, paving the way for easier implementation of future projects for all. It is truly a pleasure to be able to aid our country in contributing to the global clean energy revolution to battle the threats of global warming and climate change."
Bangladesh is aiming for 10% renewables in its energy mix by 2020.