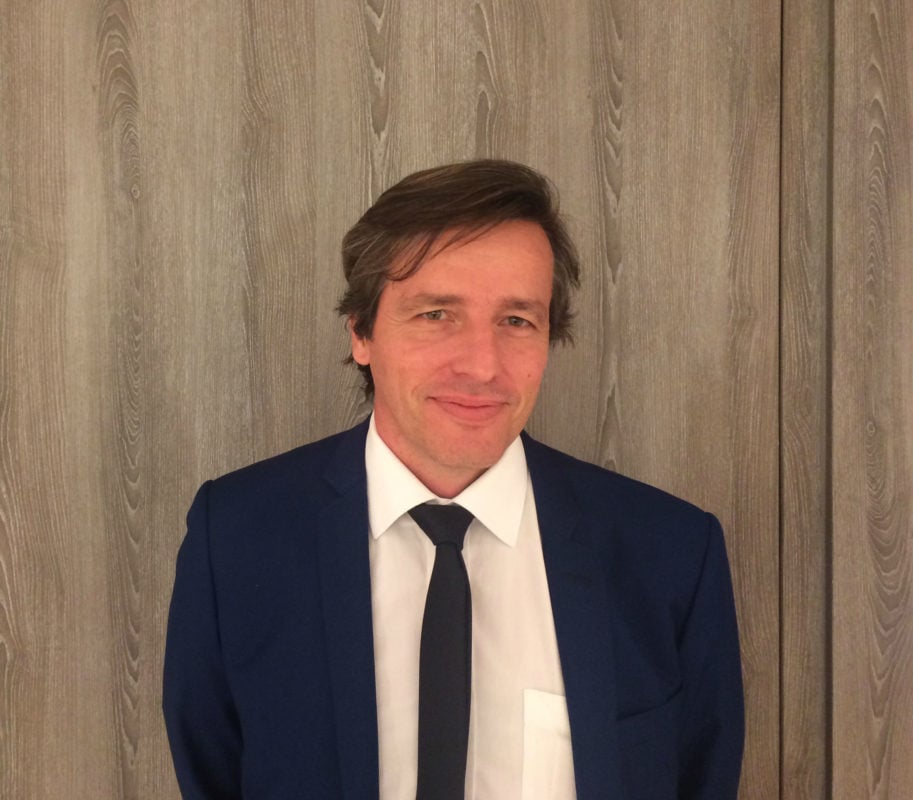 With one month to go before the Solar and Off-Grid Renewables Southeast Asia conference in Bangkok, PV Tech caught up with Franck Constant, president of renewables and storage investment platform Constant Energy, to discuss the current state of solar in the largest Southeast Asian markets.
What is the current scenario in Thailand?
The market is segmented in two. It used to be only utility-scale over the last 5-6 years, with 3GW of ground-mount solar built, which is the highest in Southeast Asia.
This quarter the government is also due to award PPAs for around 200-260MW under Round 2 of its Cooperative programme. Round 1 came out around 18 months ago. It's a fairly complex programme with local communities and very difficult to manage administratively. The next projects awarded will have to be commissioned before the end of 2018. There will also probably be a third round of this scheme in a year's time.
The Thai market that's really developing at the moment is the rooftop corporate PPA market. The solar equipment and EPC prices have gone down to a point now where, with average electricity prices and the level of irradiance, you can actually offer savings to Thai industries by selling them solar power during the day.
Is there any visibility for large-scale solar outside of the cooperative scheme?
The regulator is interested in trying to develop batteries and for that there is a hybrid programme. It is working on RfP documents for projects to be bid on in 2018. For this programme you can get projects with a PPA as long as your power is produced by a renewable source, such as solar, biomass or wind, and you are able to maintain a fixed output during the day. That fixed output requirement means you will need batteries. They want to offer up to 300MW of capacity in this programme.
What has had the largest impact on solar in the ASEAN region over the last 12 months?
The biggest factor affecting the industry at the moment was the sudden price increase of Chinese solar panels since September as Chinese market demand continued with the extension of the feed-in tariff (FiT) in some regions. It's a short-term issue, but it certainly affects projects that need to be delivered imminently. We do believe that starting Q1 next year the prices will go back to what they were in July.
The Indian market was burned by the price increases and probably suffered the most, but in Southeast Asia it is most likely to affect the Malaysian market because they have a lot of capacity, up to 500MW, due to come online by a June deadline. The panels have to be bought in the next six months or so and the prices may not have come down by then. This is the only real market in the region with big plants due to come online soon. However they do make margins in Malaysia; the projects are not so tight on returns in my view.
In terms of large-scale solar there is not much happening in the Philippines. It is mainly residential and rooftop projects. In Vietnam there is a lot of noise but nothing is really happening. In Indonesia there is also a lot of noise and people are talking of hundreds of megawatts over the next few years, but again nothing is happening.
Really the only market affected in Southeast Asia by price increases will be Malaysia, because they have a deadline to commission by the end of June in the first round of their auction.
What do you make of the Philippines market given its regulatory approval issues?
All the projects that were supposed to be built under the previous FiT got built. However, I don't think there will be many new projects until the government announces a new FiT and it is unlikely to make an announcement regarding FiTs within the next six months.
The market in the Philippines is more in rooftop PV and C&I. Right now at this juncture, utility-scale is not thriving, but it is going to come back and in the long-term it's a good prospect. People pay in this market and power prices are robust.
Constant will be speaking at the Solar and Off-Grid Renewables Southeast Asia conference in Bangkok on 20-21 November.