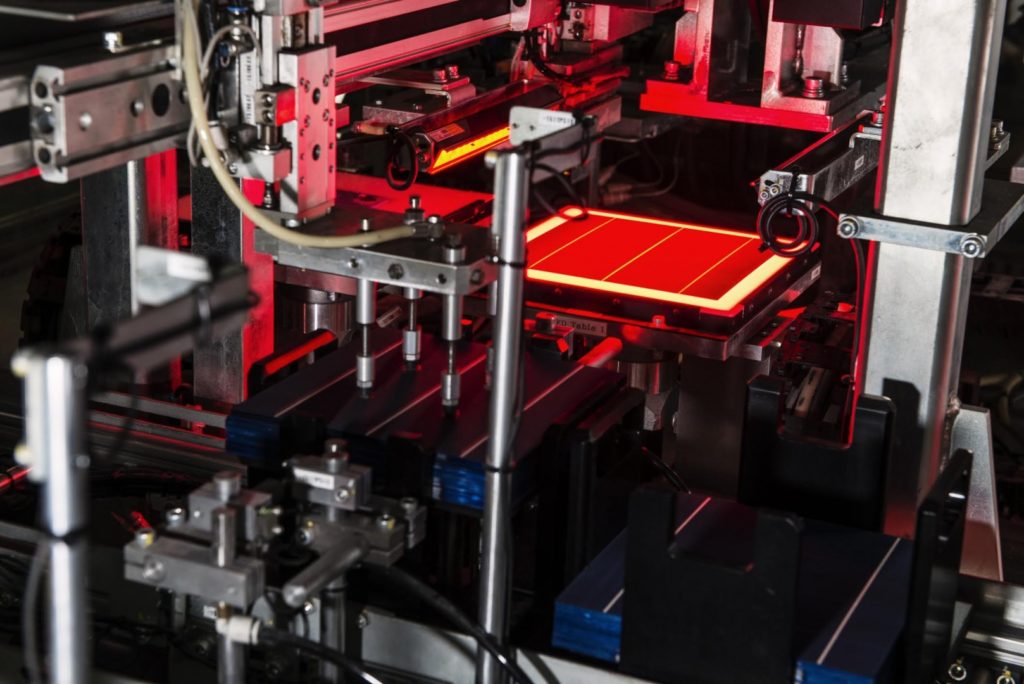 The Solar Energy Corporation of India (SECI) has released a list of companies awarded in the second round of the Production Linked Incentive (PLI).
In total, 39.6GW of annual solar manufacturing capacity has been awarded, falling short of the 65GW of capacity it sought to add in the second round of the PLI scheme.
Among the winners are manufacturers Reliance, Waaree, ReNew Solar or Tata Power across three different baskets – for which the government released a guideline ahead of the bidding in October 2022 – with a total amount allocated of INR139.4 billion (US$1.7 billion).
Incentives for the PLI programme only accounted for half of the total manufacturing bidding capacity (which is what is shown in the chart below).
The first basket – with a 10GW maximum bid – included the manufacturing across the entire value chain with polysilicon, wafers, cells and modules or a fully integrated thin-film module facility.
Three manufacturers granted funding for the first basket are Indosol Solar with 6GW of annual manufacturing capacity and allocated INR33 billion (US$402 million), Reliance New Solar Energy with a manufacturing capacity of 6GW and INR31 billion allocated, and US thin-film manufacturer First Solar with 3.4GW of capacity and INR11.78 billion allocated through the PLI scheme.
The second basket – for wafers, cells and modules with a maximum bidding of 6GW of solar PV capacity – had among the winners Waaree or ReNew Solar with in total five bidders awarded INR53.1 billion and a total of 16.8GW of capacity.
The third and final basket was focused on solar cells and modules alone, with three awarded bidders, including Tata Power and Vikram Solar with whom PV Tech Premium spoke last year about India's push to support domestic manufacturing. All three manufacturers were awarded a total of INR10.5 billion and have a total manufacturing capacity of 7.4GW.
PV manufacturer Goldi Solar, who earlier in the year announced it planned to participate in the PLI programme, was not awarded any capacity, despite seeking support to reach its 6GW annual capacity of module manufacturing.