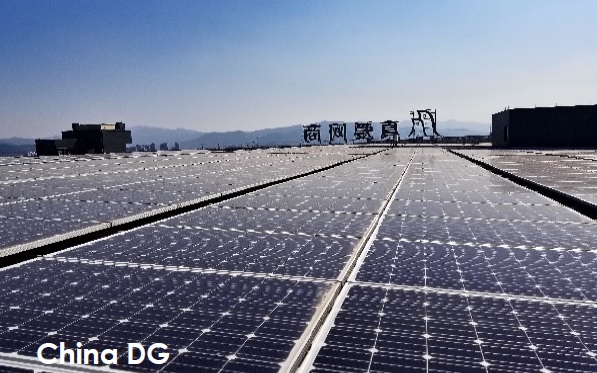 PV project developer and EPC firm, ReneSola is continuing with plans to offload operating plants to recoup cash and invest in new projects.

The project developer has started disposing of around 200MW of existing PV power plant systems located in China with the sale of 11 rooftop DG projects located in Zhejiang Province to a China state-owned enterprise specializing in the solar energy industry as well as an agreement to sell three small-scale DG projects located in Shanghai to a different undisclosed third party.
ReneSola expects expect 2019 revenue to be in the range of US$150 million to US$170 million with the vast majority generated from project sales in the second half of the year.
Ms. Shelley Xu, Chief Executive Officer of ReneSola said, "With increased activity in project sales, our business momentum has accelerated, and we are confident in our revenue expectations for the third quarter and beyond. We continue to look for opportunities to monetize our China DG assets, as we transform into an asset-light project developer."