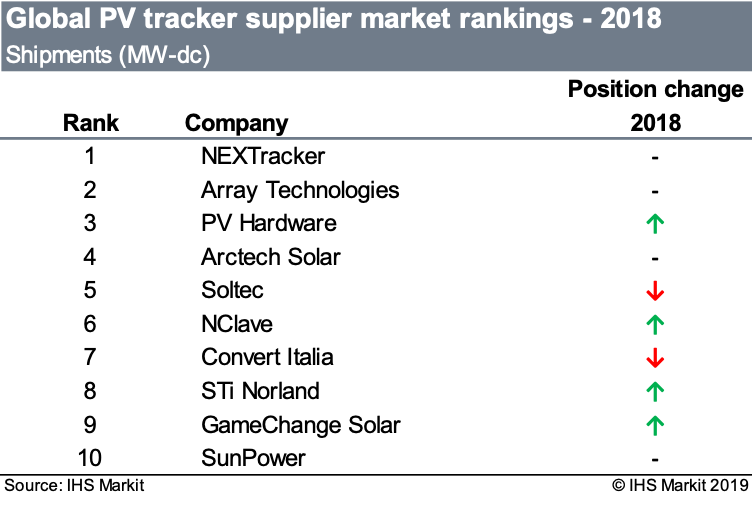 A new report from the World Resources Institute sheds some light on the growth of the mini-grid sector within the country of Tanzania.
The report, Accelerating Mini-grid Deployment in Sub-Saharan Africa: Lessons from Tanzania, notes that Tanzania now has 109 mini-grids – serving over 180,000 people. The country's 157.7MW of mini-grid installed capacity includes hydro, biomass, hybrid, fossil fuel and solar systems.
By comparison, Tanzania's central grid has installed a generation capacity of approximately 1.5GW, with mostly hydro and natural gas, serving around 9 million people.
Dr. Medard Kalemani, deputy minister for energy and minerals, government of Tanzania, said: "Given the challenges of insufficient electricity and difficulties for the national grid to reach all areas in the country, it is essential to develop mini-grids, micro-grids and stand-alone electrification. As a country, we are committed in promoting renewable energy technologies by making sure that proper frameworks and other enabling environments are in place to facilitate investments.
"Off-grid electrification using renewable energy technologies can offer a power solution to rural and remote areas. Tanzania is committed to implementing Sustainable Development Goal 7 that by 2030 will ensure most of the population access to modern energy services and will double the share of renewable energy in the energy mix."
In 2008, Tanzania adopted a new regulatory system designed to spur low-cost investment in mini-grids, called the small power producers (SPP) framework, which caused the number of mini-grids to double. The financial system created a feed-in tariff that favored biomass and hydro development.
However, a 2015 revision to the policy encouraged solar and wind development. On 29 June 2017 Tanzania's Energy and Water Utilities Regulatory Authority (EWURA), the national regulator, approved a third generation mini-grid framework.
This new generation mini-grid framework brought in several improvements – such as allowing mini-grids at multiple locations to acquire a single license (over 1MW) or registration for mini-grids using the same technology (less than 1MW); defining eligible customers that need not have their tariffs reviewed by EWURA; providing for provisional registrations for mini-grids; allowing grid-connected mini-grids to operate in islanded mode when power supply is not available from the main grid; and, providing additional clarity and credibility on the calculation of compensation for distribution assets when the main grid connects to a previously isolated mini-grid.
When listing priority actions to grow mini-grid technology within the country, the report mentions five measures – building up knowledge and make information about mini-grids available and accessible, developing an adaptive policy and regulatory framework, streamlining licensing and permitting procedures outside the electricity sector, developing the capacity of mini-grid developers and constructing a better understanding of the impacts of mini-grids on development efforts like agriculture, health and education.