CleanMax Solar and Hitachi High-Technologies announce partnership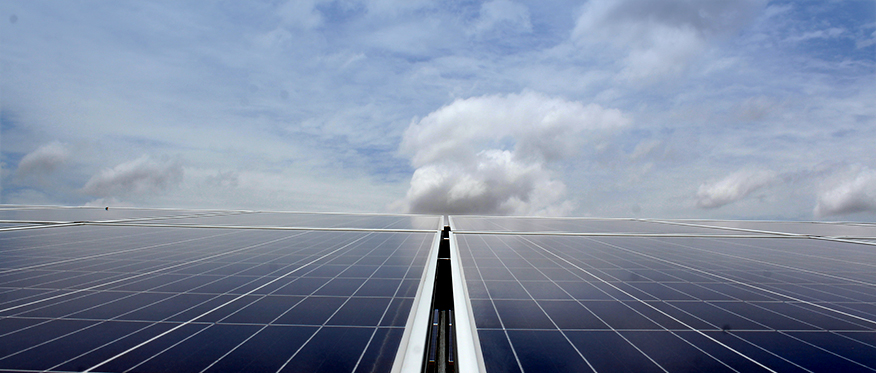 25 May: India's CleanMax Solar has signed a memorandum of understanding (MoU) with Hitachi High-Technologies to jointly offer rooftop solar to Japanese companies across India.
The companies will offer both CAPEX as well as OPEX solutions for Japanese corporates to adopt solar power. Hitachi will approach existing Japanese clients and providing PV equipment. CleanMax on the other hand, will bring its expertise in developing, building and maintaining solar projects in India. The partnership also envisions possible expansions to other international markets in the future.
Tyler Technologies' Texas HQ installs solar-plus-storage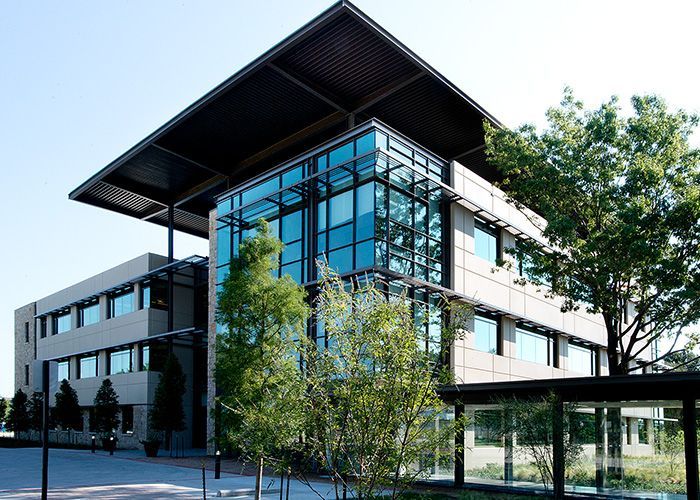 23 May: Tyler Technologies, an information management solutions firm has installed a solar-plus-storage system at its headquarters in Plano, Texas.
W Energies Solar One is installing solar panels backed with batteries at the HQ in order to make Tyler more environmentally astute while achieving energy cost savings. With these changes, Tyler becomes the first company in North Texas to have a commercial solar-storage project.
"This project is an exciting addition to our other environmental initiatives at Tyler, and we're proud to be among other energy-conscious companies in North Texas who are making our backyard more environmentally friendly," said Lynn Moore Jr., president of Tyler Technologies. "We look forward to seeing the benefits our Plano campus will experience using solar panels, and we may even consider replicating this initiative at other Tyler office locations, such as in Lubbock, in the future."
More community solar in Massachusetts
23 May: BlueWave Solar, MS Solar Solutions and the National Bank of Arizona have completed a 1.37MW community solar project on Lake Street in Plympton, Massachusetts.
The project spans almost 1.2 hectares and is now available for subscribers to produce clean energy and generate long-term electricity savings under BlueWave's 'Community Solar Share' programme. So far, 70 businesses and residences have signed up to the project.
Project off-taker Oak Bluffs Water District has contracted for around 400kW of solar and is expected to save around US$12,500 annually.
"Oak Bluffs Water District is very happy to be saving on our electricity costs, which directly benefits our ratepayers," said Kevin Johnson, the water district's superintendent.
Ghana's Regional Maritime University selects Germany's Redavia Solar to power campus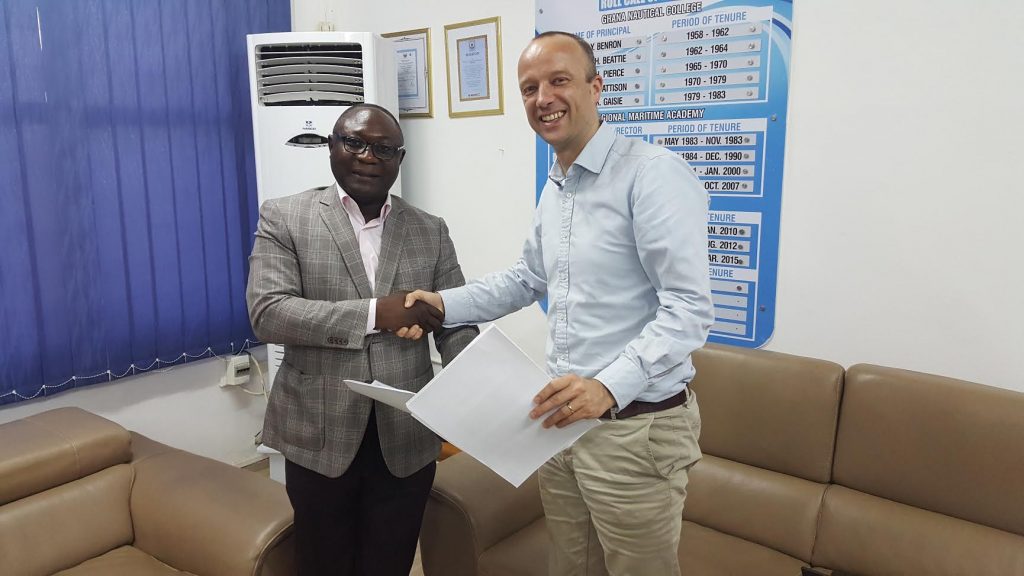 23 May: Ghana's Regional Maritime University (RMU) has selected German solar firm Redavia to build a solar system at its campus to reduce dependency on expensive diesel generators.
This deal marks Redavia's first step into a West African solar market, with RMU achieving significant energy cost and consumption reductions.
The seven-year contract consists of five containers to be manufactured and commissioned by Redavia within the next few months. Each container will generate 87kWp of clean electricity and comes as a pre-configured, pre-assembled and fully operational solar farm in an easy to deploy ground-mounted, tent-shaped structure.
Once expanded with onsite energy storage, the solar farm will help reduce power shortages that disrupt the University on a regular basis. In addition, the solar system will allow for net metering with excess power fed back into the national grid.
RMU is also establishing a new Renewable Energy Institute in collaboration with Redavia.
Surana Solar to develop 5MW rooftop solar in Andhra Pradesh
23 May: India's Surana Solar has won bids to develop 5MW of grid-connected rooftop solar in Kakinada City, Andhra Pradesh.
Surana emerged as the lowest bidder with a IR5.25 (US$0.081/kWh) tariff in a bid to the Kakinada Smart City Corporation. The project will be executed under the RESCO model.