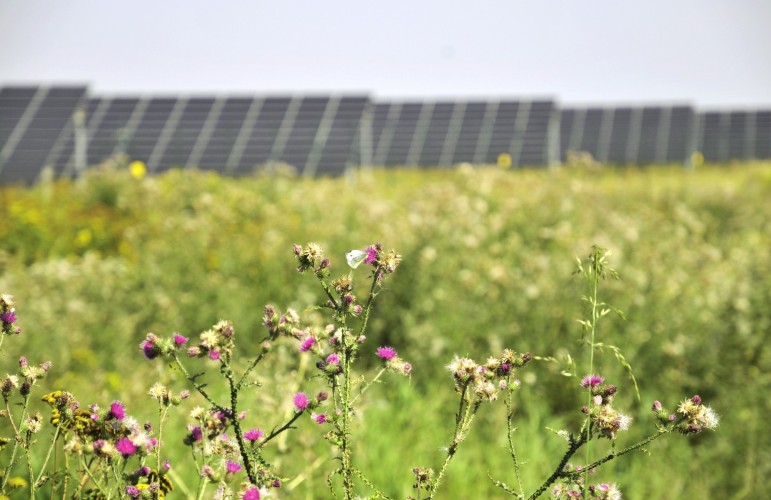 innogy plans 50MW of solar with Primus
14 January: innogy and Primus Solar have signed an agreement to work together on solar projects. Part of the agreement will see innogy take over solar projects with a total capacity of over 50MW in Thuringia, central Germany, and Bavaria, southern Germany.
Primus, which is a developer based in Regensburg in Bavaria, will continue to further develop projects for innogy as a service provider.
Sudan plans solar and water harvesting in North Kordofan
14 January: Sudan's Ministry of Water Resources, Irrigation and Electricity is planning several water harvesting projects and alternative energy systems in the area of Jabra al-Sheikh in North Kordofan.
Solar power projects will be set up to support meat exports and enhance the capacities of producers through the expansion of livestock.
TNB secures financing for 45MW solar project
5 January: Malaysian utility Tenaga Nasional Berhad (TNB) has secured RM144 million (US$35 million) financing for its second Large Scale Solar (LSS) project in Malaysia in Bukit Selambau, Kuala Muda, Kedah.
MUFG Bank (Malaysia) will be providing funding and working capital requirements for the 45MW LSS project. The project is scheduled to be completed in the fourth quarter of 2020.
The national utility corporation's first LSS in Kuala Langat, Selangor, which is currently in operation has a generation capacity of 78MW.