NRGi, Better Energy partner to advance PV project in Denmark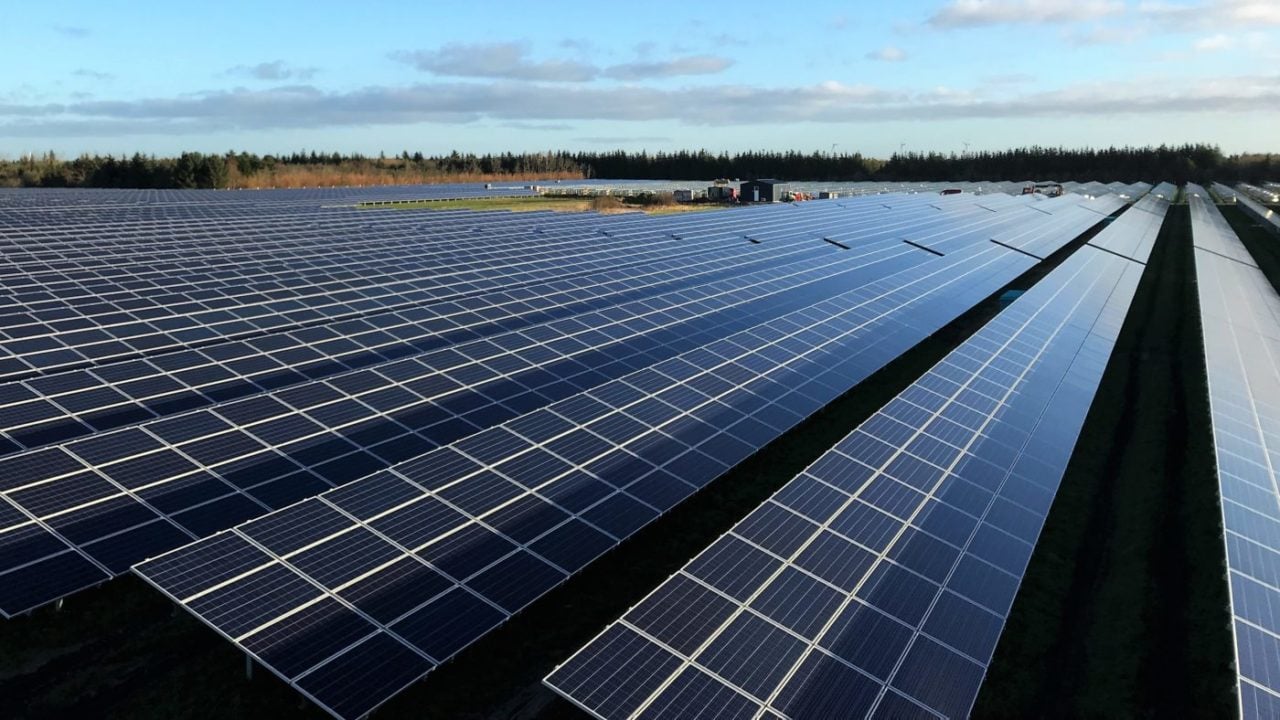 NRGi and Better Energy have collaborated on a new PV project in Denmark that spans the area of 112 football pitches — with the installation standing as Denmark's third largest PV park.
In addition to this new solar project in Nees, the two companies also partnered on a solar park called Horslunde on the Danish island of Lolland. Together, these two projects have a combined generation capacity of 53.3MW and will generate enough electricity to power around 14,500 homes with renewable energy.
Since 2012, Denmark's Better Energy has been one of the fastest growing solar energy companies in Europe with over 150 MW in operation.
Jakob Bundgaard, group director for strategy and renewables in NRGi, said: "Solar energy is an interesting supplement to wind energy and holds significant commercial potential. We believe that over the next few years solar energy will become more critical in the transition to a greener and more sustainable energy system, and NRGi wants to be part of this transition. Better Energy is a strong player with the expertise needed to be a catalyst and boost solar development."
Al Rawdah becomes first PV-powered poultry farm in UAE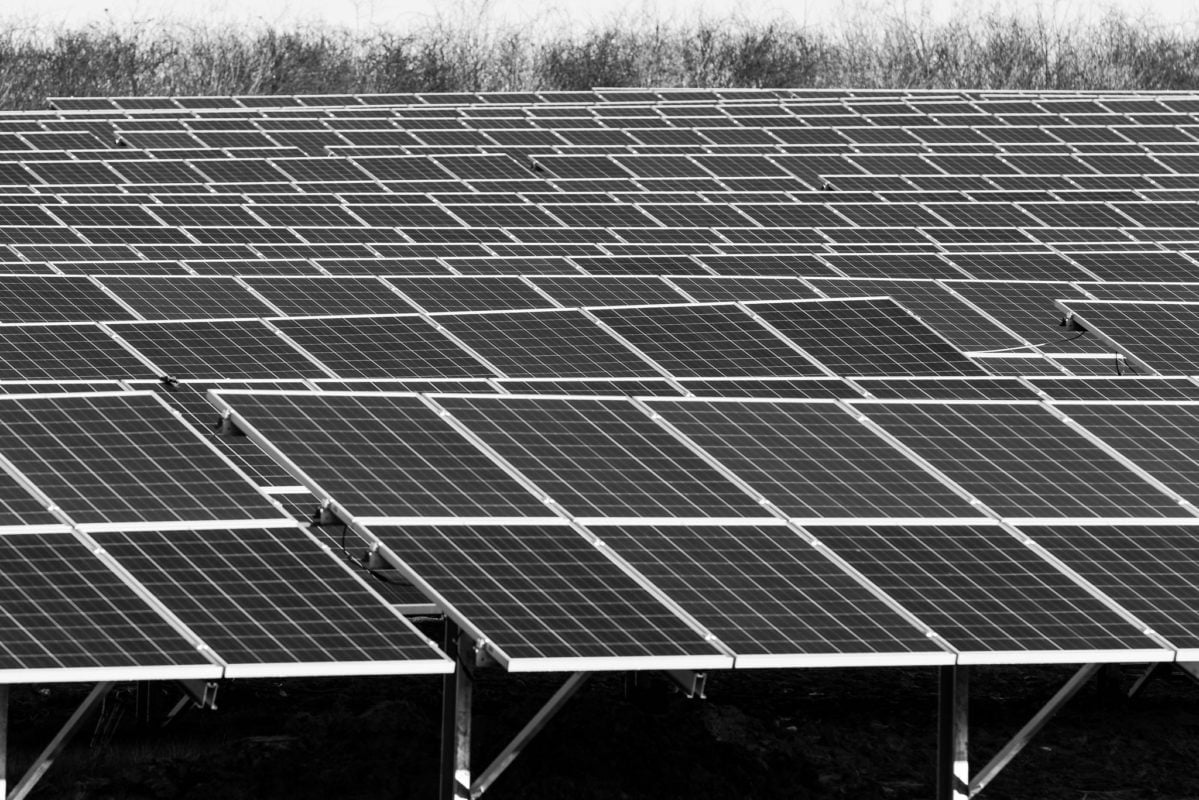 Al Rawdah, the largest poultry farm in the UAW, will convert its food processing installation in Dubai into a PV power plant — standing as the first solar-powered food processing building in the UAE.
TradeArabia noted that this move stands as Al Rawdah's first step towards moving to renewable and clean energy. Solar panels started to be installed at the Dubai Farm back in 2016, with the initial phase of the PV project providing 50% of the energy required to run the food processing unit.
Al Rawdah aims to grow its renewable energy capabilities to meet 60% of the entire farm's energy requirement by 2020.
Brazil reaches 150MW of PV microgeneration capacity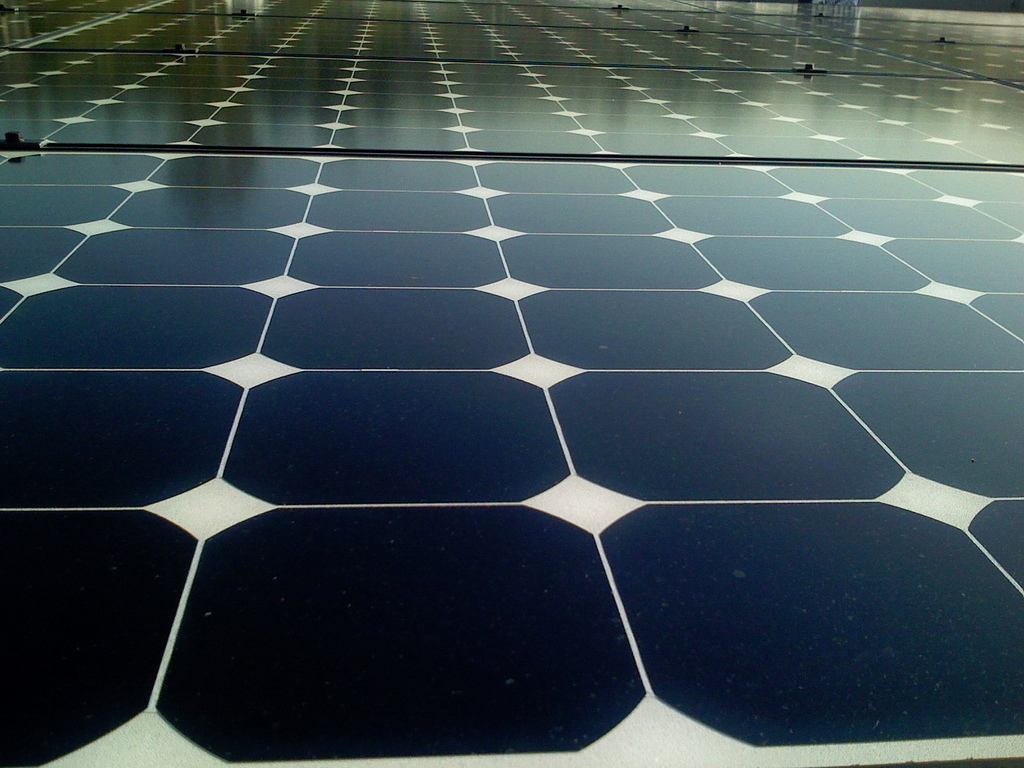 Brazil's solar association Absolar noted that the country has reached 150MW of installed PV microgeneration capacity — with the country installing 18,214 systems to the national grid.
Total investments in this sector hovers around US$400 million, according to Absolar. Residential consumers are leading the way when it comes to the use of PV, representing 42% of installed power.
Following residential customers in Brazil are the commerce and services sector (39%), industrial sector (9%), rural zone systems (5%) and public buildings (5%).