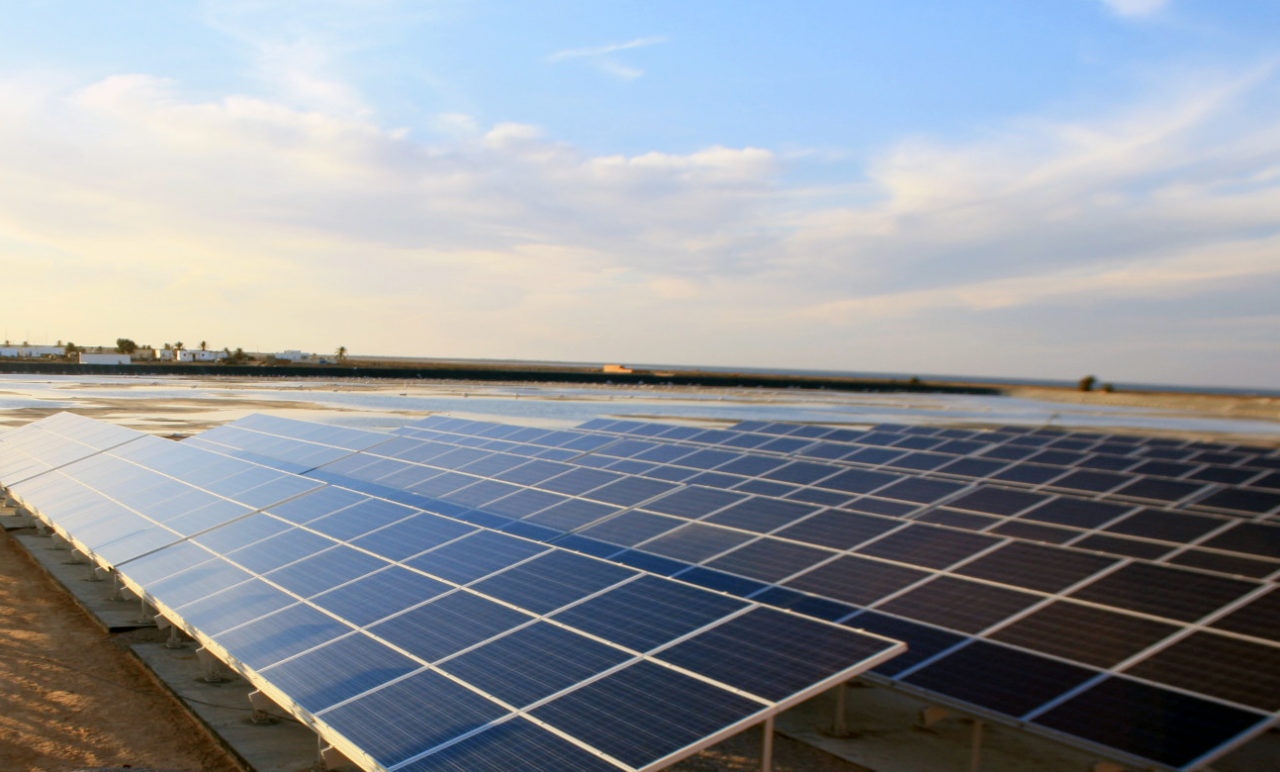 Tunisia delays 70MW solar tender
9 October: Tunisia's Ministry of Industry and Small and Medium Enterprises has extended the deadline for submitting applications for its 70MW second round solar tender from 18 October to 18 December.
The tender includes 6x10MW projects and 10x1MW projects.
Greenko completes acquisition of Orange Renewable and agrees to acquire Skeiron assets
9 October: Indian firm Greenko Energy Holdings has completed its acquisition of Orange Renewables and entered into a definitive purchase agreement to acquire Skeiron Green Renewables.
The combined deal of Orange and Skeiron will add about 1.3GW of operating and near completion wind and solar assets and increase Greenko's overall operational capacity to about 4.5GW of wind, solar and hydro.
"The proposed acquisition of Skeiron and completion of Orange Renewable assets are expected to drive capacity, revenue, EBITDA and overall earnings growth potential for Greenko and its stakeholders. Indian energy markets are transitioning from deficit markets to demand driven contracts requiring reliable, flexible and cost competitive energy. Greenko is focused on building integrated renewable energy assets with storage, which can compete with conventional energy assets like thermal in quality, quantity and cost," said Anil Chalamalasetty, MD and CEO, Greenko.
Northern Territory approves 25MW solar project
8 October: Australia's Northern Territory government has approved a 25MW solar project to be developed near Katherine and jointly developed by Epuron and Island Green Power.
This project supports the government's recently announced electricity market reforms to deliver lower cost and reliable power, and meet the government's target of its 50% renewables by 2030.
The Northern Territory government has also consented to government-owned electricity retailer Jacana Energy entering into a long-term power purchase agreement (PPA) for the project.
The PPA between Jacana Energy and Katherine Solar will enable the construction of the AU$40 million project, create over 100 jobs during construction and be the largest renewable power generator in the Northern Territory.