Masdar surpasses 50% of 16MW Maritania solar project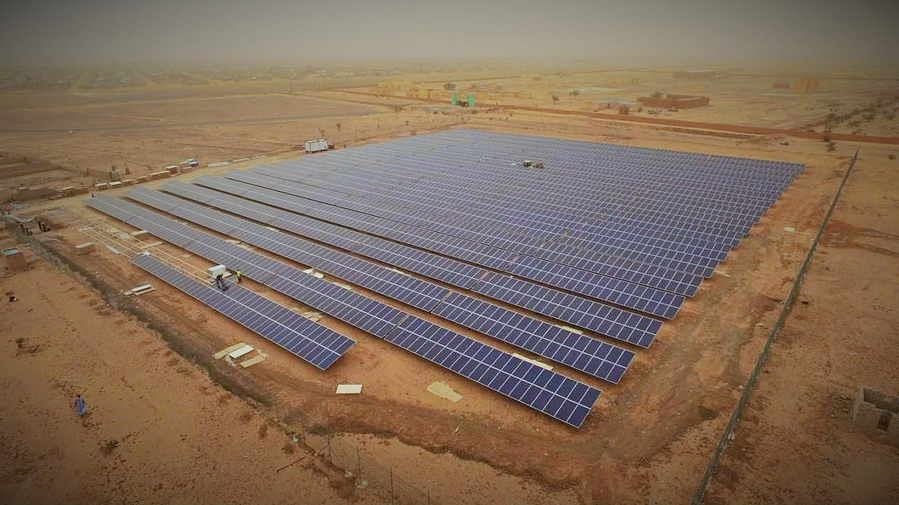 17 August: Abu Dhabi-based renewable energy firm Masdar has surpassed the half way mark of constructing its 16.6MW solar PV plant in Mauritania
Masdar has already commissioned a US$31.99 million, 15MW PV power plant in Mauritania in April 2013. The Sheikh Zayed Solar Power Plant is located in the Mauritanian capital city of Nouakchott and is expected to account for 10% of Mauritania's energy capacity.
BHEL bags EPC order for 30MW of PV plants in West Bengal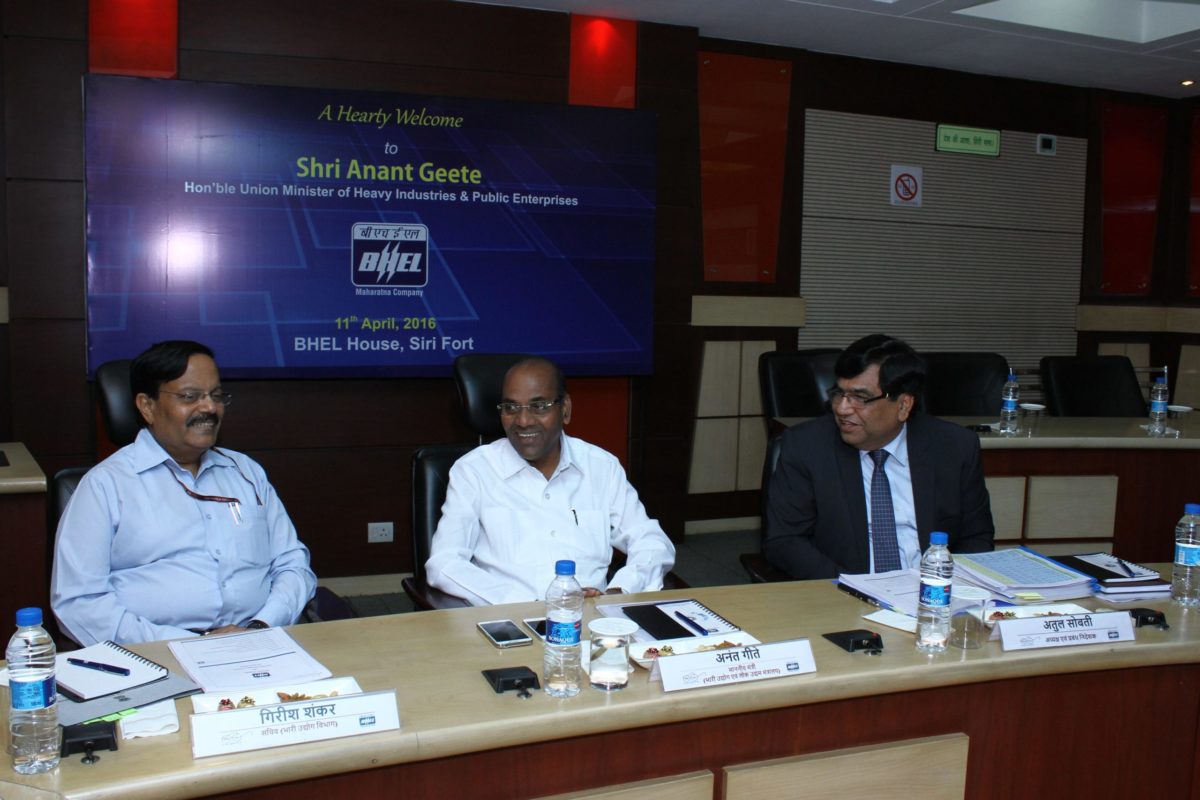 16 August: Bharat Heavy Electricals Limited (BHEL) is to perform EPC services for 30MW of solar PV projects for West Bengal State Electricity Distribution Corporation (WBSEDCL).
The order is valued at INR1.69 billion (US$25 million). The three 10MW plants will be set up at Mejia (Bankura), Santaldih (Purulia) and Chharrah (Purulia) in West Bengal.
BHEL has already bagged orders of 80MW from mining and power firm Neyveli Lignite and BEL earlier this month and 50MW from Indian utility NTPC in April.
Trina partners Cirque du Soleil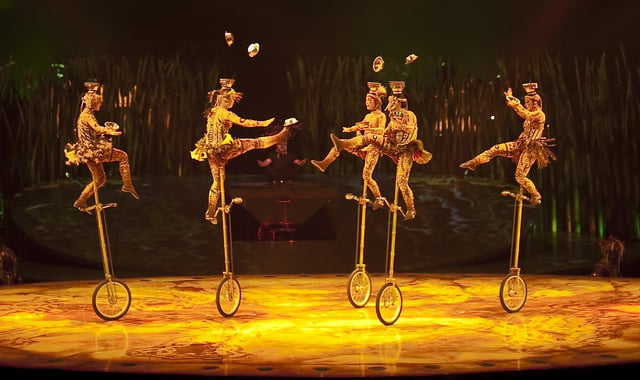 15 August: PV manufacturer Trina Solar has partnered with Cirque du Soleil for promoting solar in the US.
The partnership will focus around promotional campaigns. Trina Solar will be launching the partnership with participation of Cirque du Soleil artists at Solar Power International in Las Vegas next month.
Jing Tian, Trina Solar's head of global marketing said: "This partnership is a natural fit for Trina Solar. We are striving to promote our commitment to tapping into human imagination and inspiring people around the world, and we hope our partnership with Cirque du Soleil will help us achieve this goal."
Argentina expects US$4 billion solar investment in five years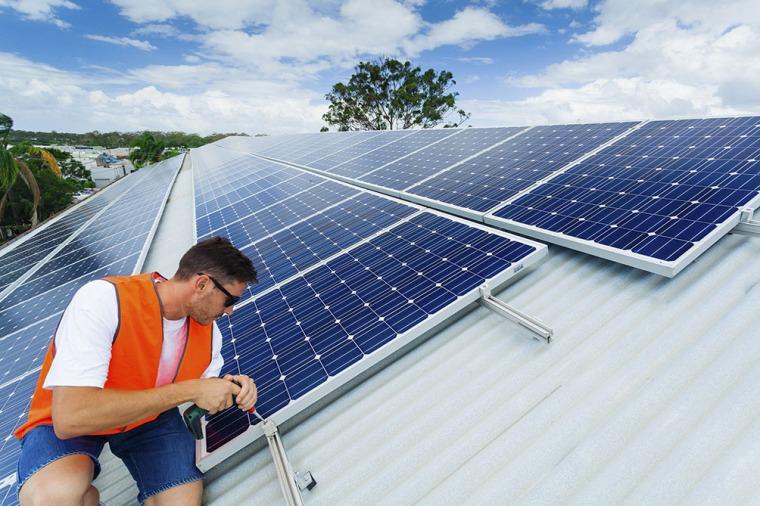 15 August: Argentina expects more than US$4 billion to be invested in solar energy over the next five years, according to state news portal Latam.
"Companies will invest between US$4-5 billion and will generate some 2GW of additional power to incorporate to the national electric system," said Adrián Kolonski, head of energy solutions firm Intermepro.
As part of a new plan to bring in 1GW worth of capacity from renewable energy sources, the country has set aside 300MW worth of solar for an upcoming October auction.
Consumers Energy completes 1MW Michigan community solar plant
15 August: Consumers Energy has started operations at its second solar power plant of 1MW capacity at Western Michigan University.
Dan Malone, Consumers Energy's senior vice president of energy resources, said: "This solar power plant represents our commitment to powering our state reliably and sustainably, using our state's own natural resources."
The project is part of Consumers Energy's Solar Gardens programme, in which customers support the development of new renewable energy in Michigan and reduce their carbon footprint. Participants who subscribe to Solar Gardens will receive a credit on monthly bills based on electricity that's generated at Solar Gardens locations.