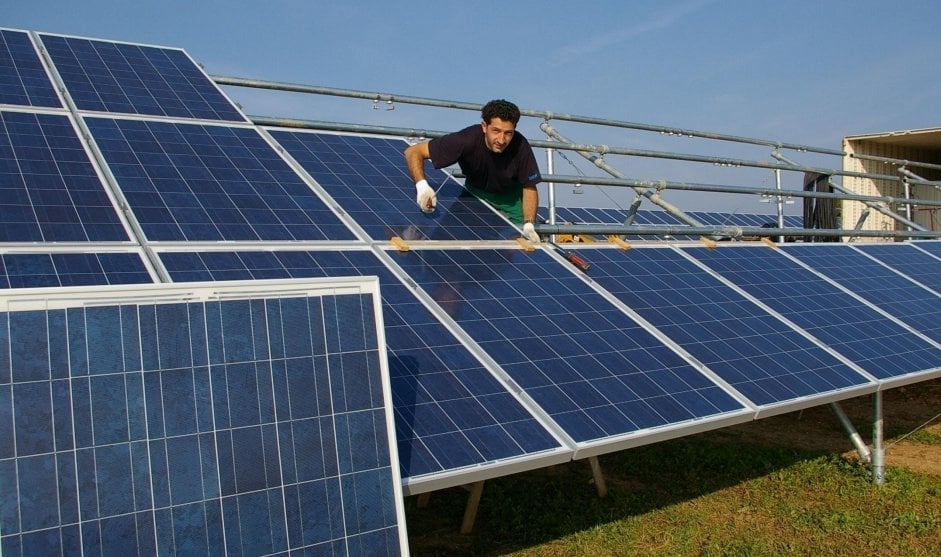 Scatec Solar and Equinor have signed off on an agreement with Portuguese company Martifer Renewables to acquire the 117MW PV project Guanizuil IIA, located in the San Juan province in Argentina.
The installation was awarded a power purchase agreement in the RenovAR auction process held by CAMMESA, the Argentinian Wholesale Power Market Administrator, back in November 2017.
Once completed, the site is expected to produce about 308,000 MWh of electricity annually. Construction is expected to begin later in 2018, with the plant set to begin commercial operations by the end of 2019.
Scatec Solar will form a 50/50 joint venture basis together with Equinor to build, own and operate the power plant in San Juan. Total capital expenditure to realise the plant is tabbed at US$95 million and will be funded with 40% equity from Equinor and Scatec Solar (50% each), along with 60% from a construction bridge loan offered by Equinor.
Raymond Carlsen, CEO of Scatec Solar, said: "With this agreement we are securing our first project in the growing solar market in Argentina. We see several additional opportunities in the country based on excellent solar irradiation as well as government support for renewables. We are expanding our cooperation with Equinor to Argentina following the successful partnership in Brazil where the Apodi project was launched last year."