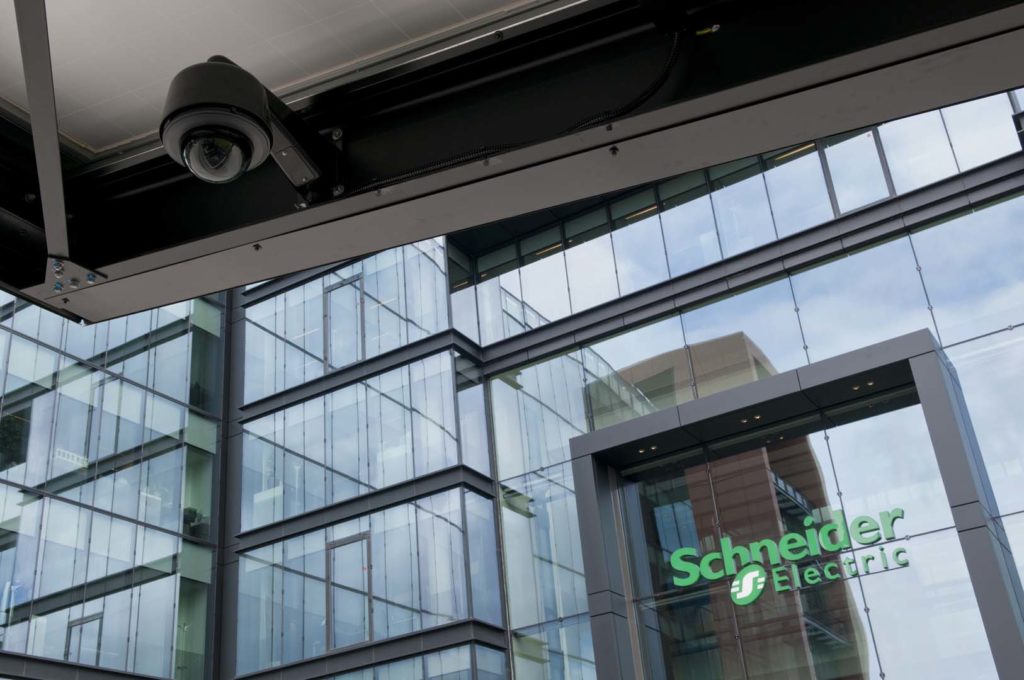 French electrical equipment group Schneider Electric has launched a new digital twin tool for renewable energy installations.
According to Schneider, the new technology integration helps grids to avoid wasting renewable electricity and has been extended from the design and engineering stage into the operation and maintenance (O&M) stage.
Called EcoStruxure for Renewables, the solution is designed for developers of renewable projects – including hybridisation of solar, wind and storage – and enables asset managers to leverage the same data and digital twins to operate their renewable installations.
It is also suitable for industrial businesses looking to decarbonise their operations by integrating hybrid power sources such as on-site solar plus traditional gensets, Schneider said.
"With the energy crisis driving an accelerated energy transition, grids of the future are evolving to better accommodate more renewable energy. That means making sure solar and wind farm operations can keep feeding the grid with green electricity and ensuring that industries can feed their operations with sustainable energy sources," said Frederic Godemel, executive vice president of power systems and services at Schneider Electric.