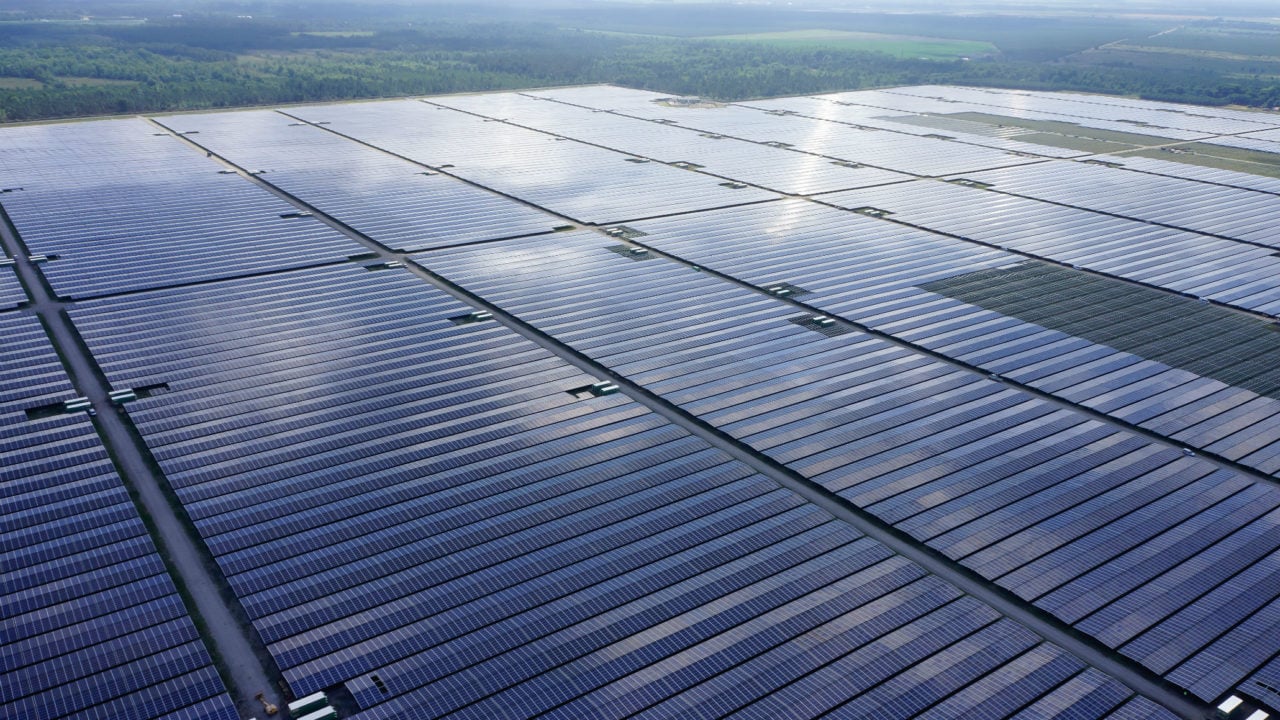 French PV developer and Independent Power Producer (IPP) Neoen has agreed a 750MW supply deal with power engineering manufacturer Schneider Electric.
The deal includes 1500V inverters, switchgear, transformers, monitoring and a maintenance contract for the duration of the equipment's lifespan.
Neoen currently holds solar assets in El Salvador, Australia, France and Portugal. The deal with Schneider will serve future projects on three continents according to a statement. The developer has agreements in place for a 200MW project in Argentina and a 54MW in Zambia.
"We selected Schneider Electric after a global competitive process based on the best LCOE," said Xavier Barbaro, CEO, Neoen. "Having worked with Schneider Electric on the Cestas 300MW project we were pleased with Schneider Electrics' level of involvement, responsive service team, and track record of their high performing operating plant solutions," he added.
The Cestas project was the largest PV power plant in Europe at the time of its completion.
"We decided to set-up a dedicated service team to support Neoen and their EPC partners to increase reactivity and support in this very dynamic market," said Robert Immele, Solar Business CEO, Schneider Electric.