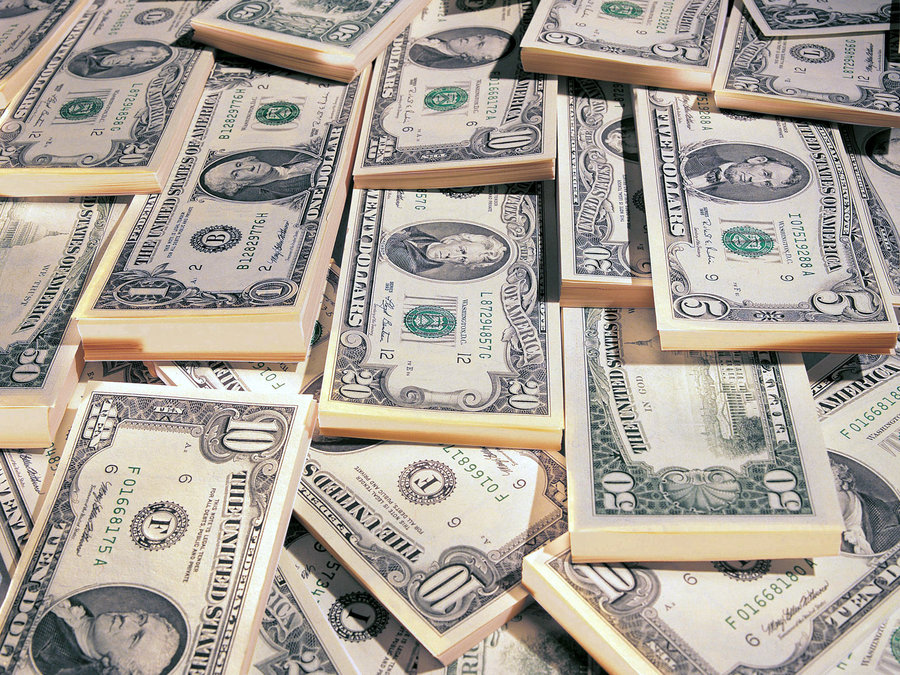 The Solar Energy Industries Association (SEIA) has formerly partnered with the Solar Energy Finance Association (SEFA) to lower the cost of capital in the industry and form a single voice for organising stakeholders including developers, investors and lenders.
The two associations will join forces to create the Solar Energy Finance Advisory Council (SEFAC) which will collate insight and expertise from its members to work towards the mandate of lowering the cost of investment capital and to generally meet the growing demands of the industry.
The four specific objectives of the partnership are as follows:
Expand the supply of tax equity from banks, corporations and other potential investors for project development
Open capital market opportunities through asset-backed securitisations to raise low-cost capital
Reduce tension points in debt and tax equity
Communicate the technical and financial performance of solar projects to improve understanding and confidence among investors
"We are excited to combine with SEFA for the good of the solar industry," said Tom Kimbis, interim president of SEIA. "Solar projects represent a high-quality source of long-term cash flows, making them great investment opportunities. Through this finance advisory council, we aim to lower the cost of capital and make solar even more cost-effective for residential, business and utility customers."
"This is an important strategic move for us," said Mary Rottman, president of SEFA. "Backed by the staff and resources from SEIA, we are very optimistic that we will achieve our mission of reducing the cost of capital and furthering growth in the solar industry."
With the cost of solar finance plummeting globally, there is no better time for the two associations to unite to open access to capital for widescale industry growth.