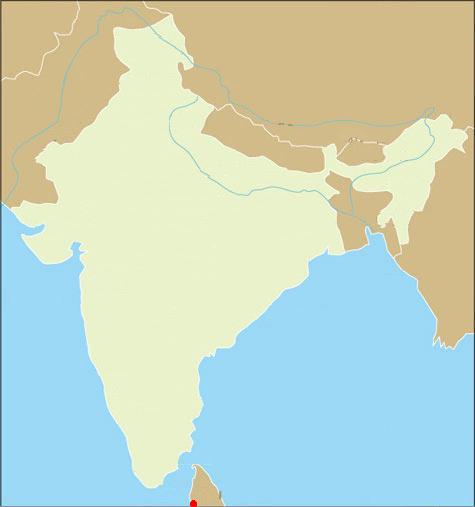 SB Energy, a joint venture between Softbank, Foxconn and Bharti Enterprises, has commissioned a 350MW solar plant at Kurnool District, Andhra Pradesh, India, claiming it to be the world's seventh largest PV plant.
The project in Ghani Sakunala Solar Park became operational on 31 March, a total of 51 days ahead of the schedule agreed under its power purchase agreement (PPA). The project was awarded with a tariff set at INR4.63/kWh (US$0.072/kWh) in December 2015, which at the time matched the lowest ever solar tariff in India.
The project has the capacity to produce electricity for the equivalent of more than 700,000 Indian households and is connected to the grid at 400K/V.
Japanese telecommunications and Internet giant Softbank announced its entry to India in the summer of 2015 through a JV with Indian conglomerate Bharti Enterprises and Taiwan-based design and manufacturing services provider Foxconn Technology Group. The trio were targeting 20GW capacity.
Raman Nanda, chief executive, SB Energy, said: "We are deeply grateful to the AP government for their sustained cooperation, which helped us commission well ahead of time. This is our first step toward powering India's growth with clean energy, and we hope to contribute much more in the future."