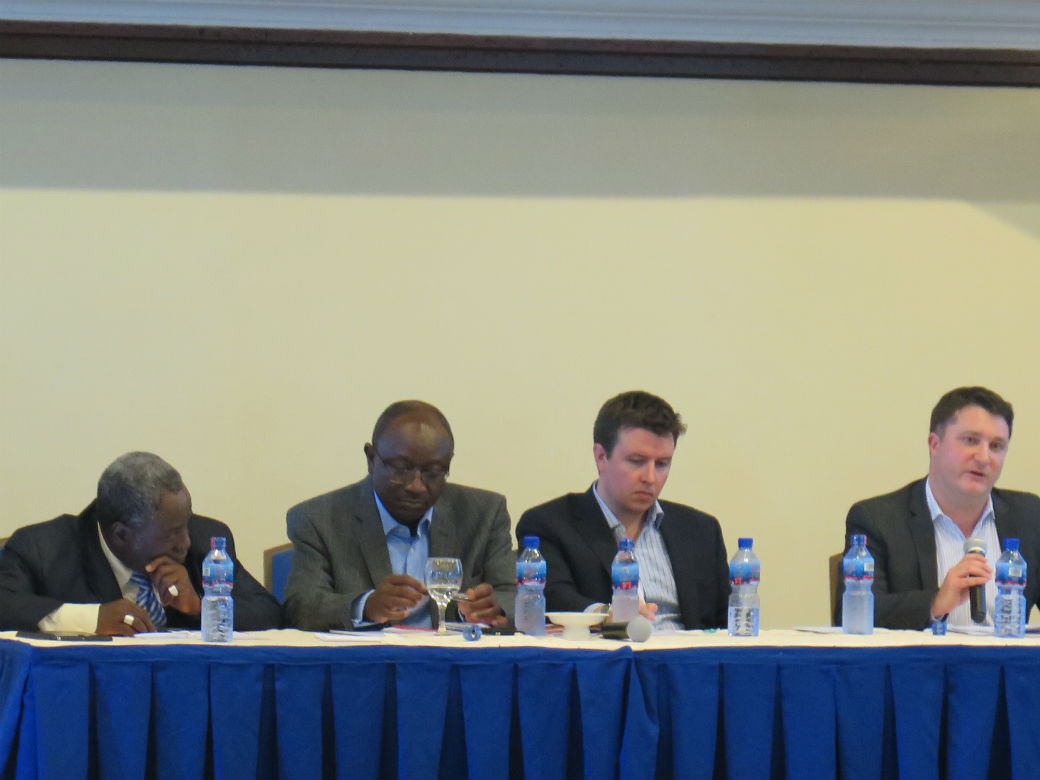 A glut of solar-based products failing across Nigeria has been caused by a lack of clarity around ownership and cases of alleged corruption, according to member of the World Energy Council (WEC).
Speaking at the Solar and Off-grid Renewables West Africa event in Accra, Ghana, Abubakar Sani Sambo, chairman of the Nigerian Member Committee, WEC, said that there has been multiple cases of solar street lamps and other such products faltering in just a few months after installation in many West African countries, but especially in Nigeria.
He said that despite money being put into the budget of government institutions to help develop a number of solar projects, local governments do not have the funds to carry out the small level of maintenance required.
Sambo said that in some cases a simple resetting of the system is not being carried out and the solar products stop working. The issue of ownership is key and once a project is executed the local community has to understand very clearly that it is in charge of the upkeep of those systems.
However, he also intimated that there are also troubles with these solar projects that originate at a higher level.