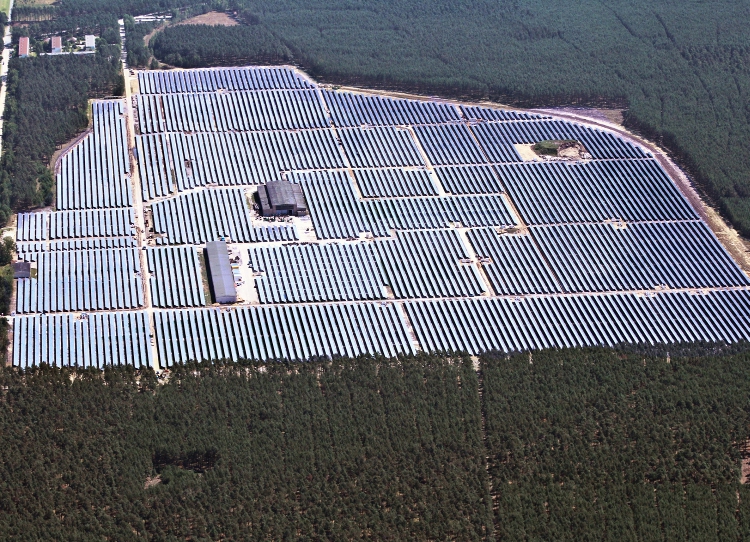 Solar prices in Germany's latest auction have risen for the first time since the country started solar-based tenders in 2015, according to results released by Germany's Federal Network Agency.
Until now, Germany's PV prices had been trending towards wholesale power prices according to GTM Research, but they still remained well below 5 Eurocents in this recent auction.
The round was strongly oversubscribed with 59 bid submissions amounting to 360MW of capacity. Out of this, 183MW of solar was awarded to 28 bids, of which more than half (15 bids) were handed to Hamburg-based developer Enerparc.
The weighted average bid price was €0.0459/kWh, up slightly from 4.33 cents in the preceding solar only round.
The lowest bid was €0.0389/kWh and the highest was €0.0496/kWh – both of which were again higher than in the previous round.
The announced winners and their project locations can be found here.
Much of the bidding (13 bids for 90MW) were for systems located on arable or low quality grassland in Bavaria and Baden-Württemberg.
Jochen Homann, president of the Federal Network Agency, said: "A clear oversubscription in combination with bid prices less than 5 cents once again testifies to intense competition in the large solar plants."
Winners have until 2 July this year to provide a second financial security or face cancellation.
Germany also recently held a joint solar and wind auction, which saw average prices of €0.0467/kWh.