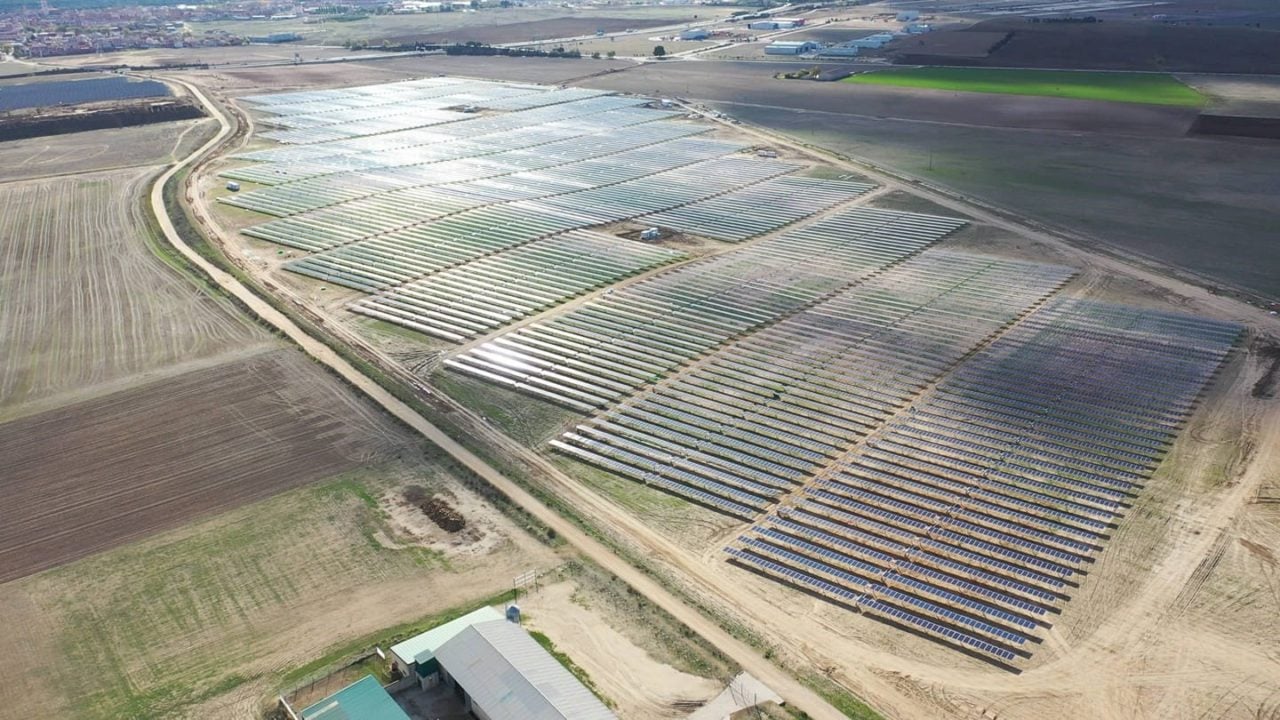 Solaria Energia y Medio Ambiente has nailed a long-term financing agreement with Spanish bank Banco Sabadell for the development of four PPA-backed PV plants, totalling 108.5MW.
The bank will provide €59.45 million (US$65.46 million) to the developer for a 16-year period.
The plants are contracted to Spanish oil major Repsol for a period of seven years.
Solaria's head of investor relations David Guengant told PV Tech in July that the firm had 75MW of operational PV in Spain, of which 35MW was subsidy-backed, and a further 400MW under development.
The Madrid-based firm wants to deploy 650MW of domestic PV annually and become the country's top independent power producer by 2023, with a total pipeline of 3GW.
In October, the firm expanded the capacity of its major Trillo project in the Guadalajara region from 450MW to 626MW, after revealing that it had secured a favourable grid connection (IVA), a feasibility access permit and debt financing for the plant earlier that month.
The Trillo project is Solaria's largest and will be one of the biggest solar plants in Europe.
Solaria launched in 2002 as a manufacturer of panels and modules, becoming listed in Madrid five years later.